Kitchen products
Reasons for choosing IKEA kitchen
We provide plenty choices of cabinets & fronts, and gives you total design freedom.
Knowing what you like is one thing. Knowing how to get it is another thing altogether. Here we've broken each kitchen down into its component parts, so when you've decided on a look, you'll easily be able to re-create it in your own home.
1. Reliable quality
2. Variety styles & designs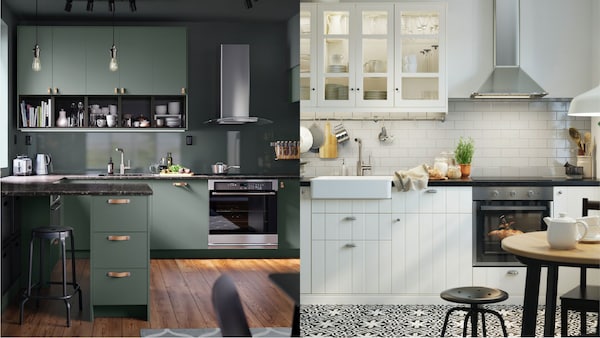 3. Smart solutions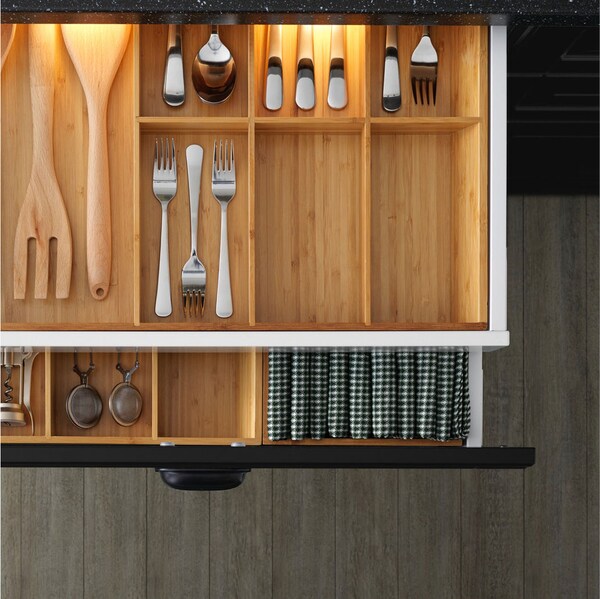 Interior fittings
Cutlery tray, drawer dividers and cutlery boxes can do magic in your kitchen. They can turn chaotic drawers and hard-to-reach corners into things of beauty and efficiency.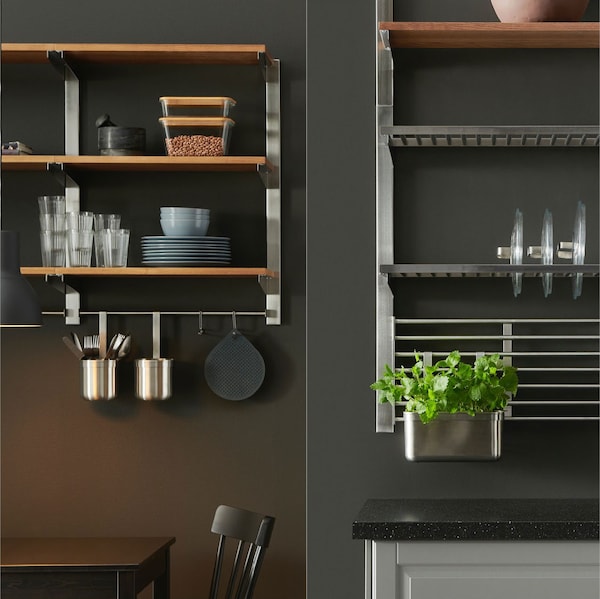 Wall storage
When cabinet and drawer space is in short supply – but your kitchenware and supplies aren't – wall storage can fill the gap.
Top sellers
Classic series
More rooms