Contact us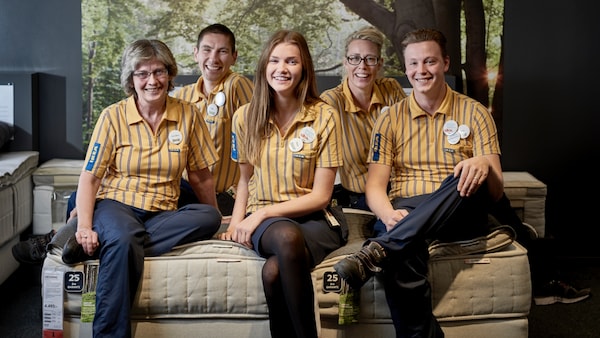 Question or query, help is at hand. Contact IKEA customer services or find the answer below.
Customer service working hours during 2020 Chinese New Year:
From Jan 26th, the service hours of Chat service will be adjusted to:
Monday – Sunday: 09:00-21:00
The date of resumption to regular business hours will be notified separately.
Sorry for the inconvenience caused.
---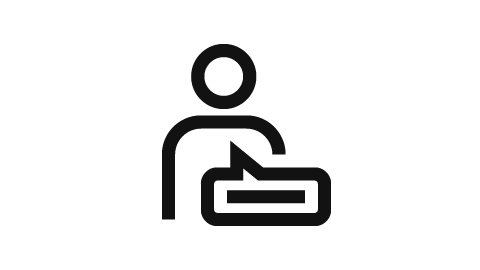 Chat
Click the yellow man on the right bottom, or scan QR code to start a conversation.
Chat service time: Monday – Sunday: 09:00-21:00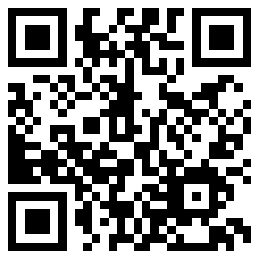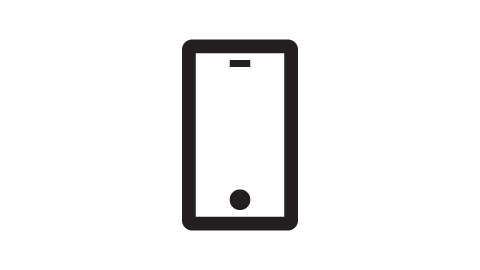 Phone
400-800-2345
Voice response service time: 7*24 hours
Agency service time:
Monday – Sunday: 09:00-21:00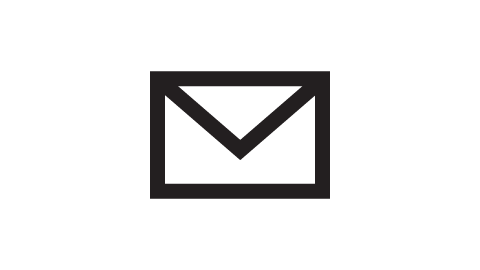 E-mail
IKEA Customer Service E-mail address:CS.CNIKEA@IKEA.COM
Email us anytime and we'll get back to you soon.
Please offer your name, contact phone number and the city you live. Please share product photos if you ask for after sales service.
Contact IKEA BUSINESS
Are you an IKEA BUSINESS customer?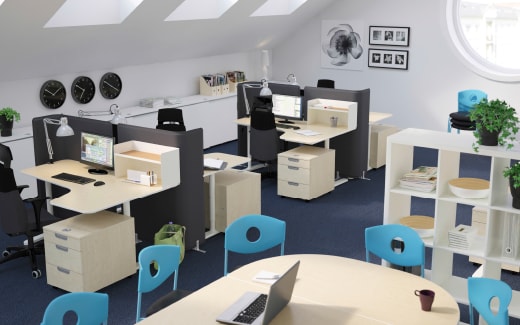 Our phone lines are open:
Monday - Friday: 09:00 – 21:00
Saturday - Sunday: 09:00 – 21:00