IKEA Gift Cards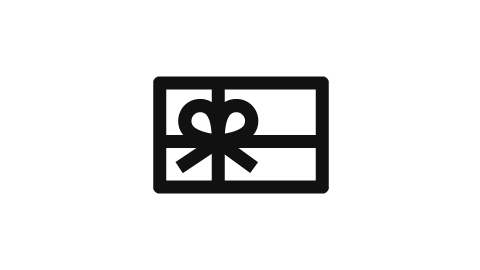 We have thousands of products to choose from, so picking just one to give as that special gift can be tricky. The IKEA Gift Card means you don't have to do the picking, but you can still do the giving. All you need to do is choose your preferred card design, pick a value amount from RMB0~1000RMB and then give the gift of choice.
Contact your local IKEA store or contact us for more information.
IKEA (China) Investment Co., Ltd
IKEA (China) Customer Support Centre: 400-800-2345
Regulation:
This card could be used at any IKEA China stores.
This card has 3 years expiration date.
Invoice only provide when purchase, no invoice will be provided when redeemed.
IKEA is unable to replace card if lost or stolen, no change given and not redeemable for cash. If want to know card balance, refer at Customer Support Centre or local IKEA store.
If this card has been spent then the refund amount will be returned to same type card.
Notice:
To protect your personal benefit, please don't scrape back protective coating before using.
More information please reference store "Gift card constitution" or contact Customer Support Centre for help.