Workspaces
Find the ideal workspace at home
This room is filled with a wealth of clever ideas that can provide the whole family with their own work space, while relaxing and resting in beautiful arrangements and laughter.
View more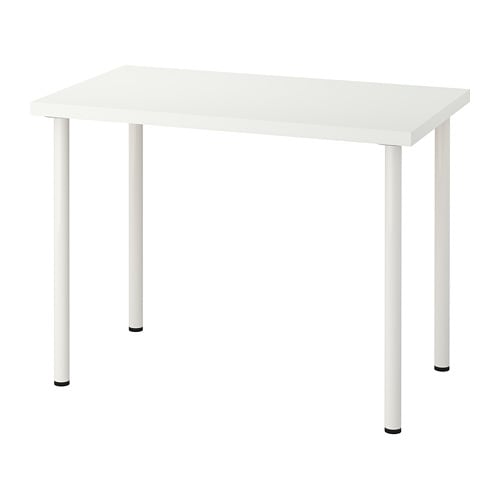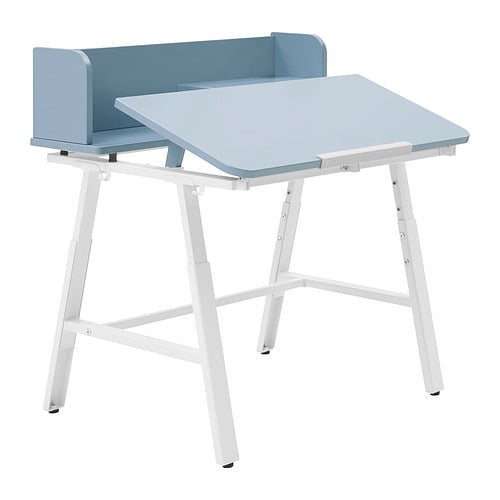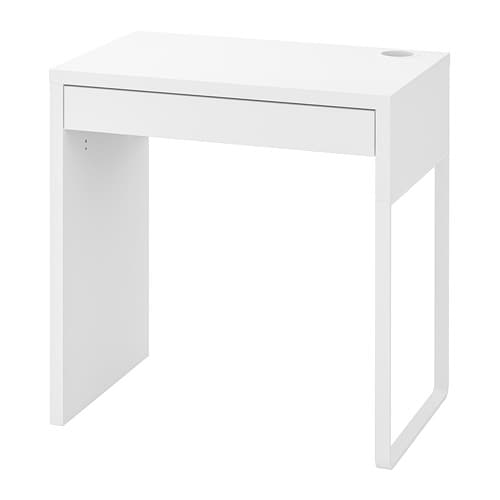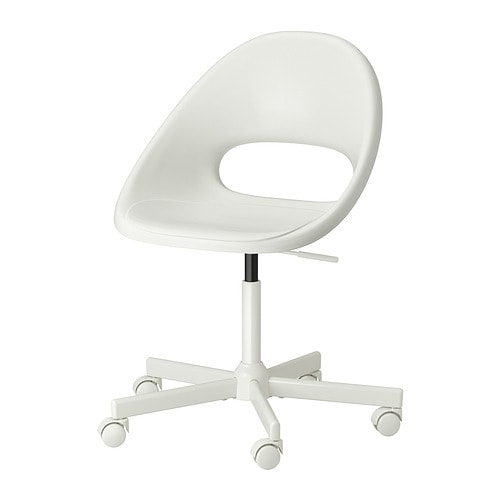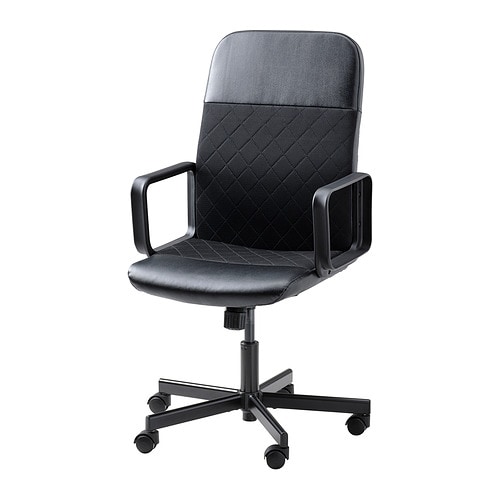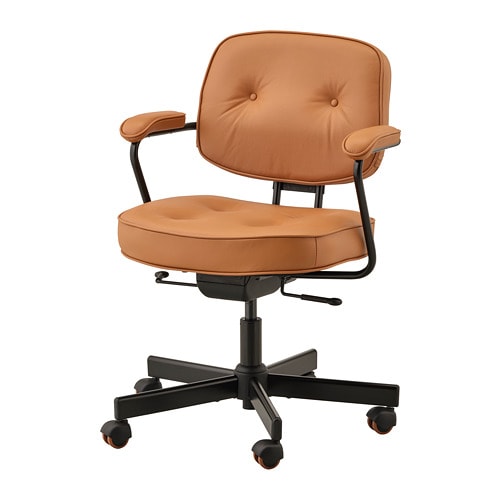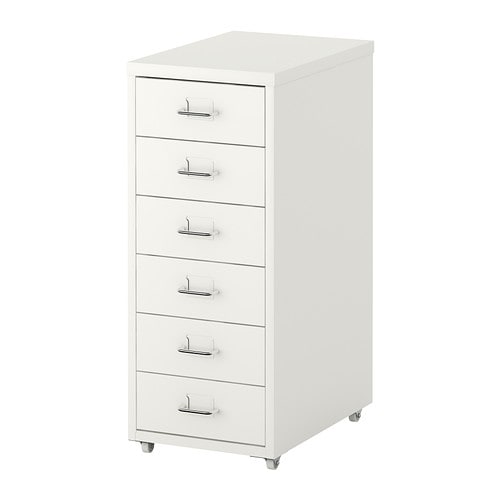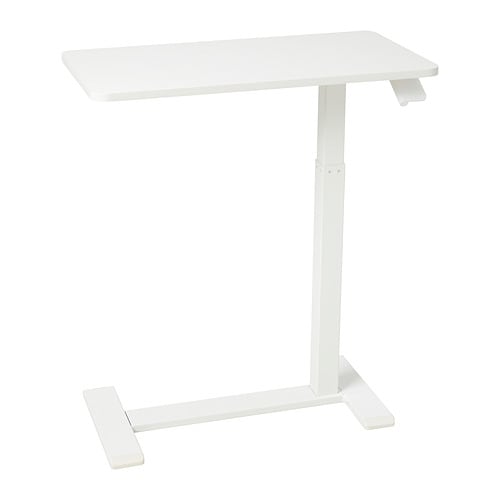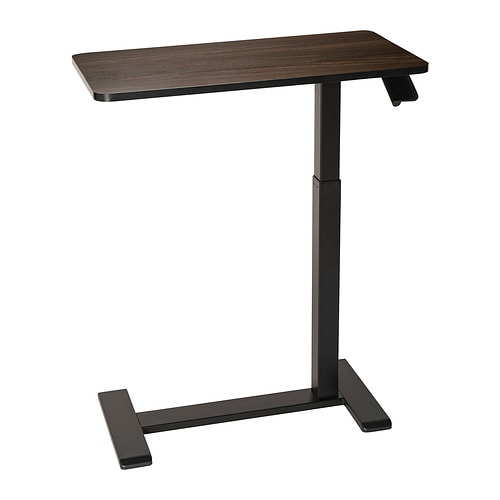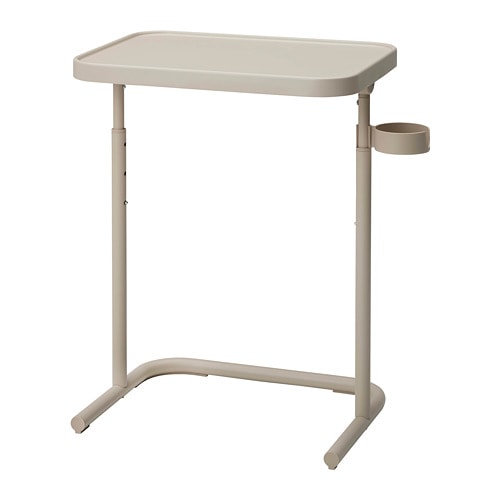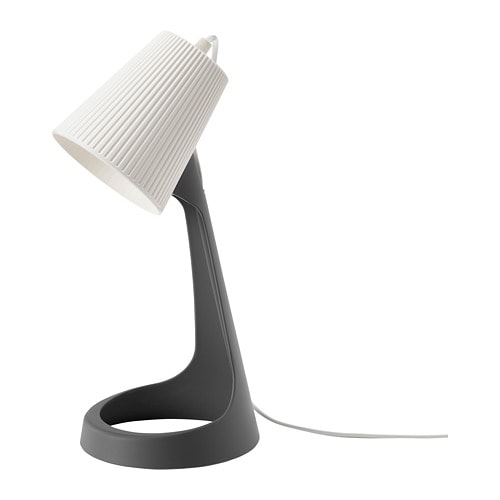 Is your study/office space well organized?
A good office chair improves office quality
Looking to enhance your home office environment? The first thing you can do is look at your seat. After all, that's where most of your work time is spent. An adjustable seat can provide the support your body needs to enhance your comfortable office experience.
View more
Gaming table help you to inmprove your game performance
HUVUDSPELARE gaming table is the ideal choice for gamers who want to experience the fun of gaming without distractions, making sure you don't get distracted by other things and pursue your goal without distractions: winning.
View more
Guide to home office space
The most popular study/office furniture collection
The right furniture in the right place can turn a job into a vacation and a new hobby into a lifetime of love.
How to quickly set up a study/office space
Tips and ideas for a more sustainable home