Why waste time on finding keys? With the right hallway furniture, you can create a neat and orderly space to store everything needed. Focus on something interetsing and don't forget to give a goodbye kiss or "welcome home" hug to whoever you love.
Summer hallway inspirations
Create your storage space
JONAXEL gives you a new storage space. You can customise the basic elements, including drawers, shelves, rails, and frames.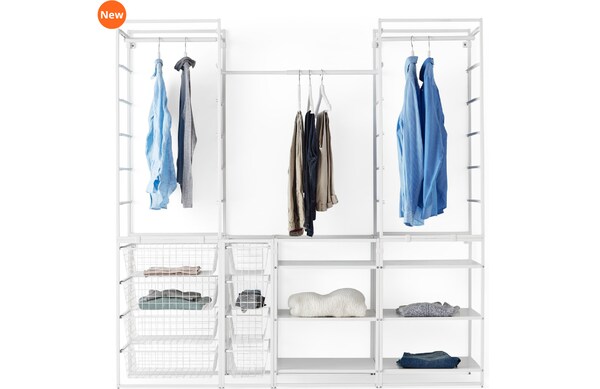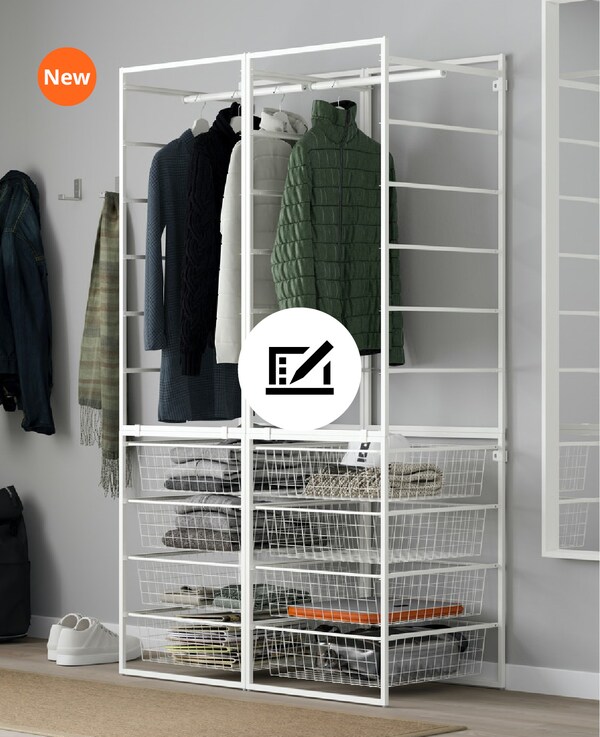 Open storage system
Say hi to JONAXEL, an affordable, flexible and sturdy open storage system to will make your home more organised. Perfect for bedrooms and kitchens as well as in-between areas like reach-in closets and hallways. And since it's tested for wet indoor use, it's suitable for bathrooms and laundries too.
View more shoes racks and stands >
Top sellers
5 new ways to use TRONES
The cabinet is ideal for storing shoes, gloves and scarves, but it's fashion and beautiful look seems to give it different usages. The followings are some of our favorable creativities.
1. We spent a lot of time on audiovisual combinations, so why don't we make it more fashionable? There's a simple solution to hide the wire, DVD, and remoters.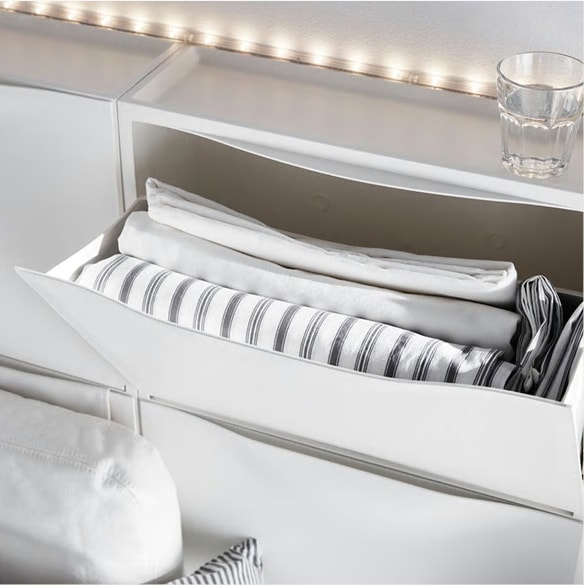 2. Get a creative headboard for storage use.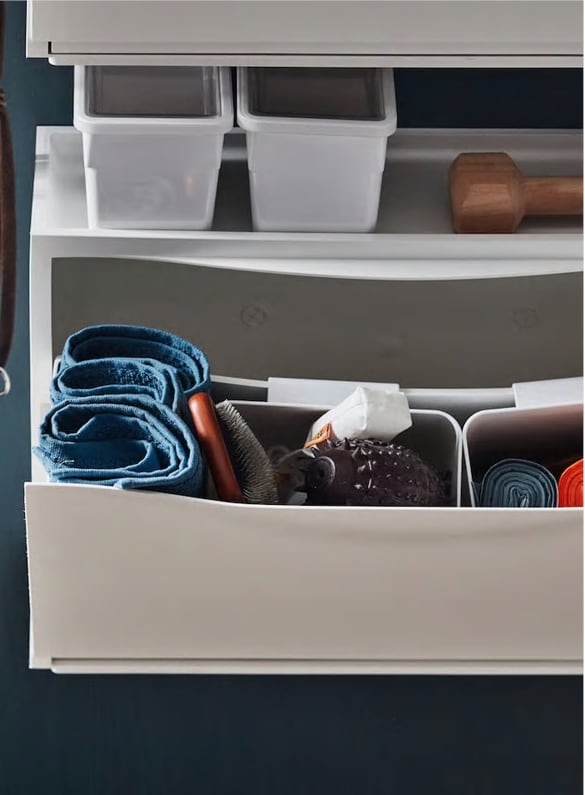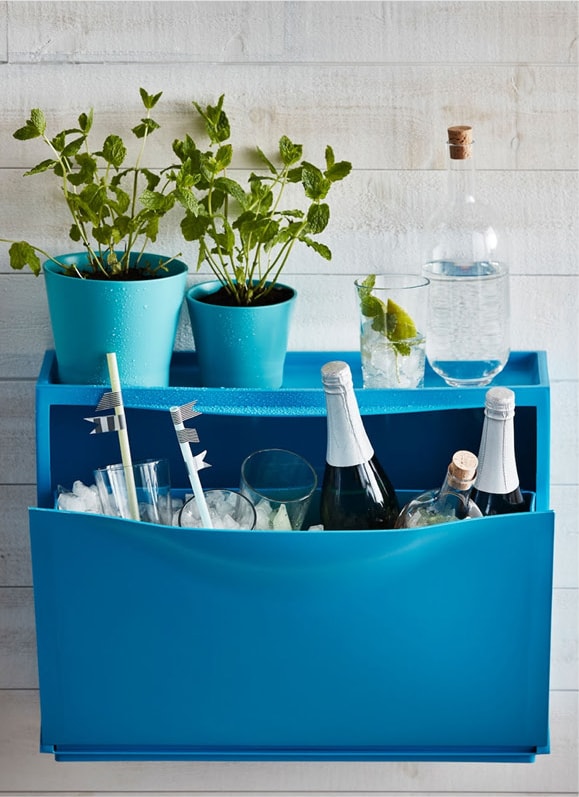 4. Ice your champagne in TRONES to get a home bar.
5. How to own a home garden?
Hallway inspirations
Find your favorite hallway styles