Hallway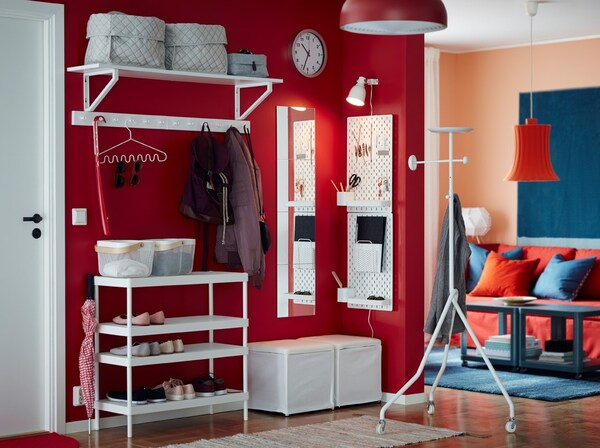 Make the most of your hellos and goodbyes
Why waste your time looking for the keys? With the right hallway furniture, you can create a well-organised space for finding what you need. And smoother entries and exits mean you can focus on the fun parts – like the we'll miss you smooches and welcome home hugs.
Summer Hallway Ideas
Create storage that really suits you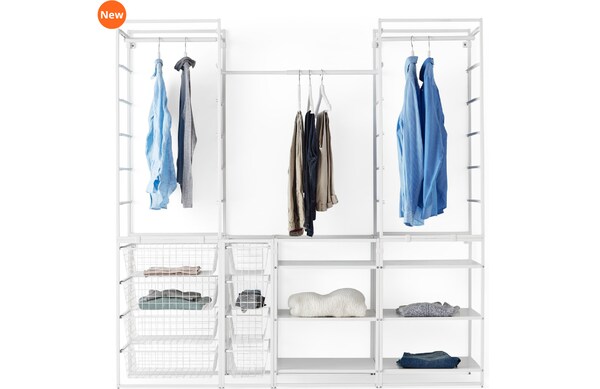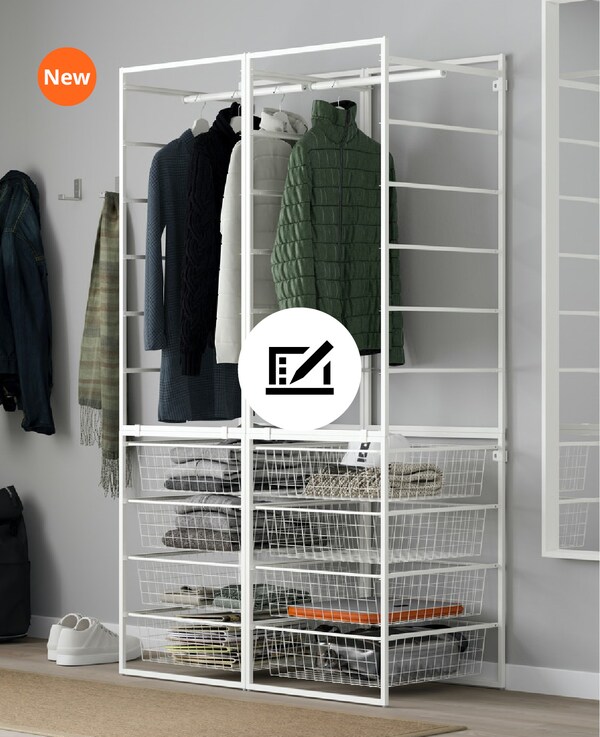 Open Clothing Storage
Say hi to JONAXEL, an affordable, flexible and sturdy open storage system to will make your home more organised. Perfect for bedrooms and kitchens as well as in-between areas like reach-in closets and hallways. And since it's tested for wet indoor use, it's suitable for bathrooms and laundries too.
See more clothes stands & shoe racks >
What's New
5 new ways to use Trones
1. Let's hide the wires of the TV and DVD and make it more aesthetic.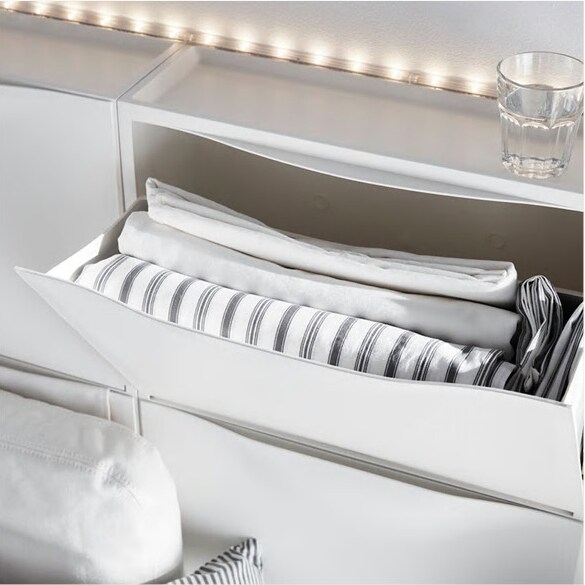 2. Make your headboard creative.
4. Ice your champagne in Trones and create your private bar.
5. How do you decorate your garden?
Selected Series
---
Ideas
More Rooms