Dining
New lower price
Flexible and versatile foldable desktop, powerful storage function, simple and classic design,so that small spaces can also meet your various needs.
Dining chair ideas that let you create a festive table
Once upon a time the rule was that all the chairs around the dining table needed to match. But rules are made to be broken, right? People aren't the same, so it stands to reason that their dining chairs shouldn't be.
View more extendable tables
No matter the size of your space, we've got the right dining table for you
Take a look at our wide variety of dining table and chair sets to find a combination that fits your style and space.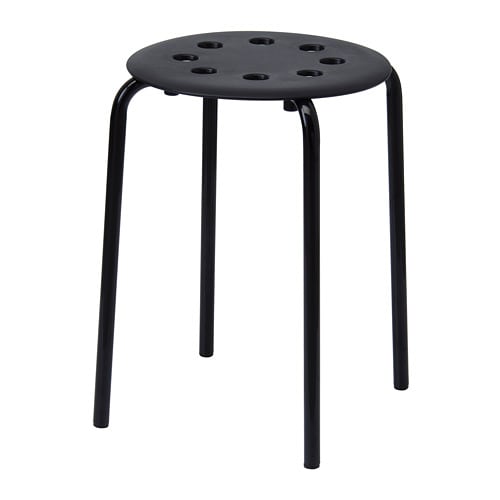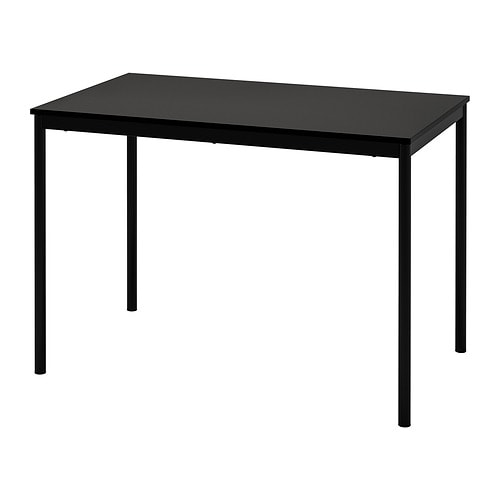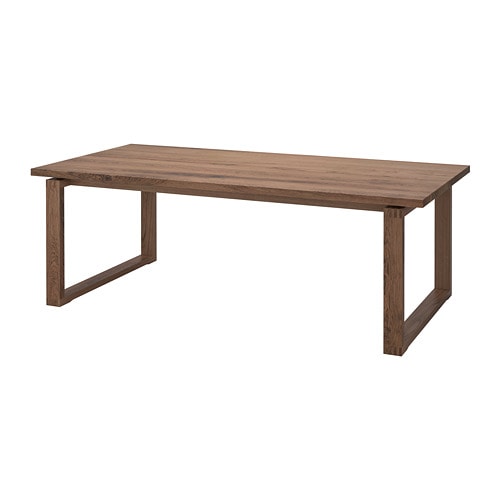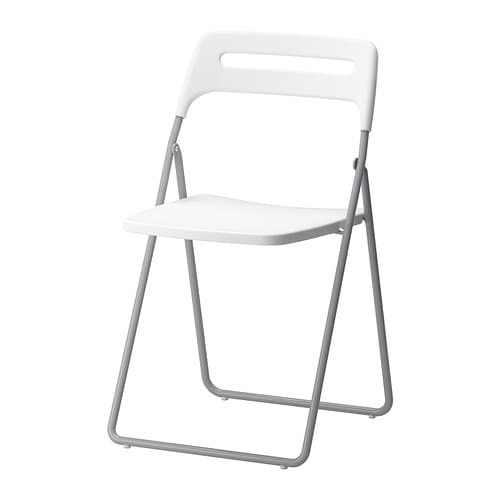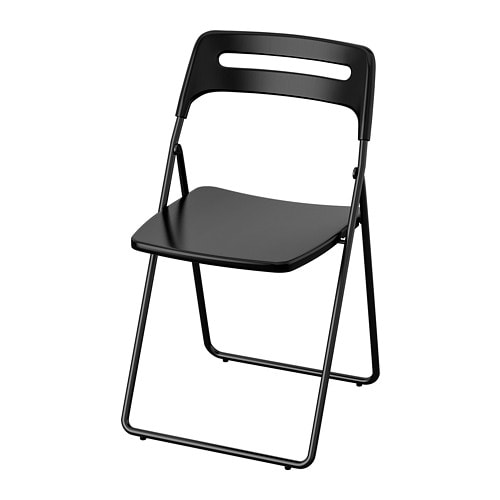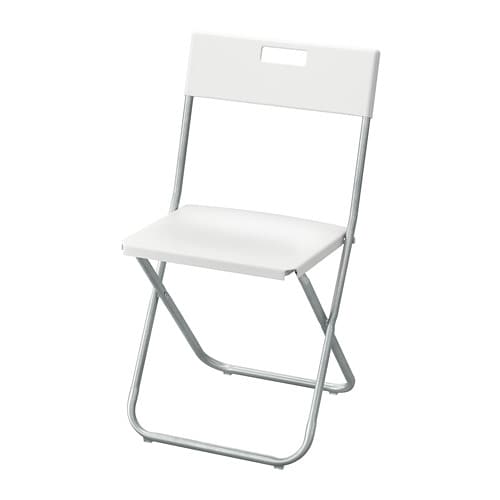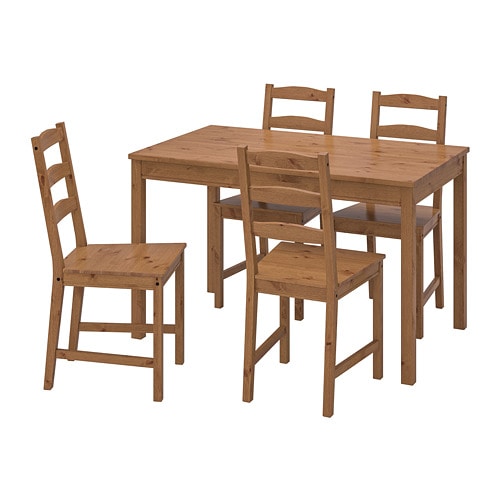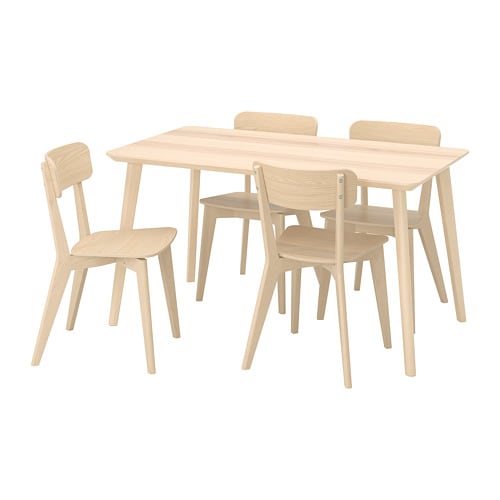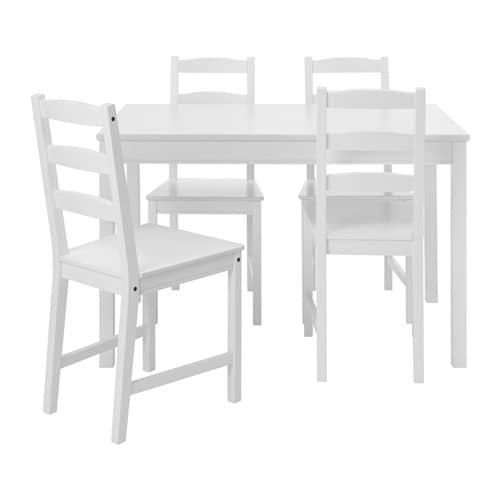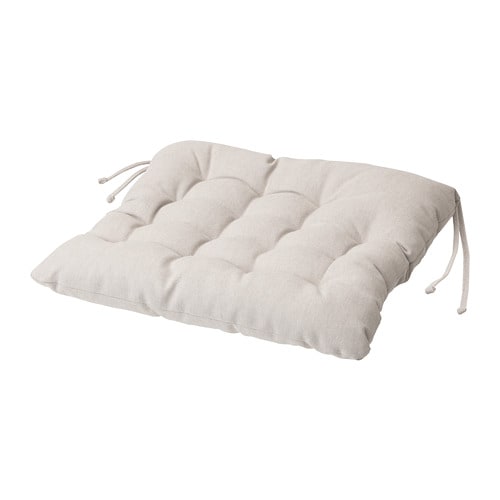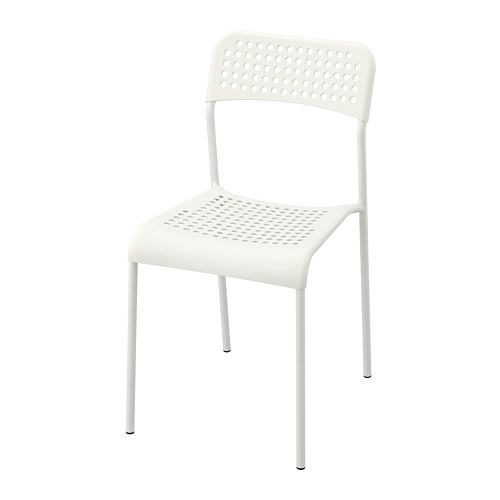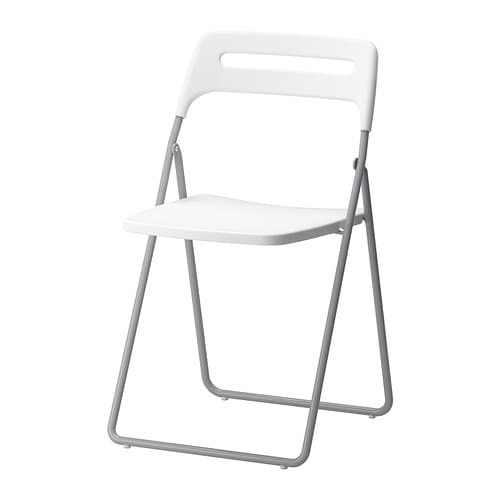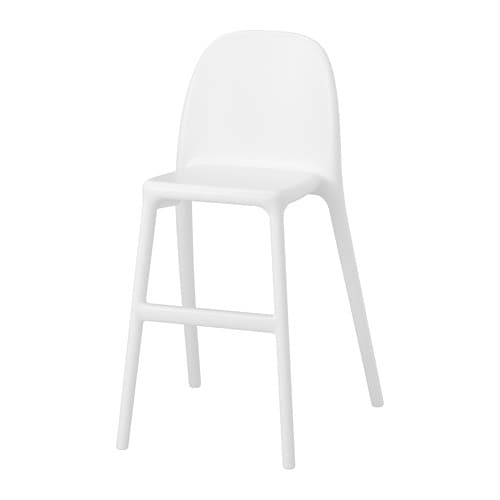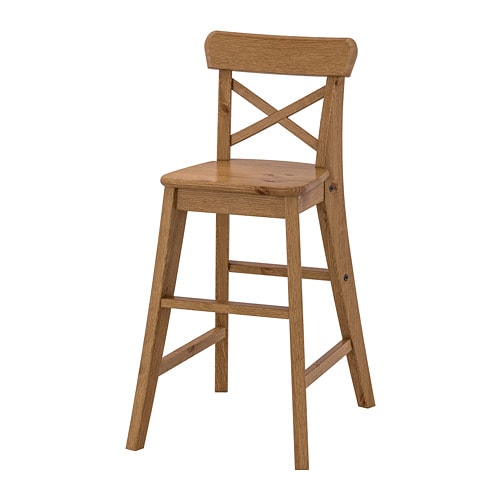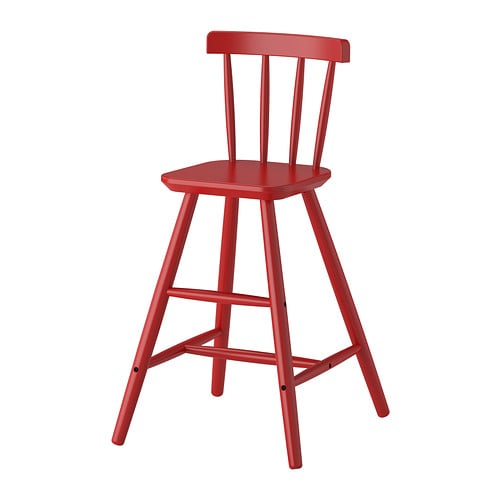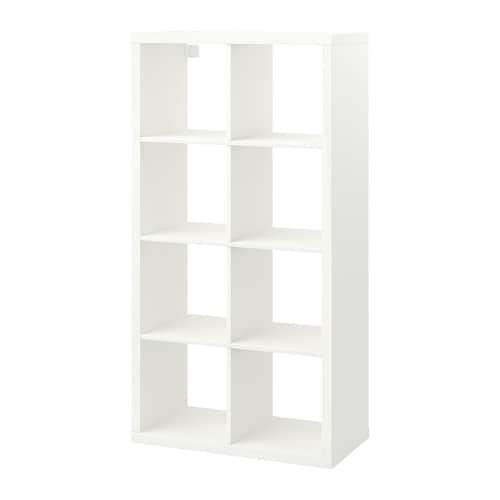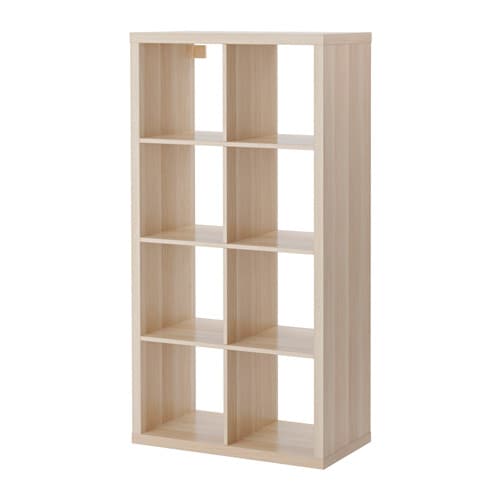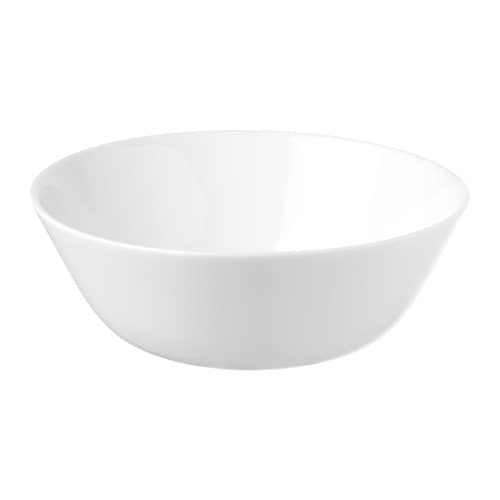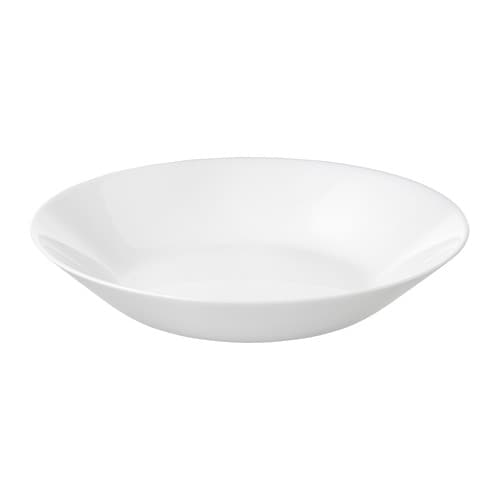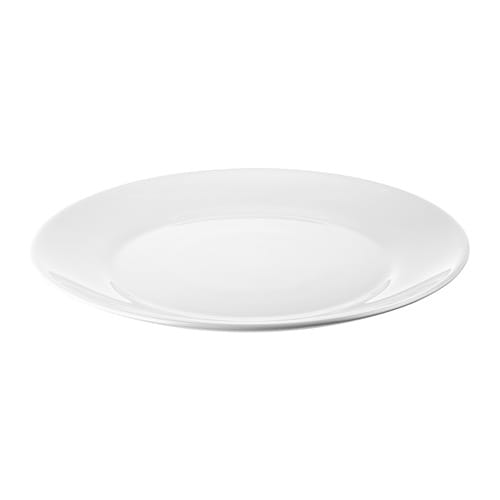 Easy tips for everyday dining and fun festivities
Popular Dining Room Furniture Collection
It's not hard to get everyone together at the table. With comfortable chairs and the right size table, everyone will want to sit here for a while!
Tips and ideas for a more sustainable home