Baby & children
We take childish behaviour seriously
Living with small children is fun, exciting and absolutely wonderful. But, let's be honest, it can be quite tough too. We want to contribute to a smoother everyday for both newcomers at the dinner table and the ones who love them the most. So, we asked parents from different walks of life with different needs to help us out. The result? Children's tableware for all kinds of families but especially for growing, curious, lovely (and sometimes messy) children.
Stainless Steel,
a material that stays forever young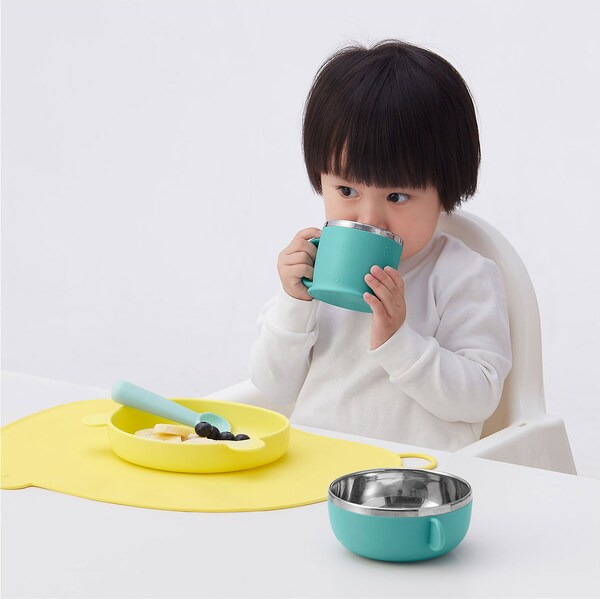 In our children's tableware we use corrosion-resistant and durable stainless steel. It's a common material in tableware and cookware since it's simple to keep clean, retains heat well and doesn't affect the taste of the food. If cared for properly, products made of stainless steel can be passed on for generations.
Good plastic for delicate users
As a parent, you shouldn't have to worry if the products you buy for your children are safe. That's why all our plastic tableware are free from BPA (bisphenol A) and other harmful chemicals. In fact, we use the strictest laws and standards as our minimum requirements. No compromises for the most important people in the world.
Combined materials for different needs
Sometimes it's a good idea to use different materials in a product to optimise the function – for example, when the product needs to be approved by both children and grownups. Stainless steel inside a bowl, plastic on the outside and silicone underneath, keeps the food warm, makes the bowl durable and keeps it steady in place. It's different materials with different functions that have one thing in common; to make the everyday a little easier for the whole family.
Soft silicone for friendly tableware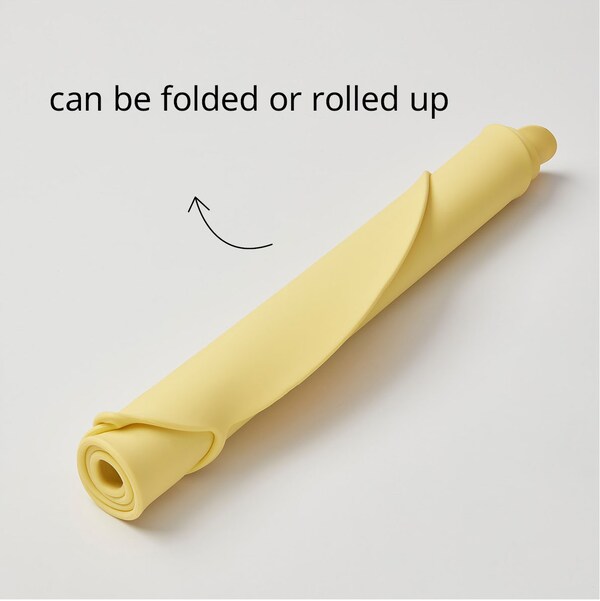 Silicone is common in kitchenware and children's tableware since it's soft, flexible and can withstand tear and high temperatures. All our products containing silicone are free from BPA and other harmful chemicals. We always test them according to the strictest laws and standards on every market. It's a simple rule that makes our products better and your everyday somewhat easier.
---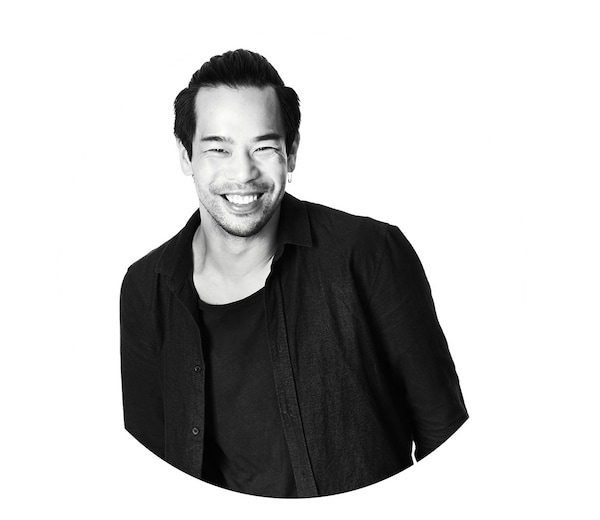 Designer talk
"When the family is extended with a small child that needs unconditional help and love – who supports the parents? With KANONKUL, I wanted to make safe eating products that are as appreciated by growing children as by adults. The series is not only developed to be easy to use, keep clean and bring with you, but also to help develop the child's motor skills. I believe that a happy child makes happy parents, and I think it goes the other way around as well."

Designer Willy Chong
Thank you for all the help!
Mealtimes with children can mean food in places where it shouldn't be. So, how can we help? It seemed like a good idea to simply ask. That's why we invited moms, dads, aunts, uncles and future grandparents to help us develop our children's tableware. Many good ideas later, after some tweaking and adjusting, we can proudly present a range of products that meet both our high demands and parents' high expectations. So, give yourself a pat on the back – great job, everyone!
---
Make friends with our new children's products
---
Goodbye cords, hello peace of mind
You might not realise this, but the cords on blinds and curtains can pose a strangulation risk for small children. So we set about adapting our range of blinds and curtains to make your windows as safe as possible.
---
Make putting away (and finding) quick, easy and fun with our children's storage series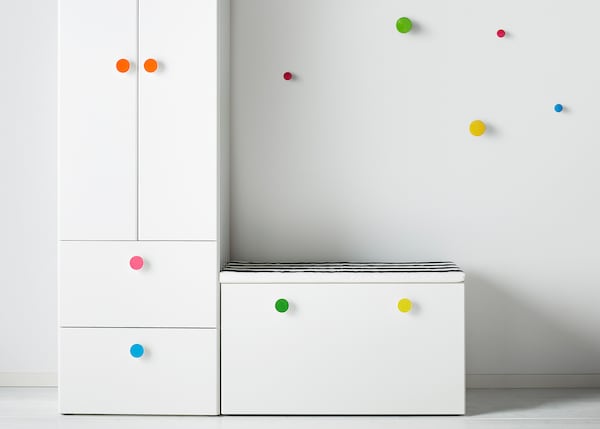 STUVA storage system
The STUVA storage system is at the right height for children. There are lots of options for size, door colour and interior fittings and it's easy to adapt your choice as your children grow older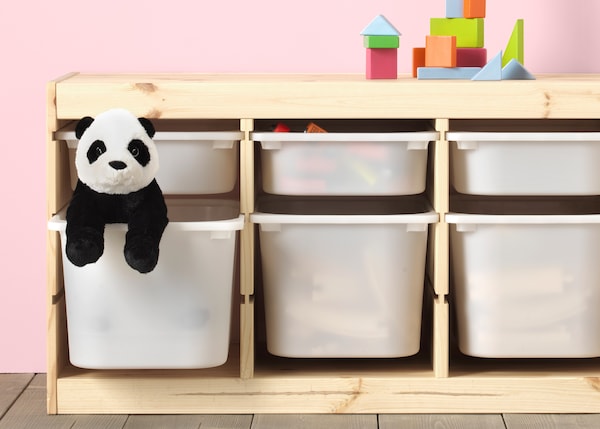 TROFAST toy storage series
The TROFAST storage series makes it easy to find a spot for even the biggest toy collections. You combine the sturdy frames and removable boxes to make your own solution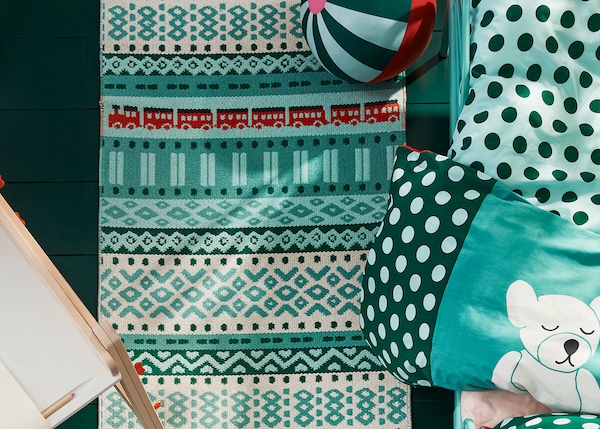 KÄPPHÄST children's textile series
Inspired by traditional patterns from lovikkavantar (Swedish mittens), KÄPPHÄST series evokes a joyful Scandinavian spirit.