Baby & children
News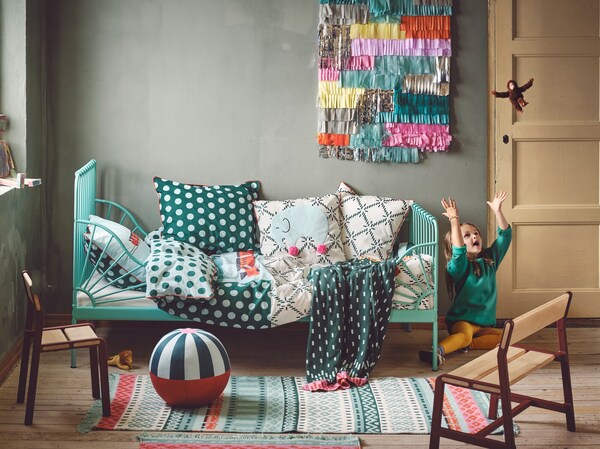 Kids have a lot of work to do – like developing who they are, discovering the world and then starting their journey to independence. So having the right things at home can make it a little easier. From the day you bring them home until they're almost all grown up, our children's furniture will help you turn your home into the best possible playground.
---
Make friends with our new children's products
---
Goodbye cords, hello peace of mind
You might not realise this, but the cords on blinds and curtains can pose a strangulation risk for small children. So we set about adapting our range of blinds and curtains to make your windows as safe as possible.
---
Make putting away (and finding) quick, easy and fun with our children's storage series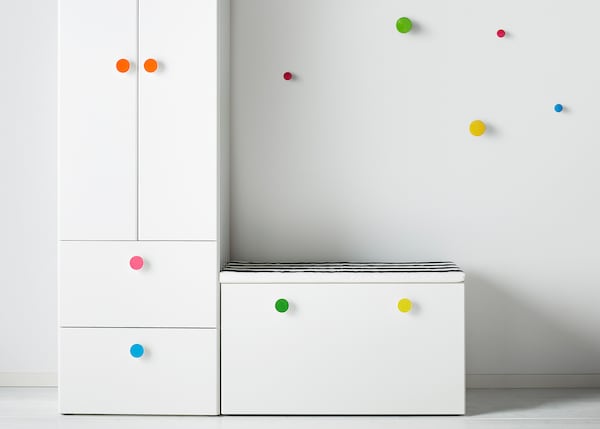 STUVA storage system
The STUVA storage system is at the right height for children. There are lots of options for size, door colour and interior fittings and it's easy to adapt your choice as your children grow older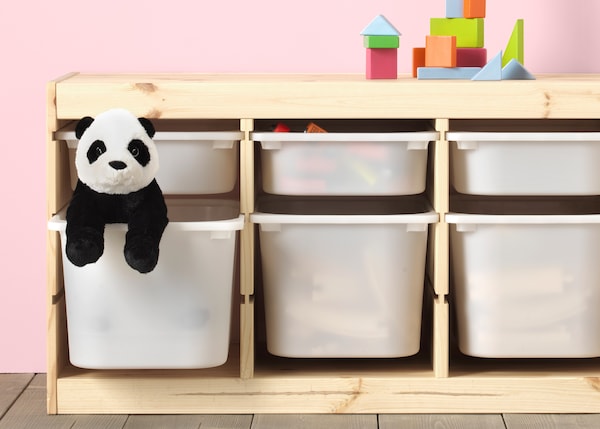 TROFAST toy storage series
The TROFAST storage series makes it easy to find a spot for even the biggest toy collections. You combine the sturdy frames and removable boxes to make your own solution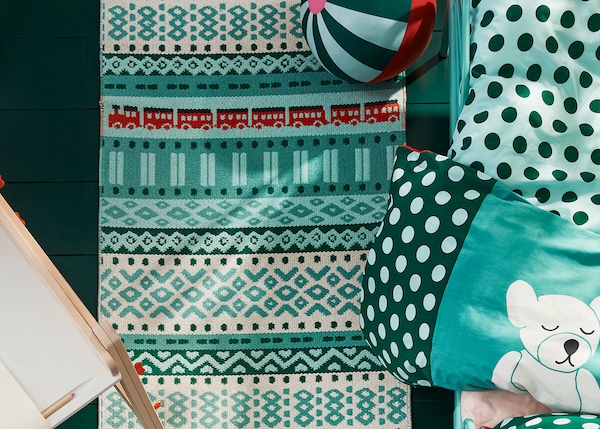 KÄPPHÄST children's textile series
Inspired by traditional patterns from lovikkavantar (Swedish mittens), KÄPPHÄST series evokes a joyful Scandinavian spirit.