Suzhou Keren Patent Agency Firm
An innovative management consulting institution that integrates technology and management consulting. Based on the management ideals of "increase value for customers' accomplishments", the company seeks to build an integrated platform for technology, capital, and policy.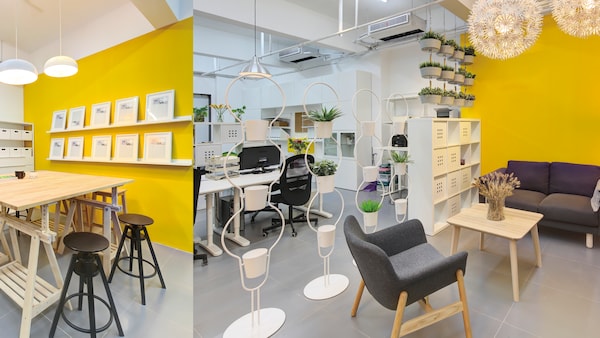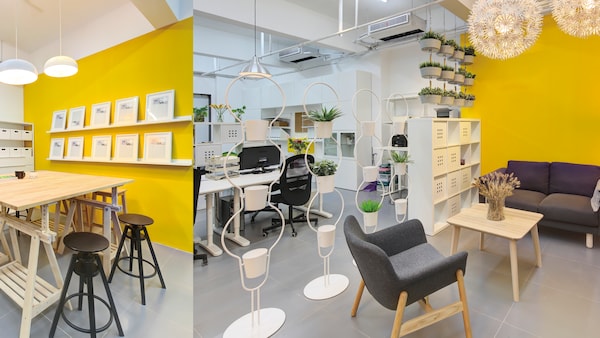 How to get the help you need
The easiest way to take advantage of our services is to visit your local store. You can also contact us – we'll do our best to answer any questions you might have.