Employees' residence of Jiangnan Shipyard
Situated in the shipyard's residential area, the residence includes a library, cafe, rehearsal hall, craftsmanship classroom, and a gym to provide employees with a comfortable and cultural, and caring environment that uses various exciting activities to enrich people's spiritual lives.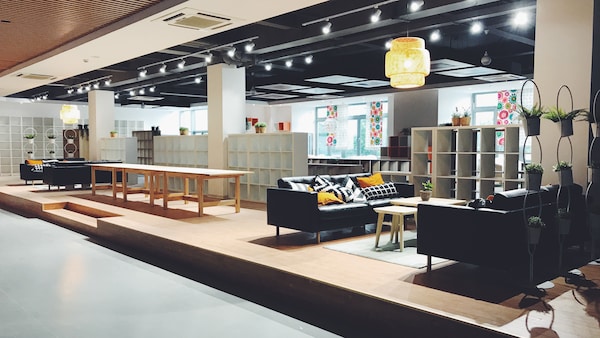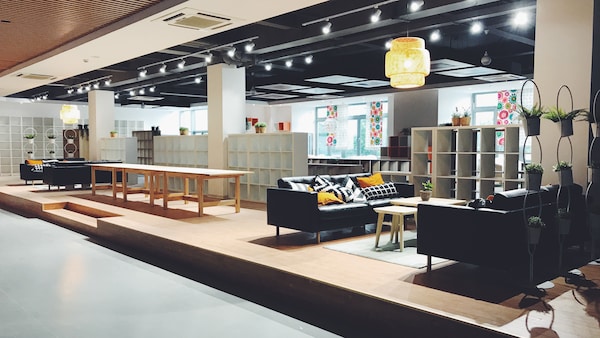 How to get the help you need
The easiest way to take advantage of our services is to visit your local store. You can also contact us – we'll do our best to answer any questions you might have.