Chongqing Evening News
Chongqing Evening News has launched the country's first slow journalism app and the only "slow journalism + cancer-fighting love cooperative" integrated innovation platform. The content seeks to "make the products meet the ultimate craft worker's heart" by seeking innovations, depth, and precision in slow journalism. It seeks to produce "the flavor of positive energy, culture, texts, news, and human sentiments" in news in order to "guide intensified reading and search for new values".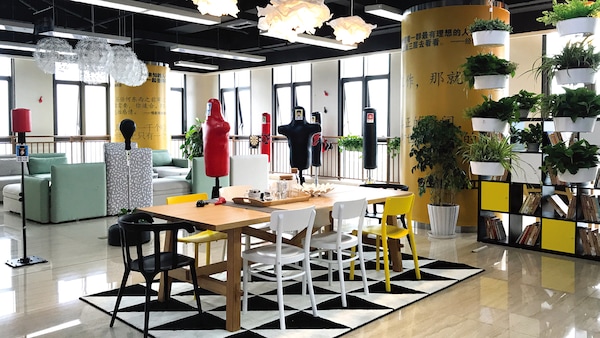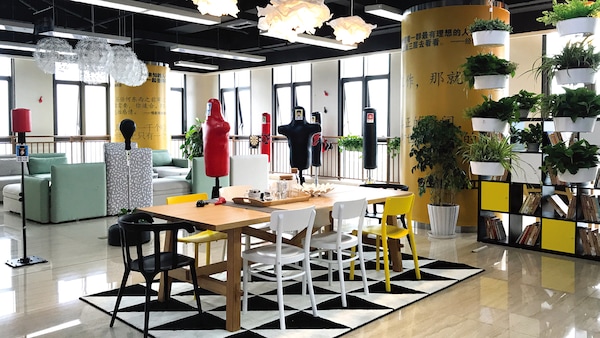 How to get the help you need
The easiest way to take advantage of our services is to visit your local store. You can also contact us – we'll do our best to answer any questions you might have.