Rugs, mats & flooring
Rugs and mats turn a bare floor into the base of your home. From your living room to your bedroom and bathroom, they bring warmth, stability and atmosphere to your living space. So take a walk on our rugs and mats, and find out how to get comfort right at your feet.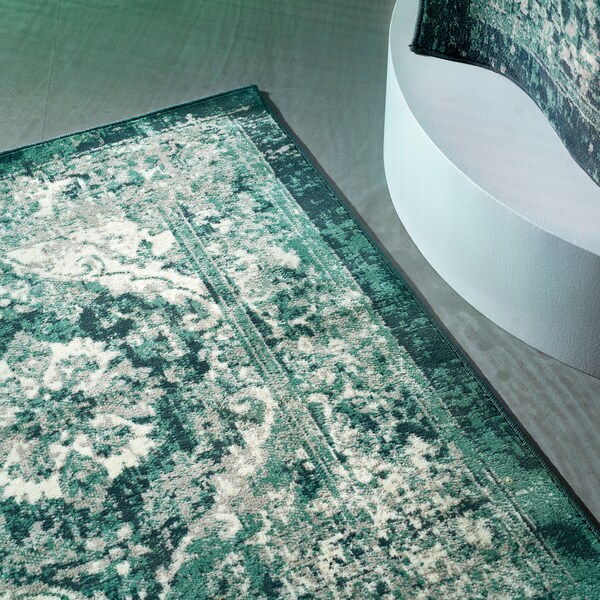 Come home to a little old-school comfort
Create a bit of homey cosiness using VONSBÄK rug for that worn-in, vintage look. Made of 100% polypropylene, the rug is resistant to marks, durable and easy to clean.
---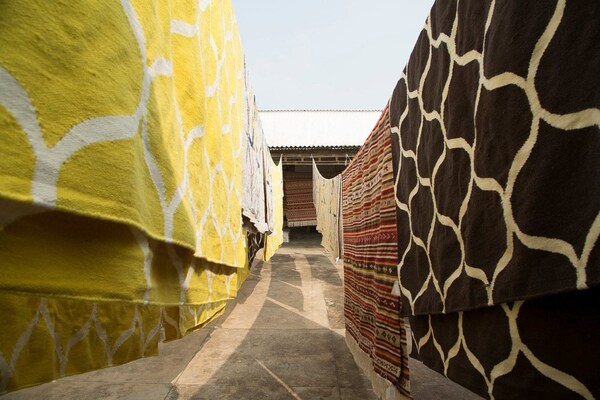 Handmade rugs with nothing swept under the mat
We've been working with our producers to make sure that you get real handmade rugs with all the quality and feel you'd expect, while you feel safe and confident about the working conditions of the people who make them. In 2010, IKEA started an initiative in India and Bangladesh establishing regulated weaving centres to improve conditions for weavers while keeping the traditional craft alive. Better conditions mean better products for you.
Handmade craftsmanship you can stand on
---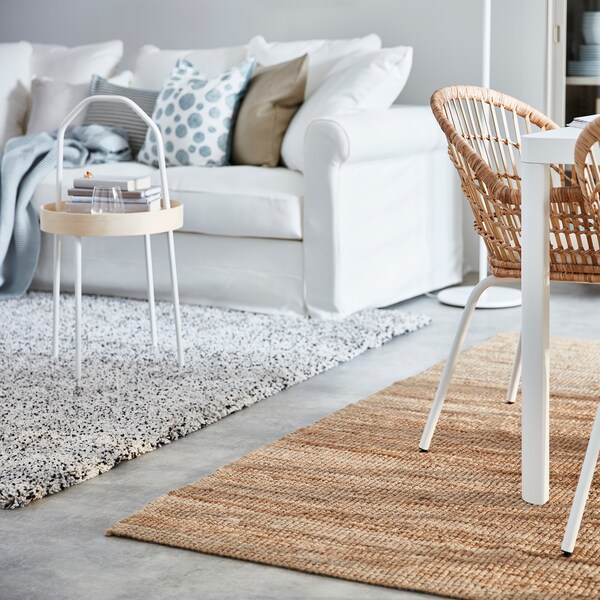 Create areas in your home using rugs
Maybe your living room and dining room share the same space? It's easy to individualize the sections of your home, using rugs to highlight the diverse characteristics. Different rugs match the style of each area, soft high-pile is perfect for the living room and natural, easy-to-care-for flatwoven rugs give taste to your dining room.
---
Rugs and mats for today and tomorrow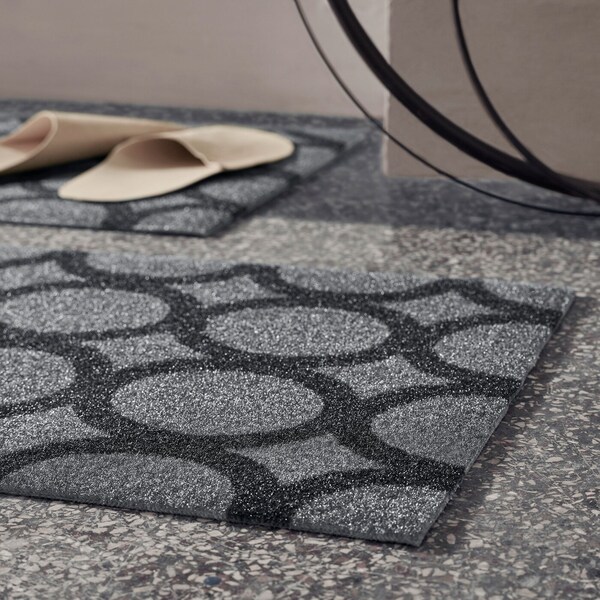 Wipe your shoes on recycled PET bottles
Using waste as a resource takes us one step closer to a more sustainable future. Six PET bottles are used to make one sturdy MEJLS doormat, perfect for hallways and other hardworking areas of your home.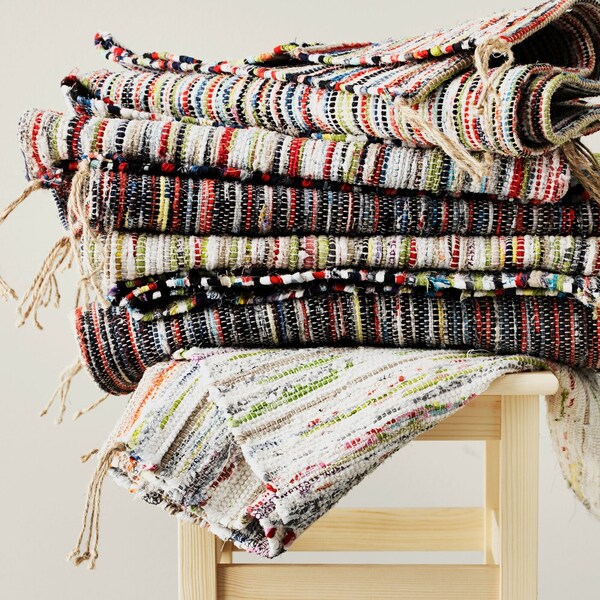 Step on it
TÅNUM is hand-made, giving each rug its own individual beauty. And even better, we use recycled cotton from our own operations to make it. More than 90% of the material used is leftover fabric from bed linen production. When you step on a TÅNUM rug you leave a smaller environmental footprint.