Shanghai Beicai Store Restaurant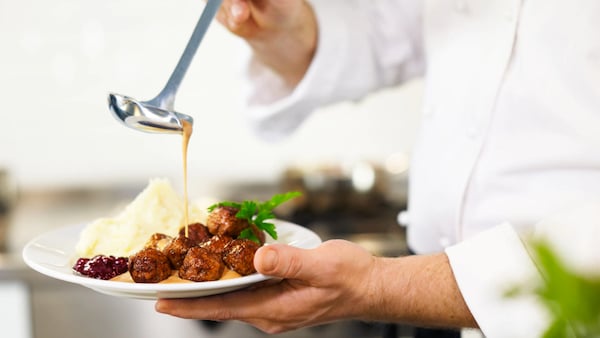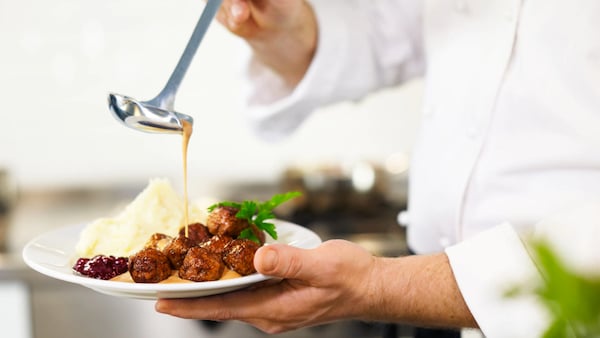 Easy to Prepare
Hearty food in minutes
To save time when you get home, pick up something quick and tasty for dinner before you leave the store. With our range of easy-to-prepare meals, you can recreate your IKEA restaurant favourites in your own kitchen, in minutes. Don't forget the Sauces, Jams & Condiments to go with it. And check out our Pastries, Desserts & Cookies for a satisfying end to your meal.
IKEA FOOD
We hope you've got an appetite
Enjoy a delicious taste of Sweden at your local IKEA store. Take a break, in the IKEA Restaurant, with one of our famous Swedish-style dishes or a local favourite. After checkout, grab a quick pick-me-up at the IKEA Bistro. And, before you go, explore the great range of meals, snacks, drinks and more at the IKEA Swedish Food Market. Smaklig måltid!
You might also be interested in