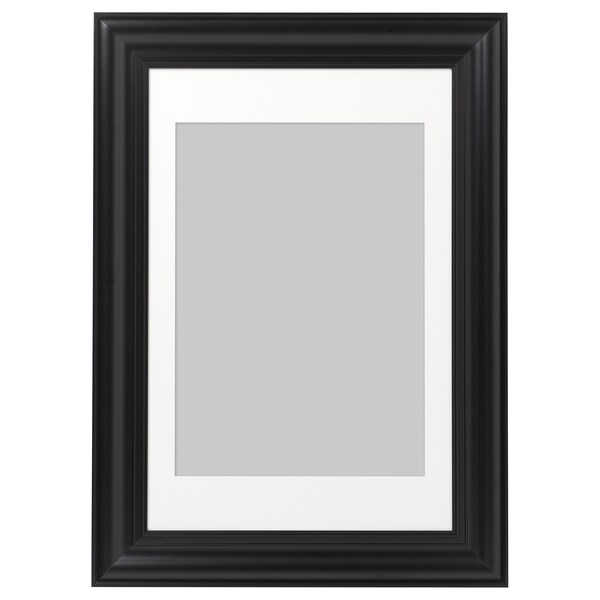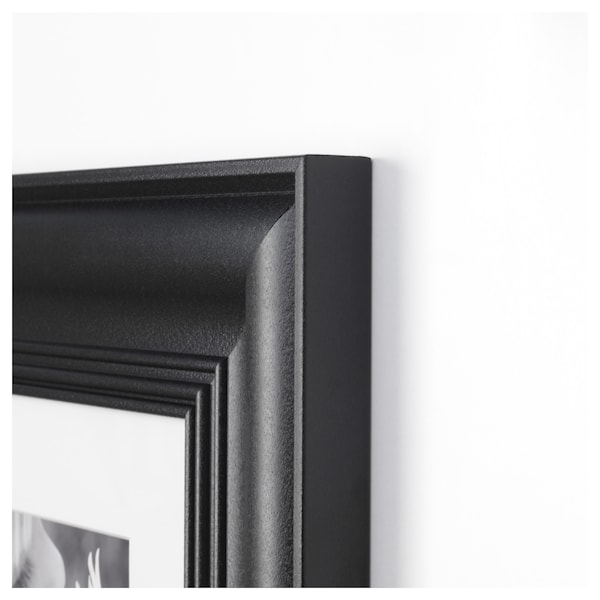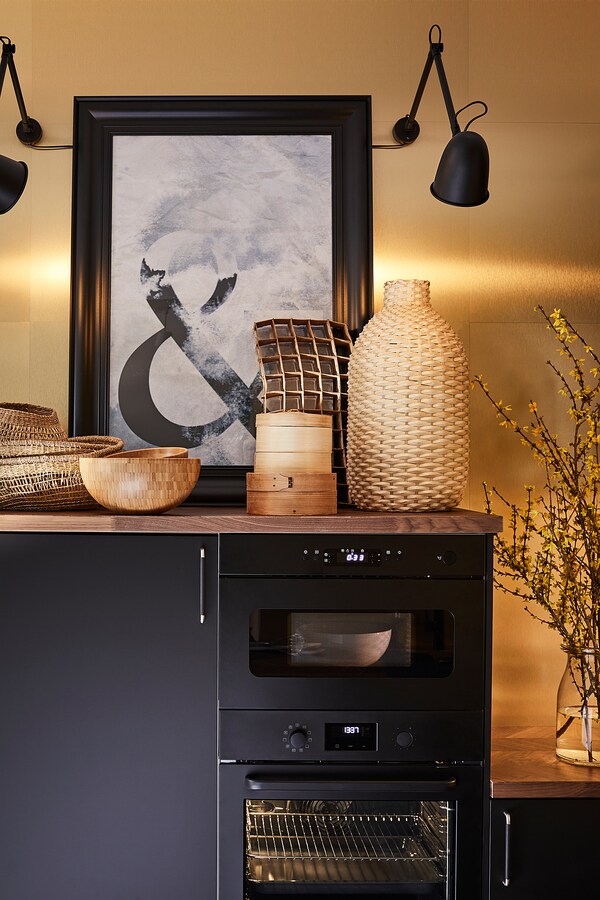 Product details
Available in different sizes.
The frame can be used horizontally or vertically, whichever suits you or your picture best.
The frame is made of plastic, which makes it strong, lightweight and easier to handle.
Front protection in plastic makes the frame safer to use.
Can also be used without mount, to take a larger picture.
PH-neutral mount; will not discolour the picture.
With a large picture you can create mood and atmosphere in a whole room.
Please refer to packaging label for country of origin.
Different wall materials require different types of fixing devices. Use fixing devices suitable for the walls in your home, sold separately.
Mount included.
Designer
IKEA of Sweden
Frame:

Wood Plastic Composite

Front protection:

Polystyrene plastic, Polyethylene plastic

Back panel:

Wood-based panel

SKATTEBY

Frame

Article no:

003.115.06

Width: 82 cm

Height: 3 cm

Length: 112 cm

Weight: 3.74 kg

Package(s): 1
Product size
Picture without mount, width: 

61 cm

Picture without mount, height: 

91 cm

Picture with mount, width: 

50 cm

Picture with mount, height: 

70 cm

Mount opening, width: 

49 cm

Mount opening, height: 

69 cm