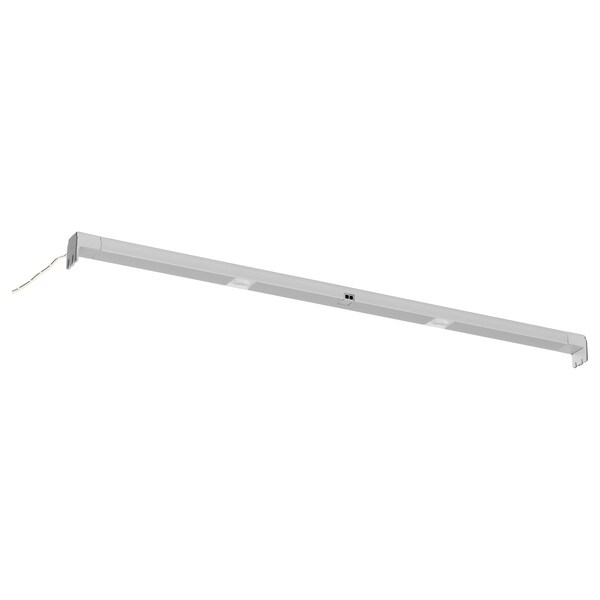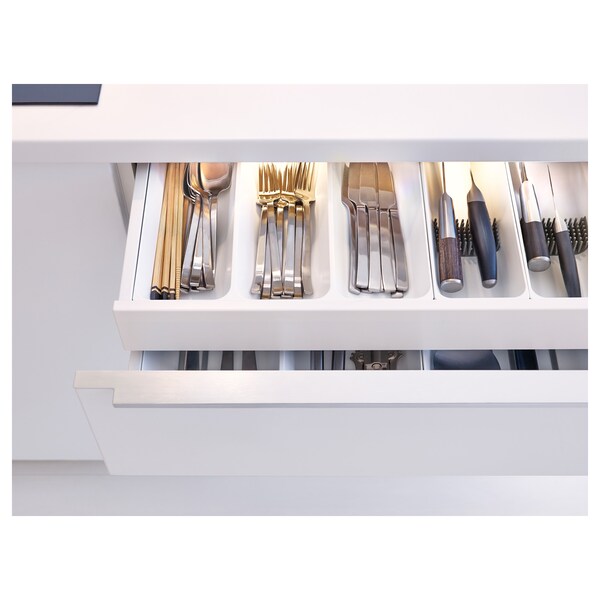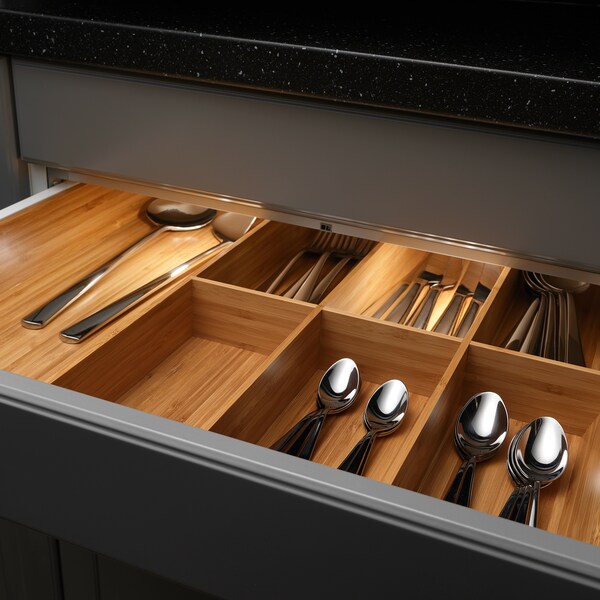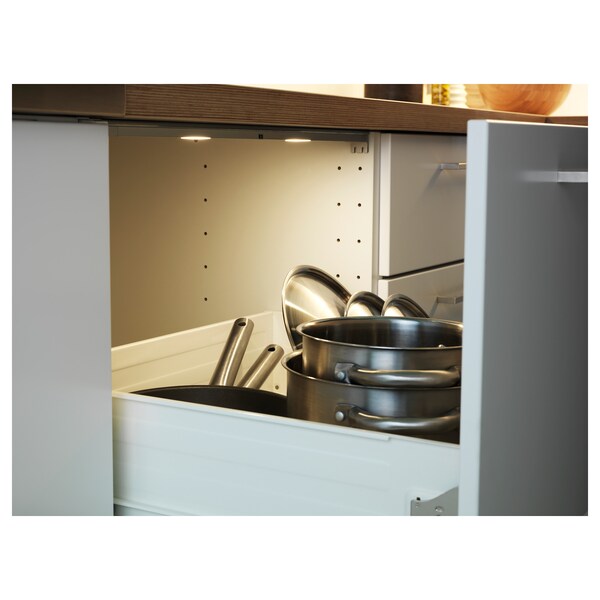 It enhances the atmosphere and gives a good overview of things inside your drawers. No need to turn on bright lights to look for things in the middle of the night. Easy to install – no electrician needed.
702.978.23
Shining a new light on the future
Many of our lamps have the LED bulbs built right in. They consume 85% less energy than incandescent bulbs and all comes with a lifetime of up to 25,000 hours. Although you'll be cutting down on energy, you won't have to cut down on style.
OMLOPP
LED lighting strip for drawers, aluminium-colour
56 cm
You have 365 days to change your mind. Read More