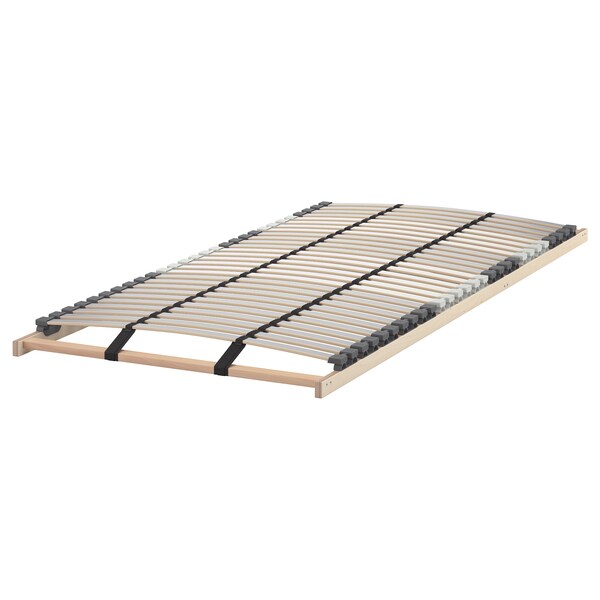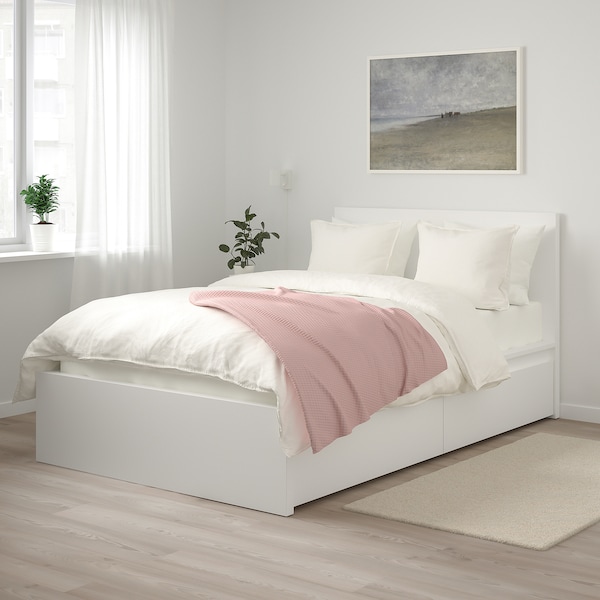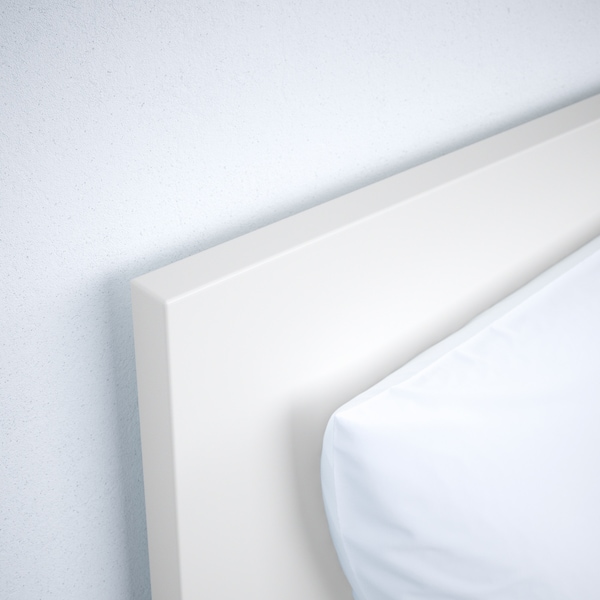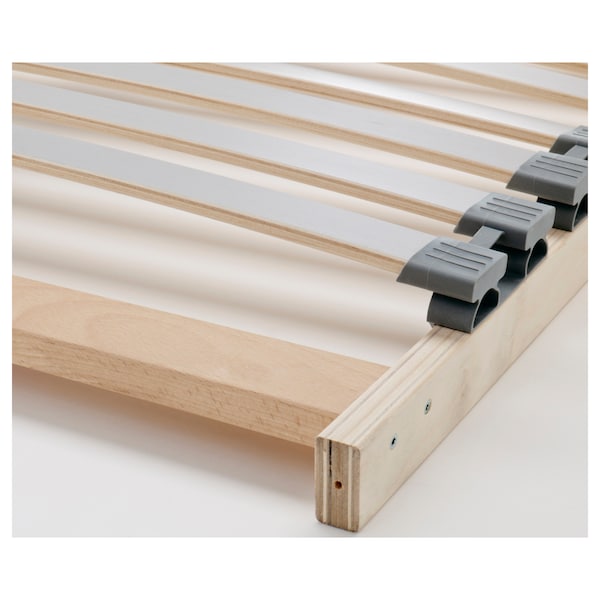 A clean design that's just as beautiful on all sides – place the bed freestanding or with the headboard against a wall. You also get spacious storage boxes that roll out smoothly on castors.
Article number
291.998.54
MALM
Bed frame, high, w 2 storage boxes, white/Lönset
120x200 cm
Price valid Aug 13, 2020 - Jul 31, 2021 or while supply lasts
Mattress and bedlinen are sold separately.