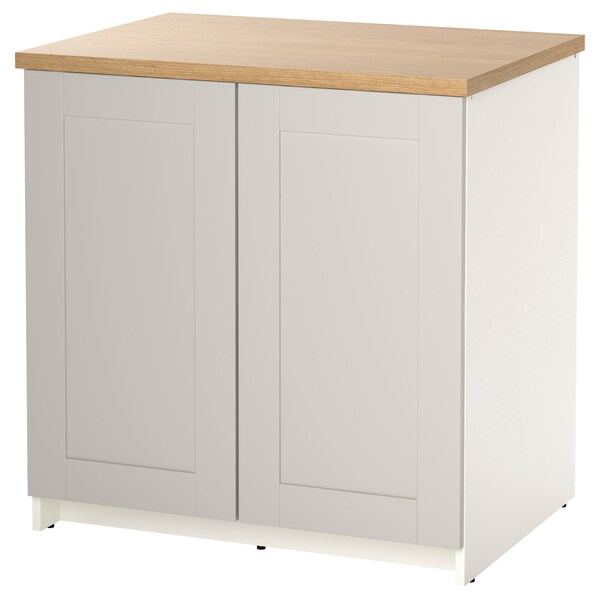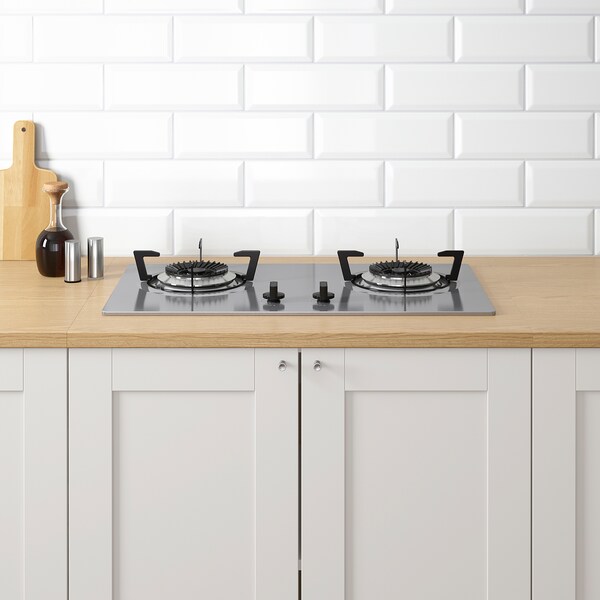 KNOXHULT modular kitchen makes it easier to plan, design and survive the kitchen jungle. Combine the modules, add knobs or handles, and finish with functions like organisers, waste management and lighting.
004.368.65
KNOXHULT
Base cabinet with doors, grey
80x85 cm
Knobs and handles sold separately. Appliances, sink, tap and water trap sold separately.