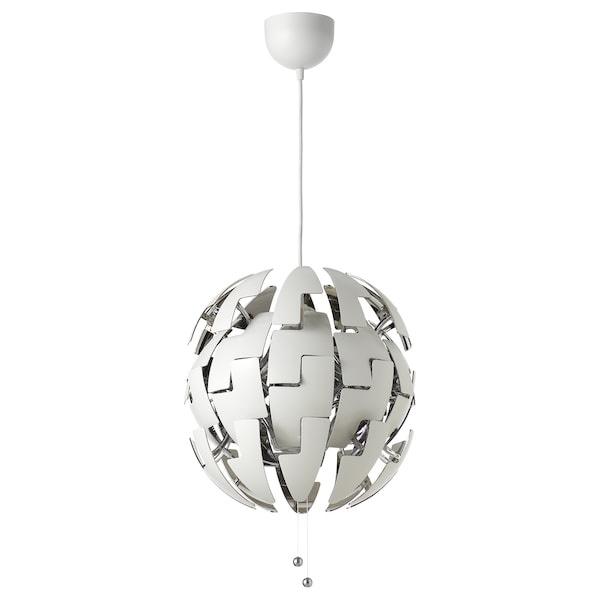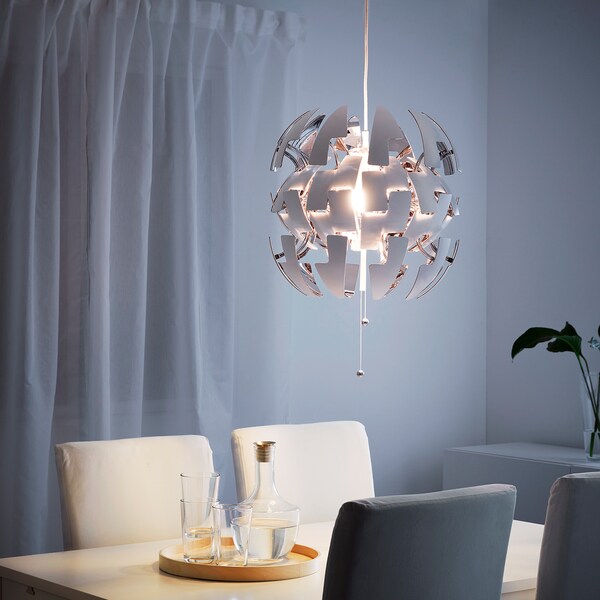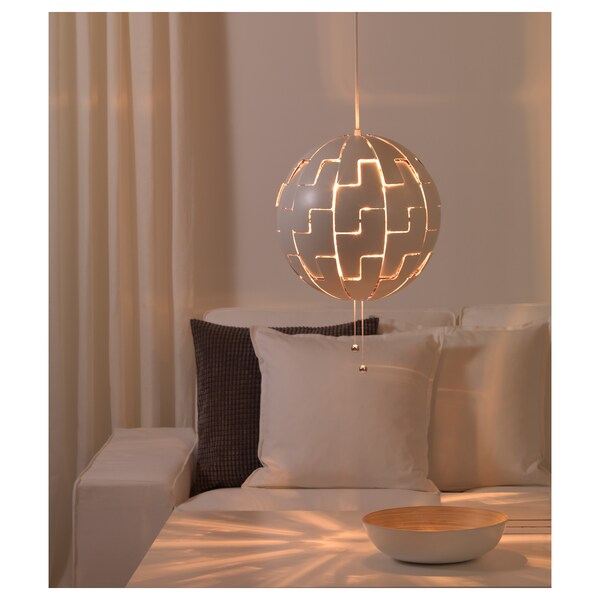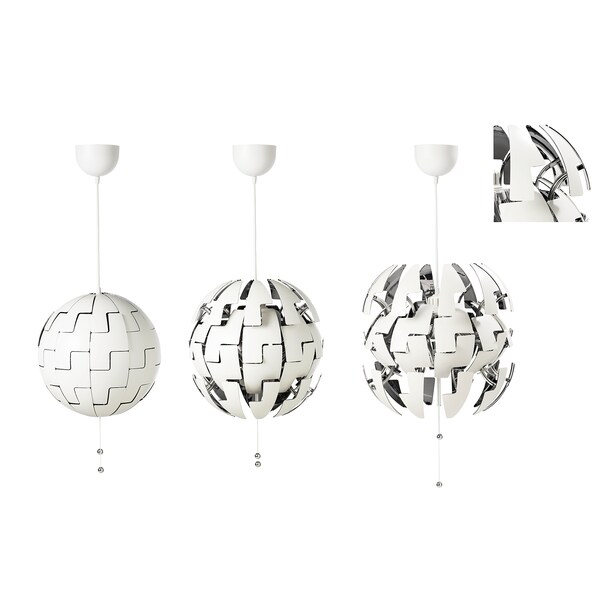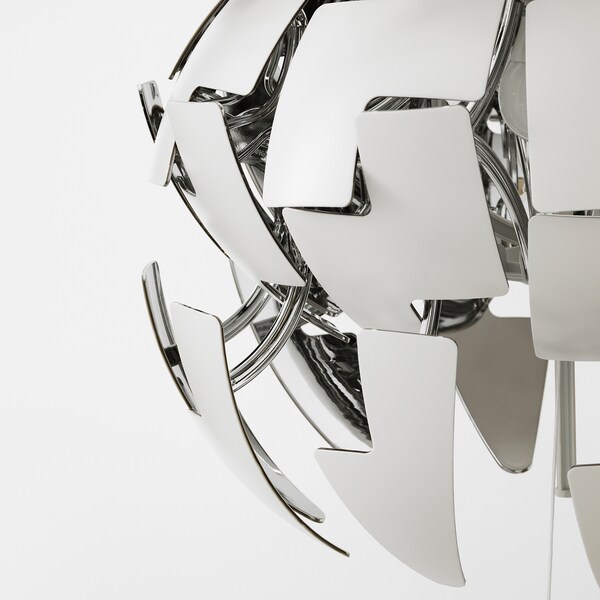 IKEA PS 2014
Pendant lamp, white, silver-colour, 35 cm
¥ 499.00
Light bulb sold separately. IKEA recommends LED bulb E27 globe clear.
Return policy
Inspired by science fiction movies, IKEA PS 2014 pendant lamp is a winner of the international design competition Red Dot Award. Change its shape and intensity of light with a simple pull of the strings.
Read More
The price reflects selected options.
---
IKEA PS 2014
Pendant lamp, white, silver-colour, 35 cm
¥ 499.00