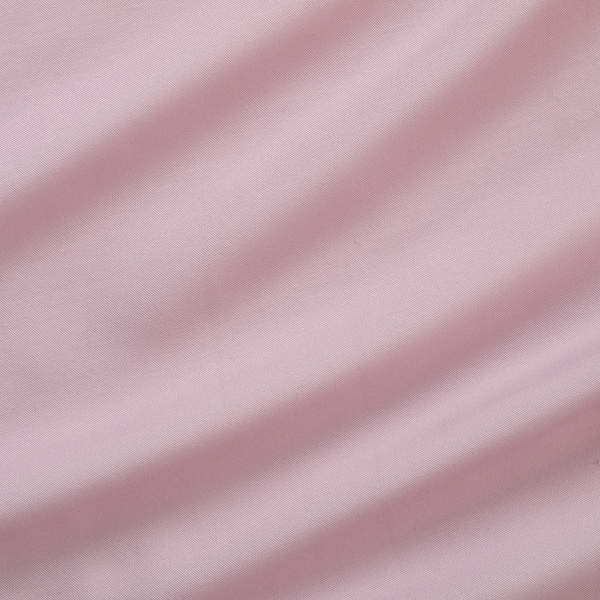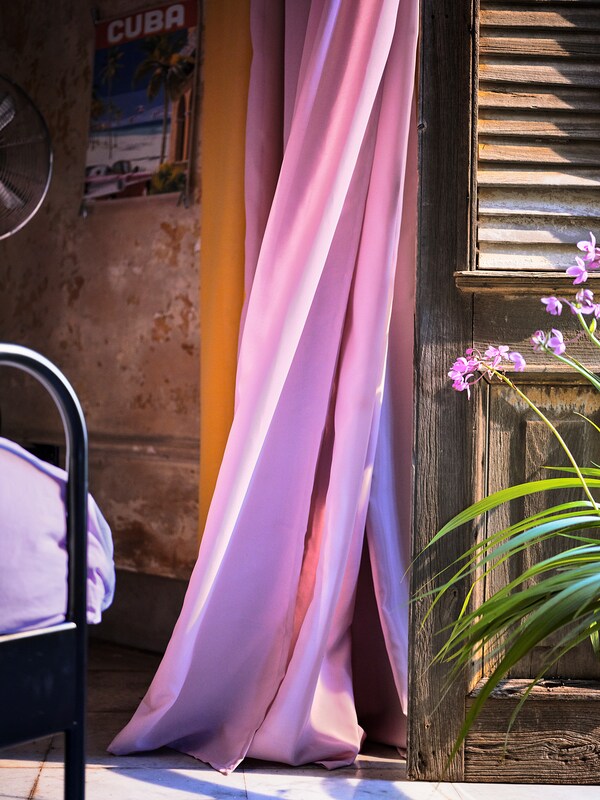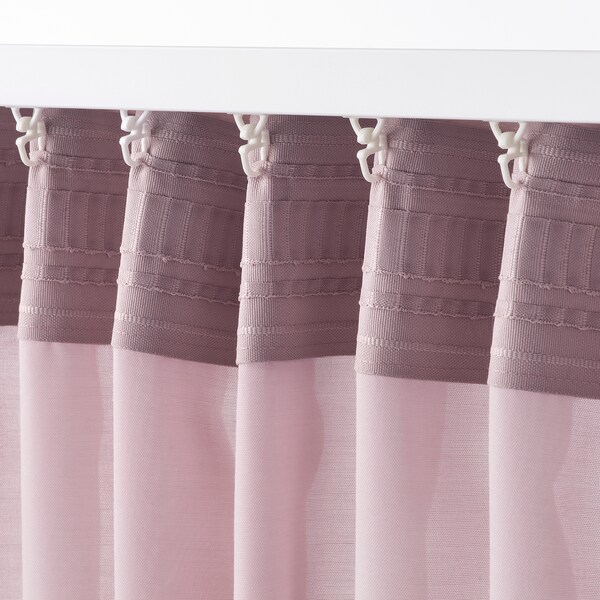 GUNRID
Air purifying curtain, 1 pair, light pink, 145x250 cm
¥ 299,-
Return policy
GUNRID uses energy from natural light to transform polluted air to clean air. The curtain has been treated with a mineral-based coating that purifies your indoor air. A new and simple way to clean air in your home.
Read More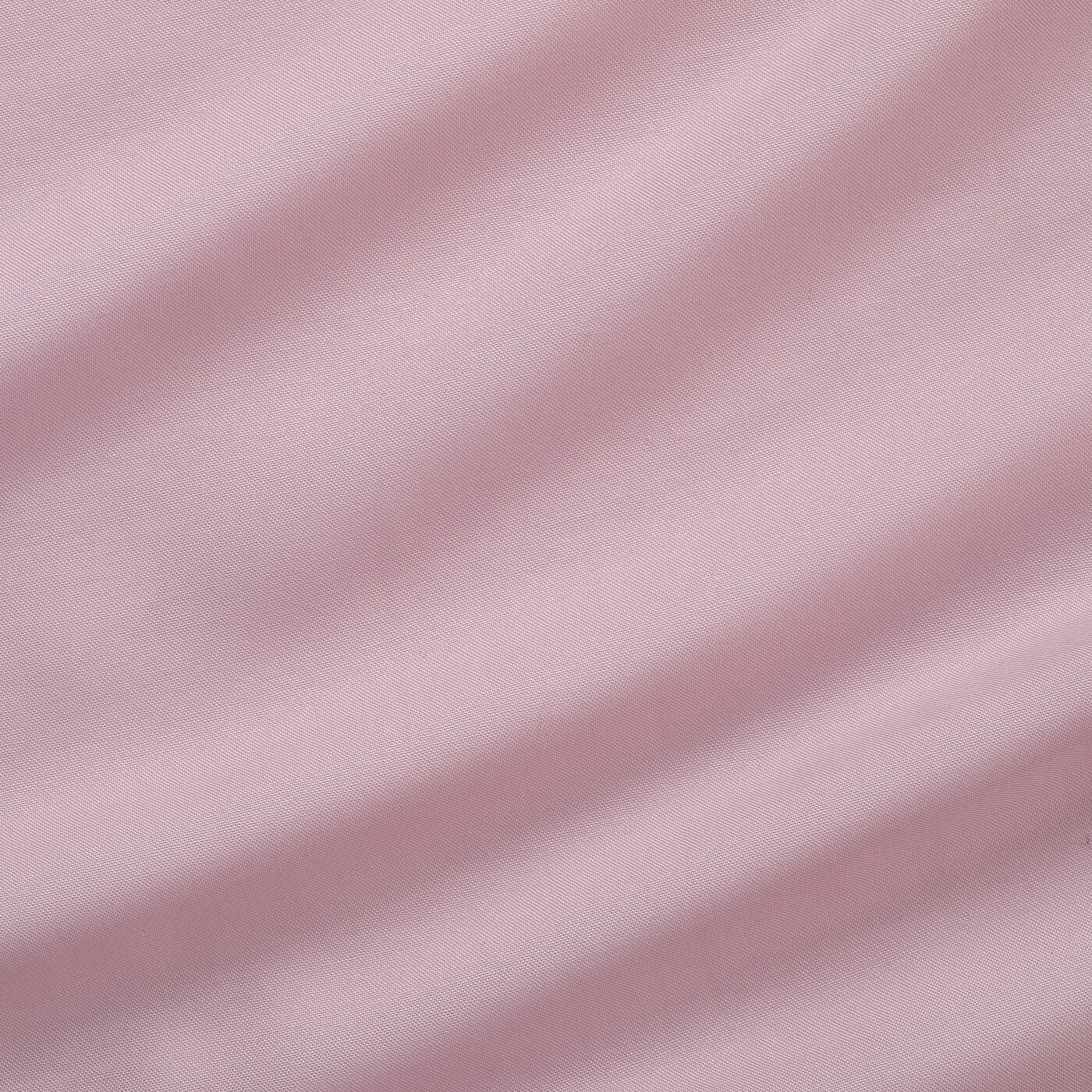 Purify the air with your curtains
Good indoor air is as important for our well-being as good outdoor air. But we're constantly exposed to air pollutants by products we use and things we do at home. Some of them give us the wonderful smell of freshly baked bread or a clean household – others create odours and are bad for us. The conventional way to reduce indoor air pollutants is to use an electric air purifier. The easy way is to let the curtains do the job.
"We want to create products that let people live a healthier life at home without having to change their habits too much," says Marius Lehadus, one of our Material and Innovation Developers. Together with his colleagues, he turned to the world of textiles for a solution. It resulted in GUNRID. A multifunctional curtain that not only filters light but also purifies the indoor air.
Runs on daylight
GUNRID has a mineral-based surface treatment. When the ultraviolet light in daylight hits the fabric, the minerals capture the air pollutants and break them down into carbon dioxide and tiny water molecules. "In the test lab, I could see how GUNRID captured and destroyed the harmful pollutants; it was amazing," says Marius. One advantage with GUNRID is that it only needs natural daylight to work, no electricity or filters that need changing. It's good for the electric bill, and very comfortable. "GUNRID not only makes the home more inviting but also healthier. And we can continue to do the things and use the products that make the everyday a little nicer – but in a more sustainable way."
---
GUNRID
Air purifying curtain, 1 pair, light pink, 145x250 cm
¥ 299,-