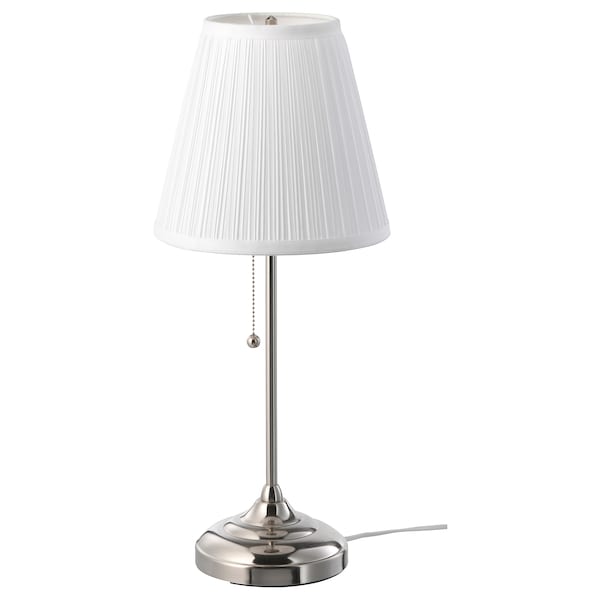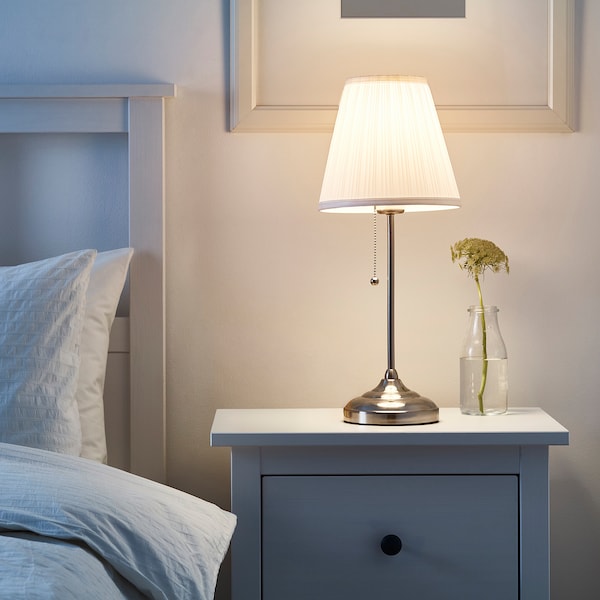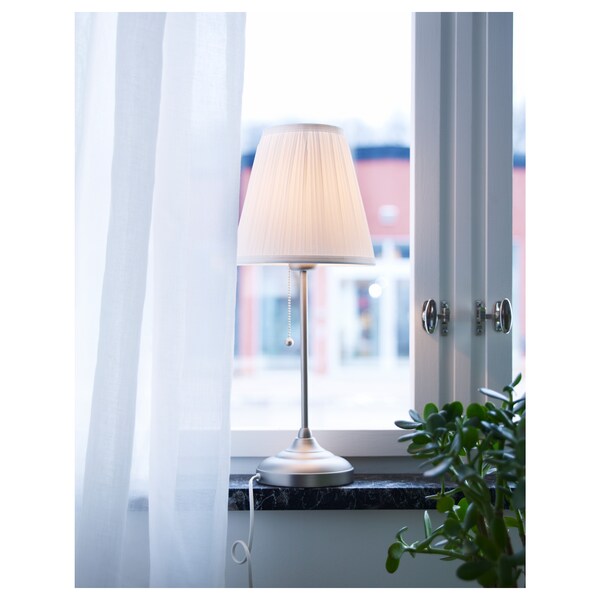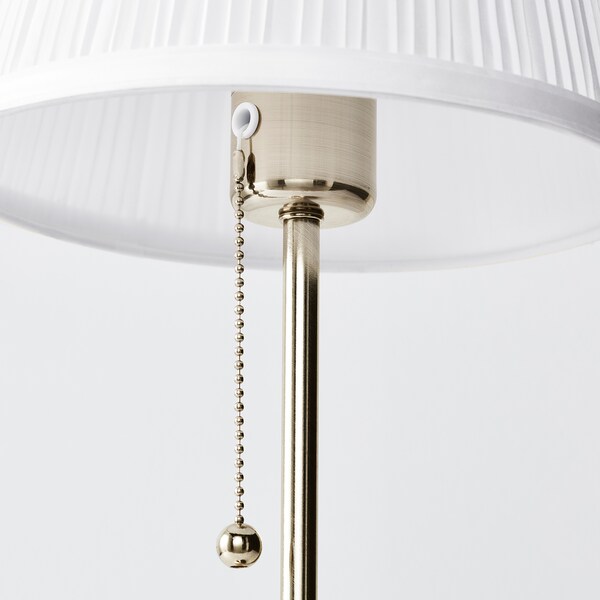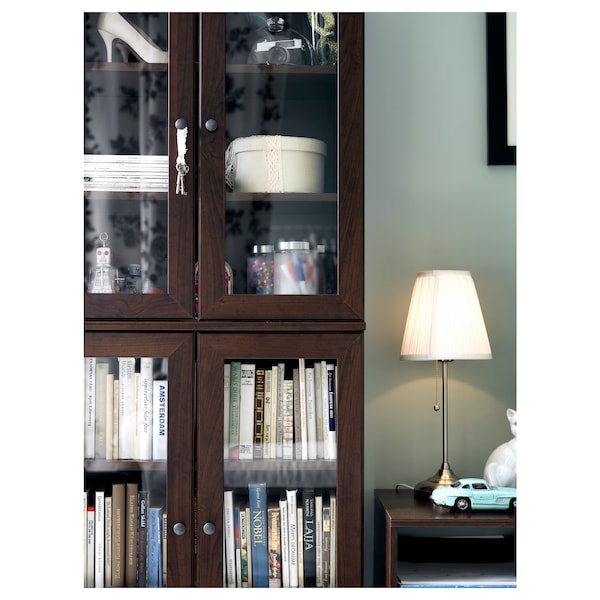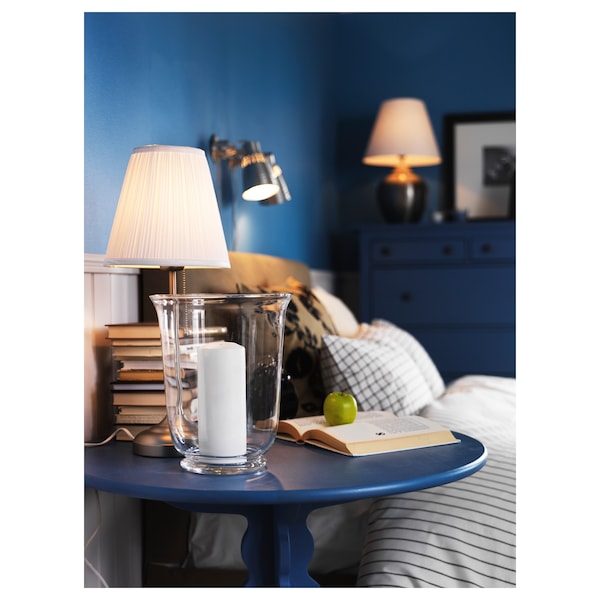 One of our most cherished lamp series and it's no wonder why – it has a timeless design that fits right in. Combine several lamps from the series to create a soft, comfortable light and a unified look.
202.806.36
ÅRSTID
Table lamp, nickel-plated/white
Light bulb sold separately. IKEA recommends LED bulb E27 globe opal white.