Storage that hints of the past
Combine a traditional look with an urban attitude and you have LOMMARP storage. The series features a simple, yet beautiful crafted design that makes the pieces fit as well into a modern flat, as into a country house. The bookcase, cabinet and cabinet with glass doors are available in subtle beige or dark blue-green.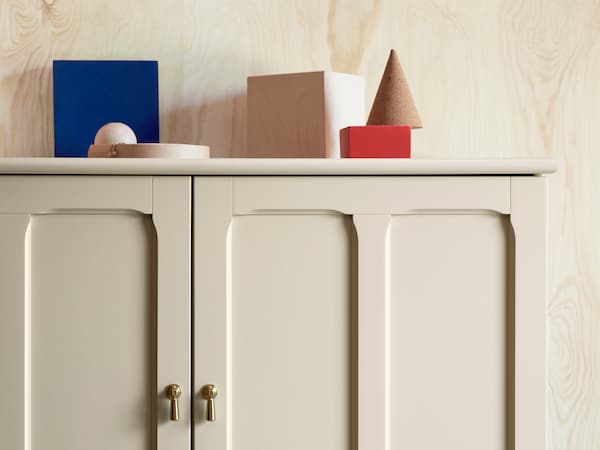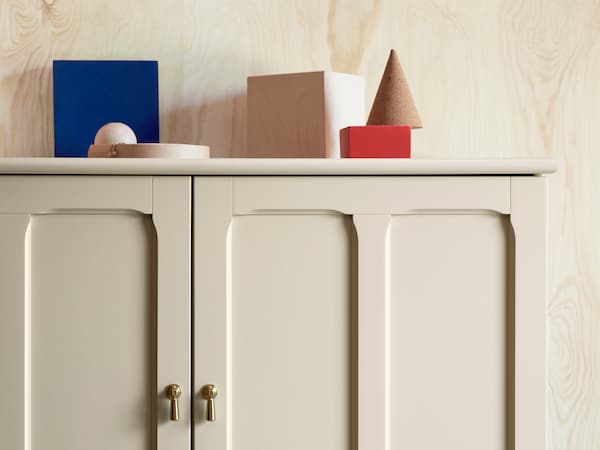 Full of elegance, LOMMARP cabinet and bookcase have crafted details that give them a traditional feeling, yet they are simple enough to work in a modern home.