Brighten up your bedroom mood
This month, why not give your bedroom a colourful, bold makeover? Our new quilt covers are sure to do just that. They may just put a smile to your mornings and an edge to your dreams.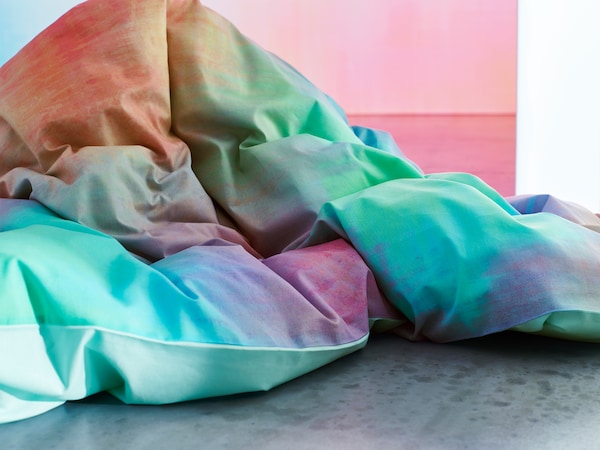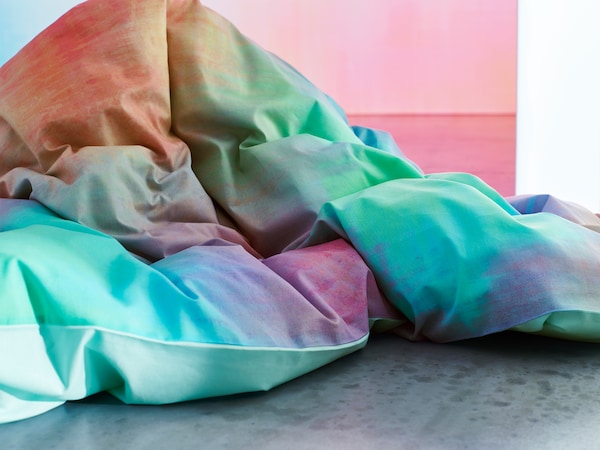 Classic and expressive
Bring some classic Scandinavian design to the bedroom using our SKUGGBRÄCKA quilt cover in black and white. It's easy to coordinate with, modern and expressive!