Add a touch of the tropics
Give the sofa a tropical update with this month's new cushion covers.
GILLHOV cushion cover features a leaf pattern in delicious greens and yellow set against a beige background. It's the same pattern and high-quality fabric found on other sofas and armchairs in the IKEA range, so it's possible to go all in for lush impact.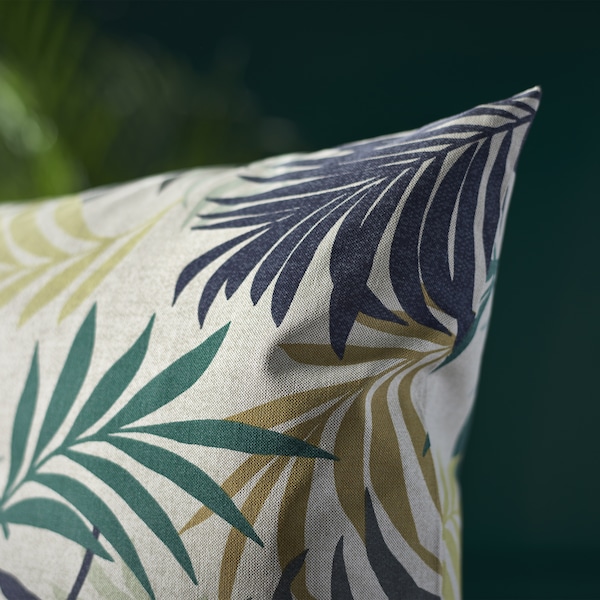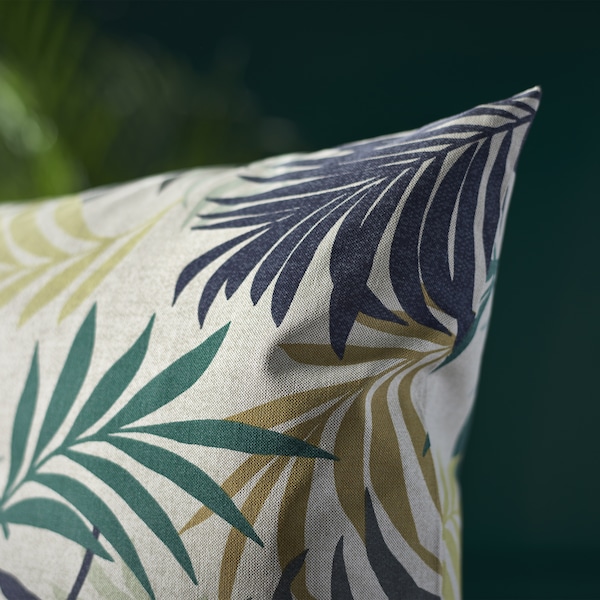 With MAJBRITT cushion cover the sofa is brightened up by a flock of flying birds.
Made with a mix of ramie and cotton, the cover also has a more neutral backside if the bird chatter should get too much!