Shenyang Jinye City Apartments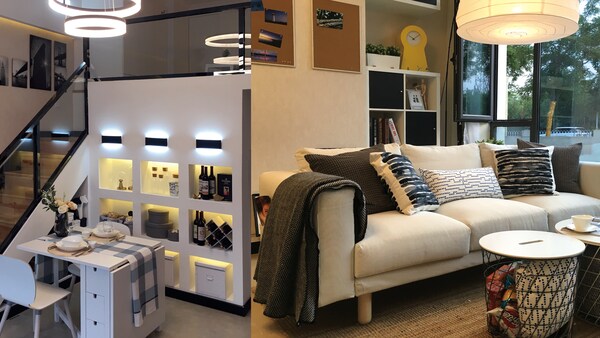 The apartments are situated in the core area of Shenyang. It is built in a loft apartment format with flexible spaces catered to fashion and youth to allow young people of Shenyang to enjoy the exciting city life.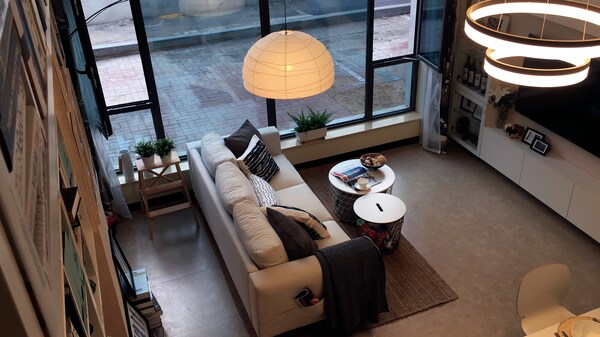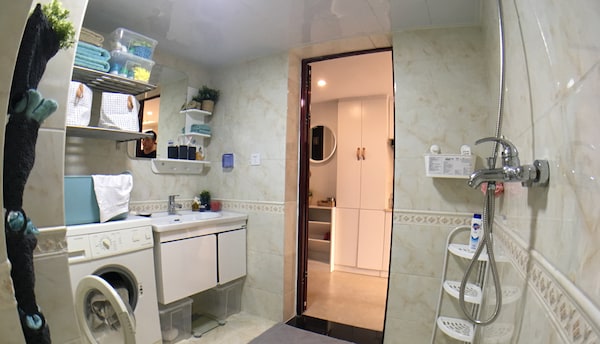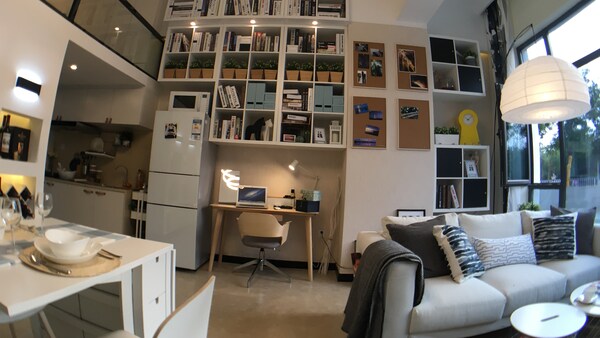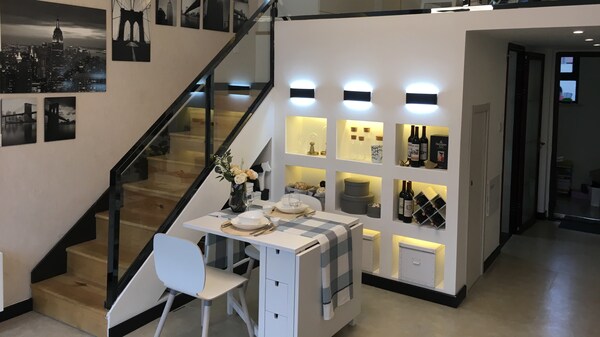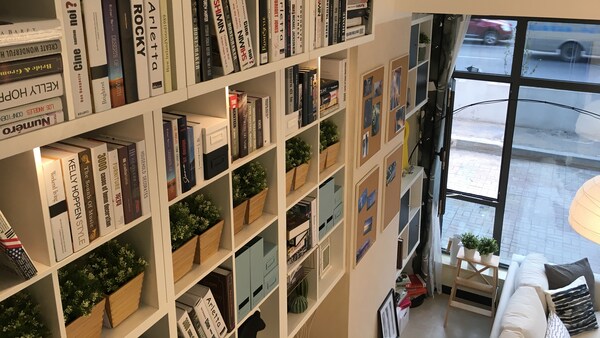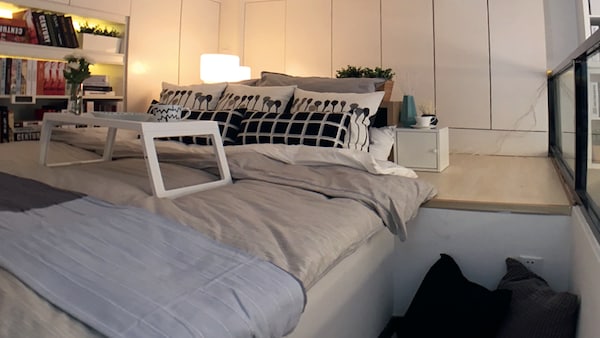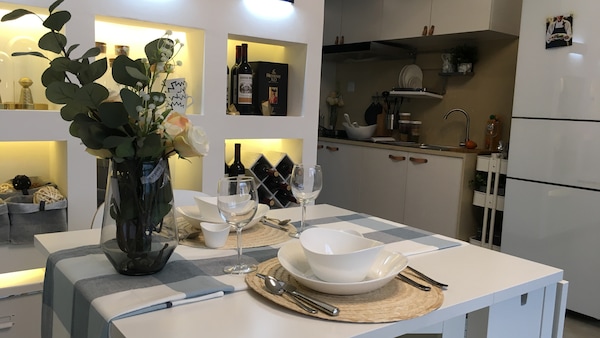 ---
How to get the help you need
The easiest way to take advantage of our services is to visit your local store. You can also contact us – we'll do our best to answer any questions you might have.