Rongan Property Co., Ltd.
The four types of residences have an average area of 90 sqm and they are catered to customers with different positions. We use four overall arrangements to satisfy requirements for selling the residences.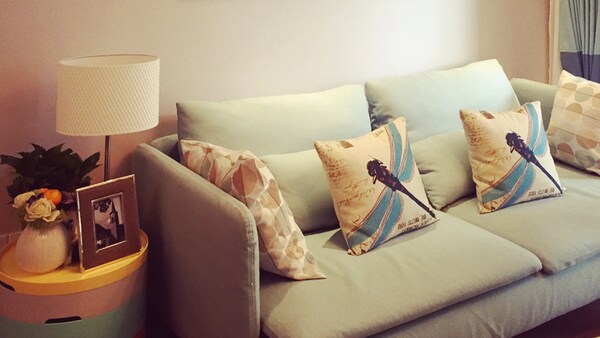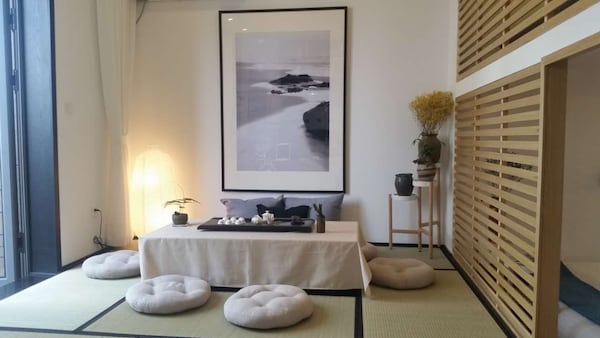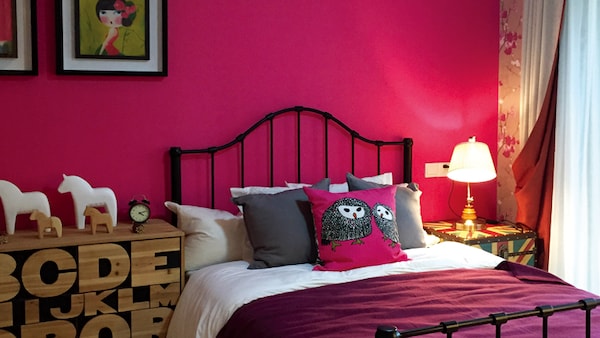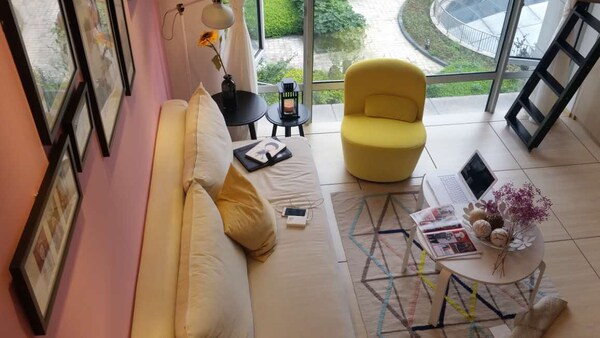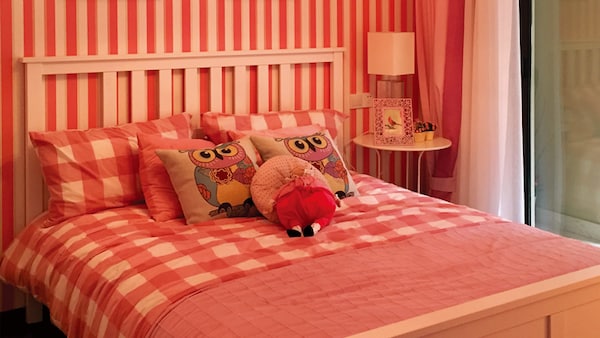 ---
How to get the help you need
The easiest way to take advantage of our services is to visit your local store. You can also contact us – we'll do our best to answer any questions you might have.