Nanhang Pearl Garden showroom
An authentic customer demand for four rooms and a living room for 3 generations to create a happy home living environment.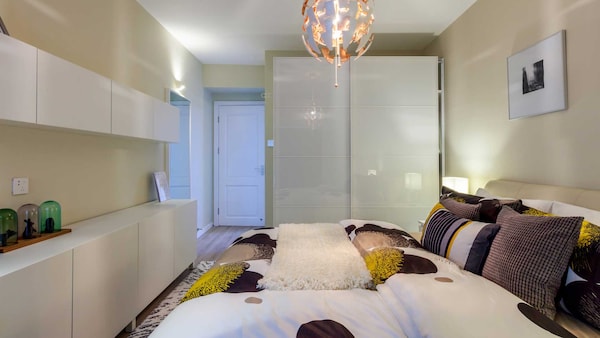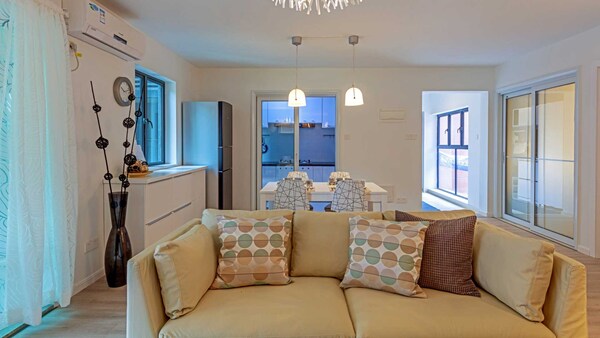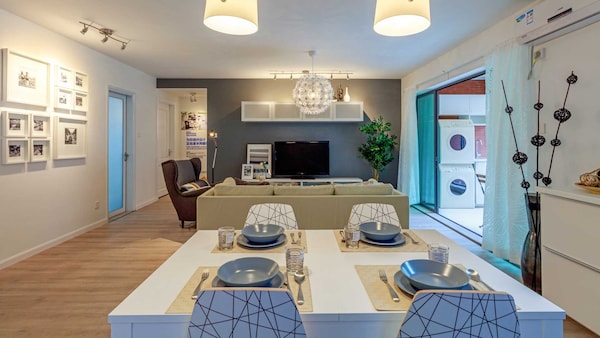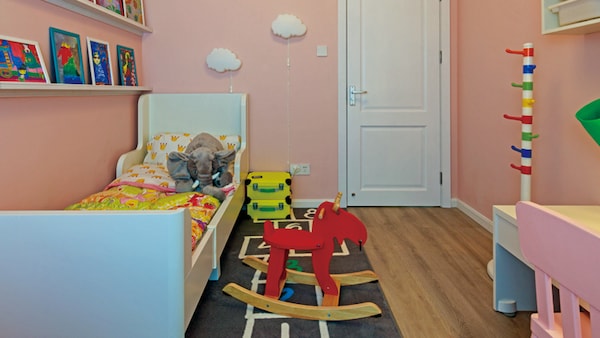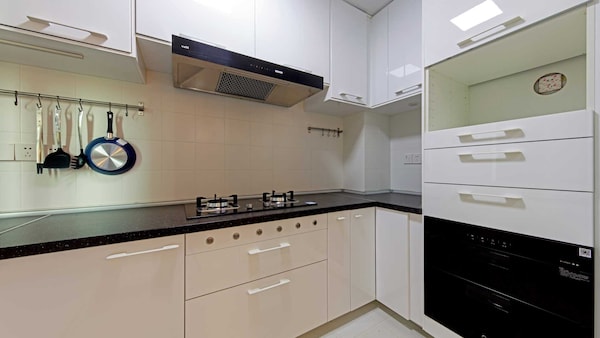 ---
How to get the help you need
The easiest way to take advantage of our services is to visit your local store. You can also contact us – we'll do our best to answer any questions you might have.