Decoration
Hang your fondest memories on every wall. A painting, maybe some glass to reflect light, colour and life in your living space, or even an artificial flower so your recollections stay (kind of) fresh forever. Whatever decoration you choose, let your personality lead the way. Because that's how the place you live in becomes the place you call home.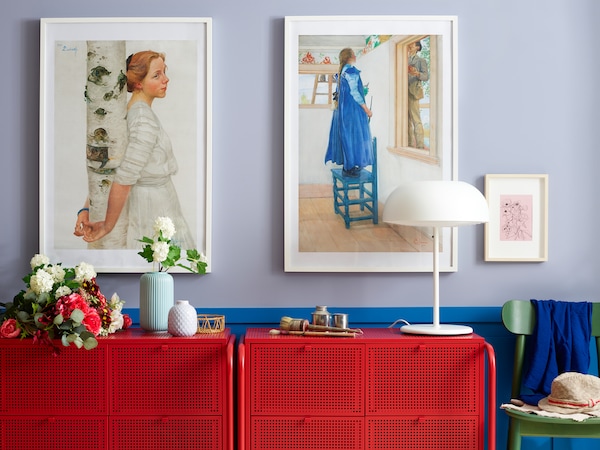 Rule over your own art gallery
Turn any wall in your home into your very own exhibition. Find all the pictures decorations and frames you need. Your home, your wall, your gallery.
---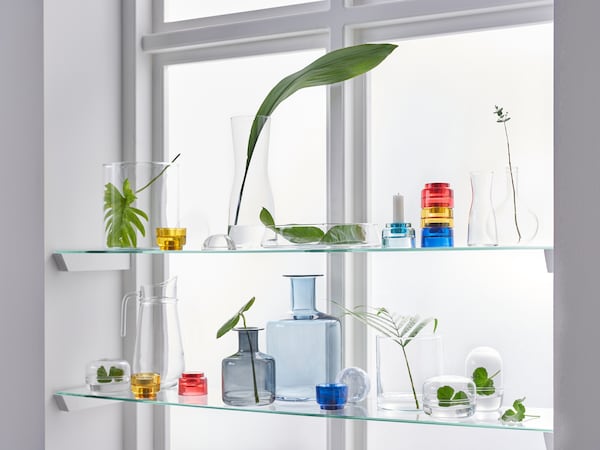 Get some glass and play with light and colour
Add shimmering tones to your home with glass vases, bowls and even glass candlesticks. Glass amplifies the light from the candles, and frames the shades of whatever you choose to put in the bowls and vases.
---
Ideas to brighten your home and display your personality