Organize your space, show your personality, and create a comfortable environment
Diverse storage solutions can help create a more comfortable and organized home environment. Show off your personality through your storage arrangement and create a relaxing space for yourself.
Both for storage and decoration
Whether it's simple and modern, vintage and nostalgic or hand-woven, different styles of organizers can be perfectly adapted to BILLY cabinets, providing practical storage solutions; paired with personality-filled decorations, together they create both beautiful and organized storage spaces.
See more storage boxes
Storage that looks good too
Organize your space while giving it a personal touch. Get the most out of every room and make your home even more cozy. By producing in high volumes with smarter designs and flat packaging, we can keep our costs down. That way, we can continue to offer affordable products at low prices without having to compromise on quality.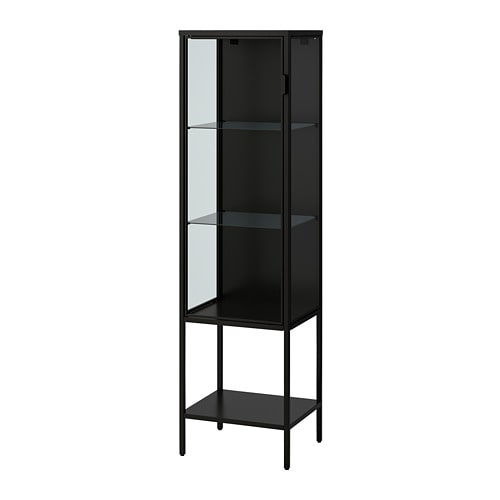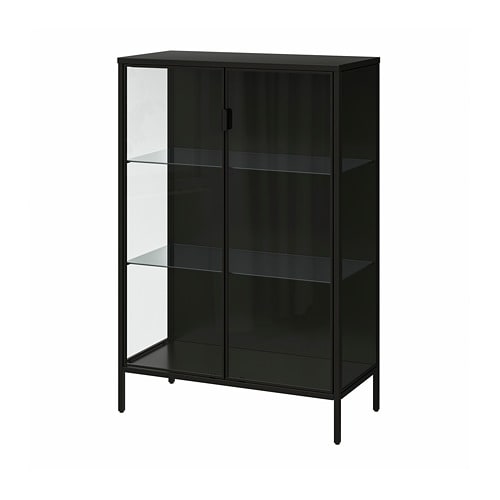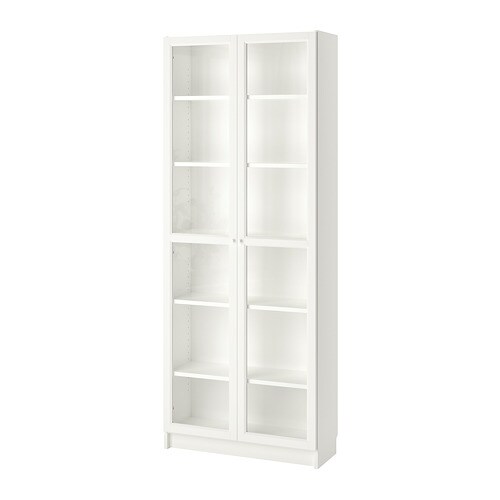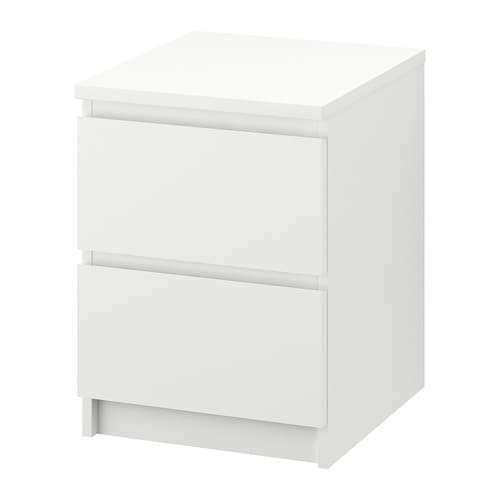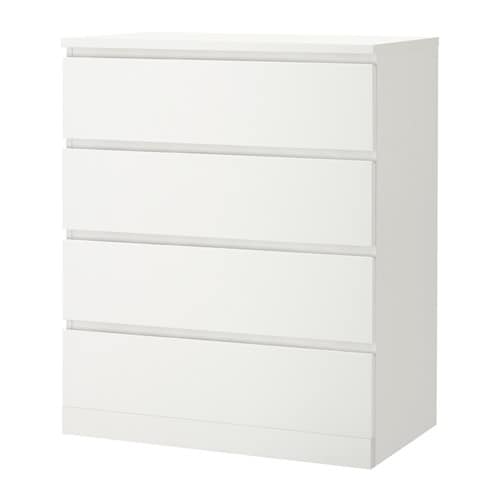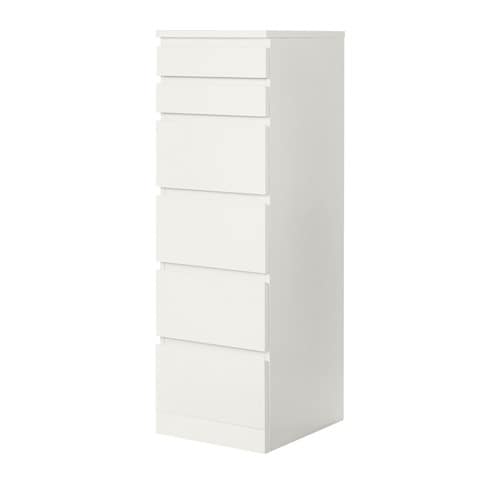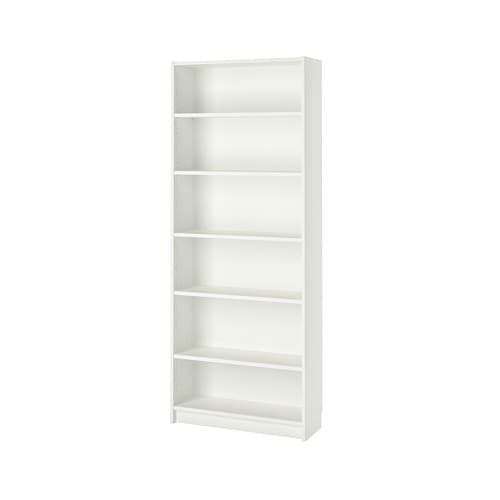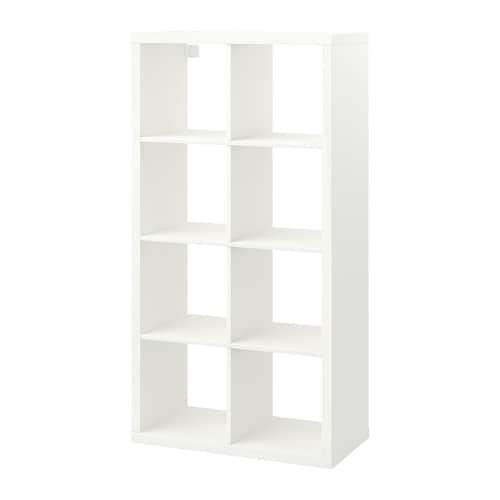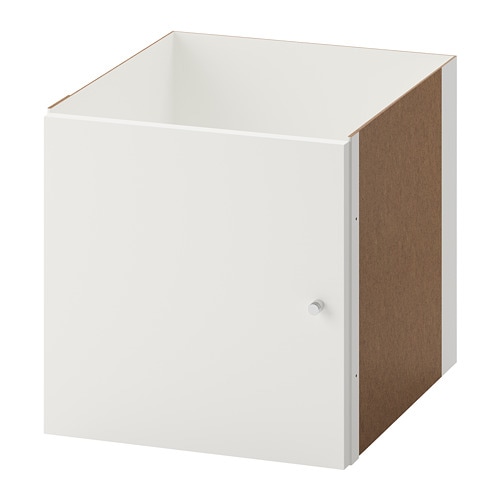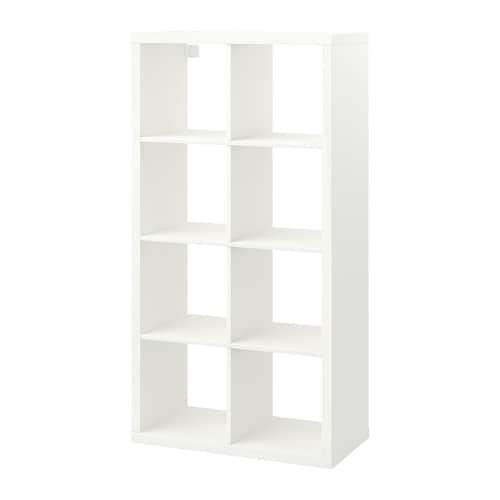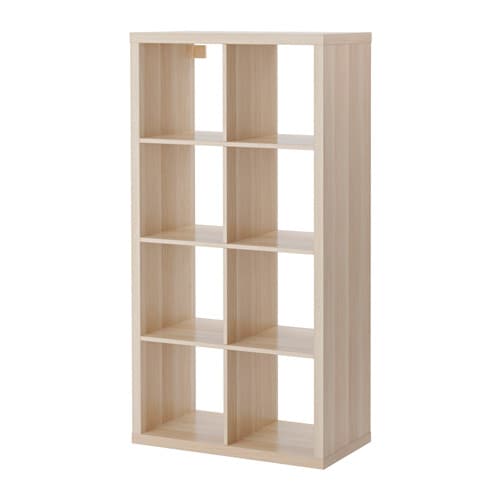 Creating a personalized 1㎡ storage space
Make use of your walls to get the most out of your space. Easily create an organized living environment regardless of how big your home is.
See more storage solutions
Customize to meet your needs

Place objects or transform them into plant shelves or pet climbing frames. Adjust everything according to your needs, spice up your walls, and let your imagination run wild!