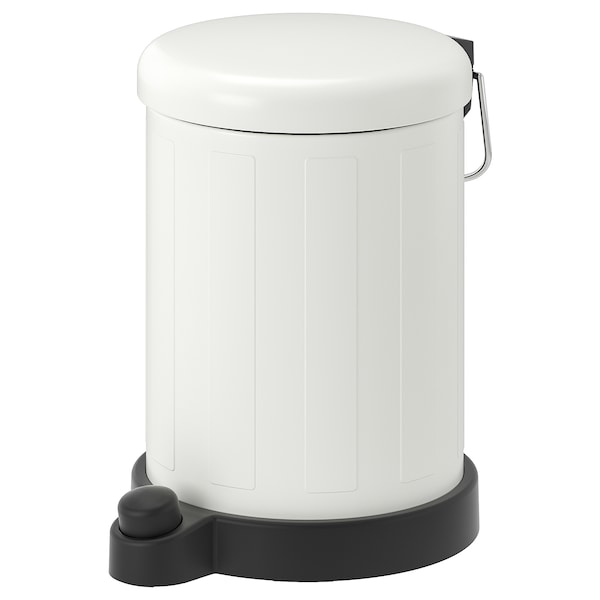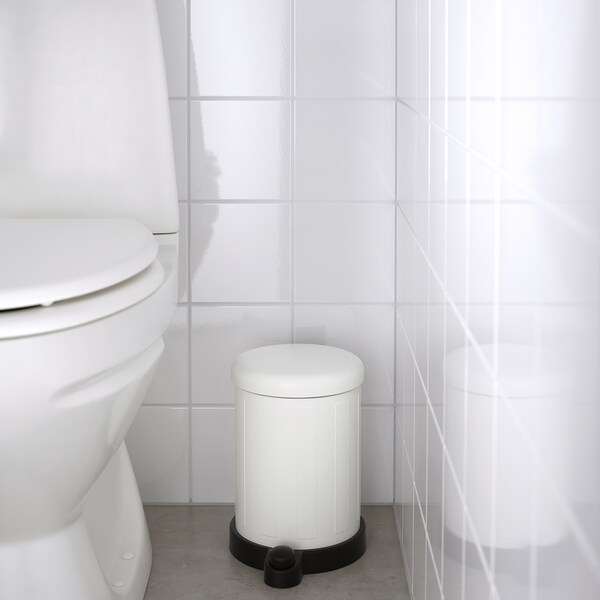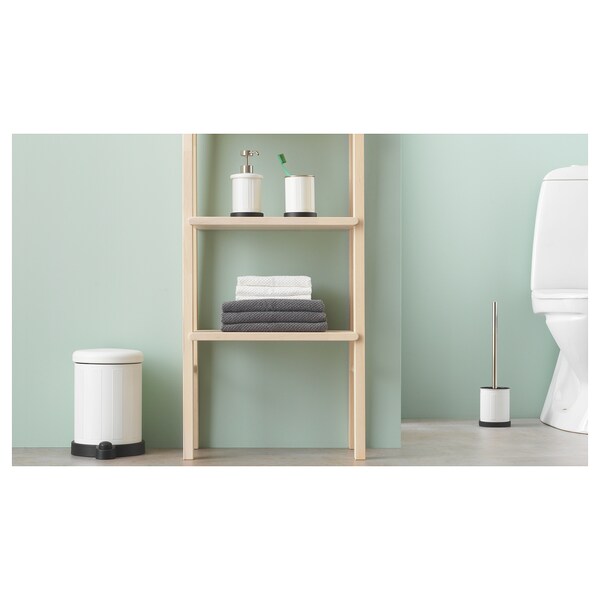 TOFTAN bathroom accessories are real heroes, ready to make your morning and evening routines flow just right. They blend well with many styles and give your bathroom a fresh, coordinated look.
503.447.69
It's okay to splash!
We know how important it is to design the right furniture for different types of bathrooms. That's why all our wash-stands and wash-basin cabinets are perfectly suited for spaces exposed to light water splashes. Choose from GODMORGON, LILLÅNGEN or HEMNES series with drawers and shelves to hide the clutter of shampoos and deodorants. Psst! Don't forget to wipe off small splashes and spills with a towel so your furniture stays beautiful and serves you longer.
You have 365 days to change your mind. Read More