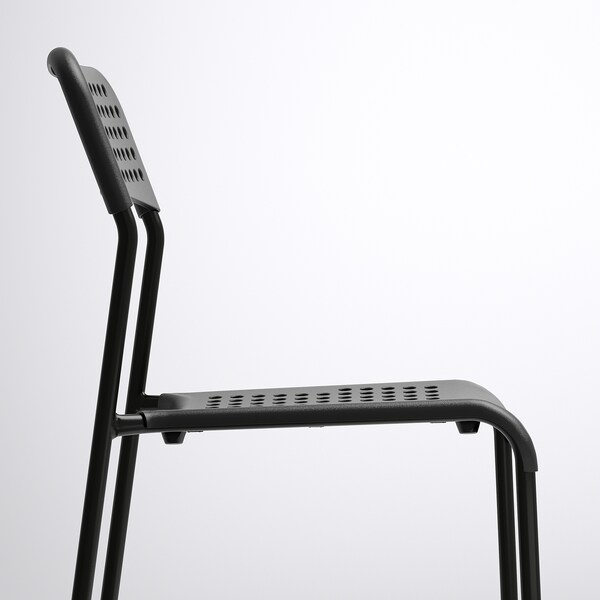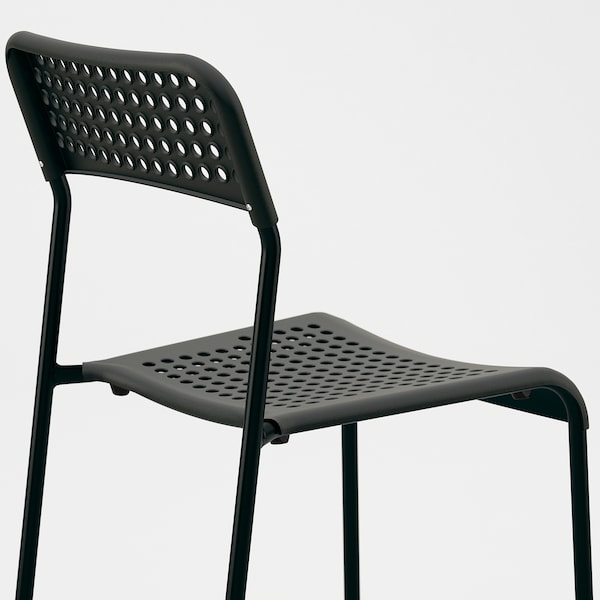 Product details
The melamine table top is moisture resistant, stain resistant and easy to keep clean.
You can stack the chairs, so they take less space when you're not using them.
Don't let the price fool you. This table has been tested against our strictest standards for stability, durability and safety to withstand everyday use in your home for years.
Please refer to packaging label for country of origin.
Designer
K Hagberg/M Hagberg/Marcus Arvonen
Table top

Particleboard, Melamine foil, Plastic edging

Underframe

Basematerial:

Steel, Epoxy/polyester powder coating

Foot:

Polypropylene plastic

Chair

Leg frame/ Cross rail:

Steel, Epoxy/polyester powder coating

Seat/ Backrest:

Polypropylene plastic

Underframe

Wipe clean with a cloth dampened in a mild cleaner.

Wipe dry with a clean cloth.

Chair

Wipe dry with a clean cloth.

Chair

Possible to separate for recycling or energy recovery if available in your community.

We want to have a positive impact on the planet. That is why by 2030, we want all materials in our products to be recycled or renewable, and sourced in responsible ways.

This product consists ofmes as 6 packages.

TÄRENDÖ

Table top

Article no:

603.657.99

Width: 69 cm

Height: 2 cm

Length: 116 cm

Weight: 8.65 kg

Package(s): 1

TÄRENDÖ

Underframe

Article no:

502.450.43

Width: 8 cm

Height: 7 cm

Length: 149 cm

Weight: 7.92 kg

Package(s): 1

ADDE

Chair

Article no:

702.142.86

Width: 50 cm

Height: 8 cm

Length: 76 cm

Weight: 2.76 kg

Package(s): 4
Product size
Length: 

110 cm

Width: 

67 cm

Height: 

74 cm
TÄRENDÖ / ADDE
Table and 4 chairs, black/black
110x67 cm
You have 365 days to change your mind. Read More