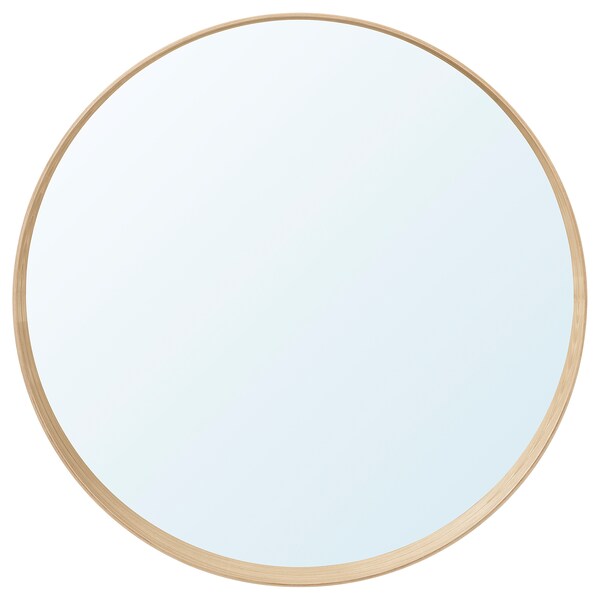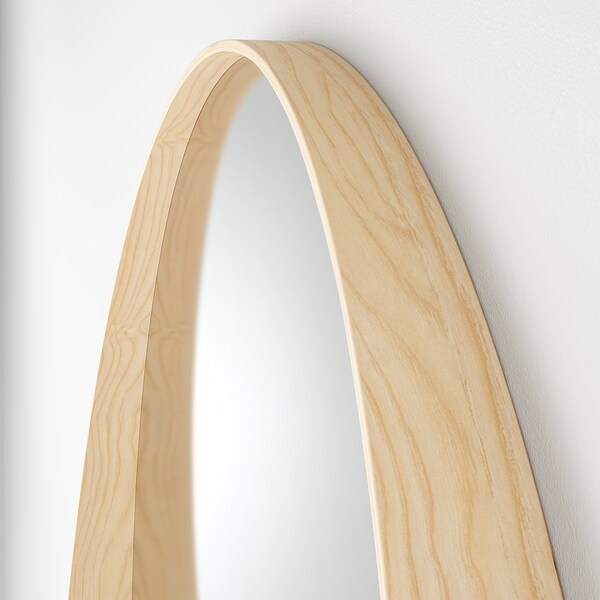 STOCKHOLM
Mirror, ash veneer, 80 cm
¥ 699.00
Screws are sold separately; choose screws which are suited to the material.
Return policy
The streamlined shape and the ash veneer give each mirror a unique character. The frame around the bottom of the mirror forms a shelf where you can put your mobile phone or wallet
Read More
The price reflects selected options.
---
STOCKHOLM
Mirror, ash veneer, 80 cm
¥ 699.00