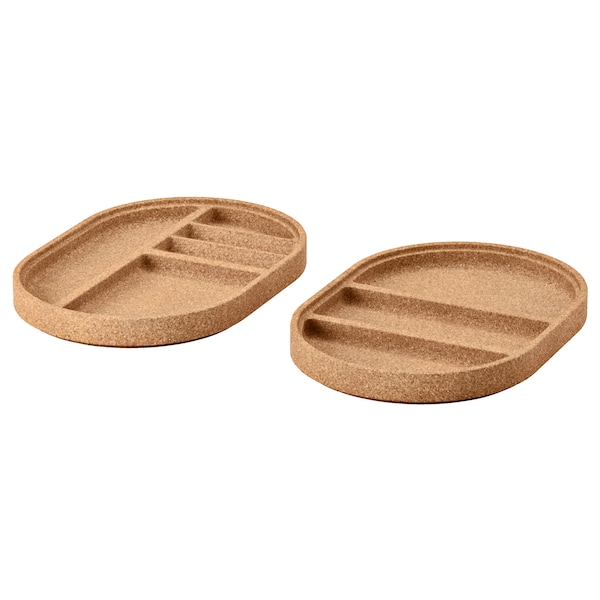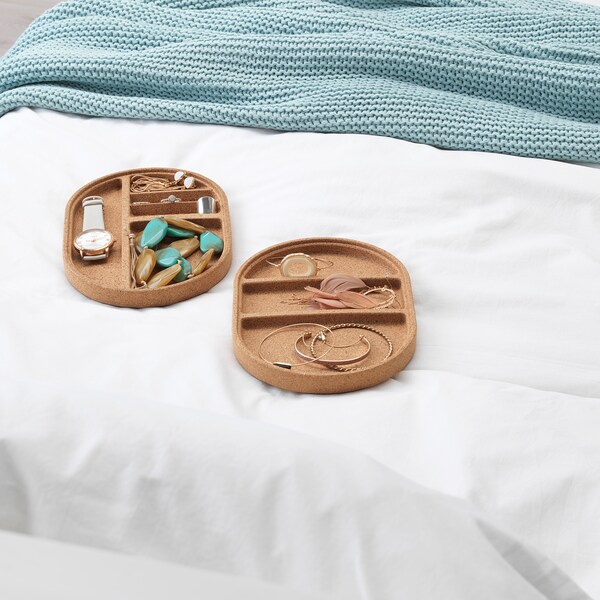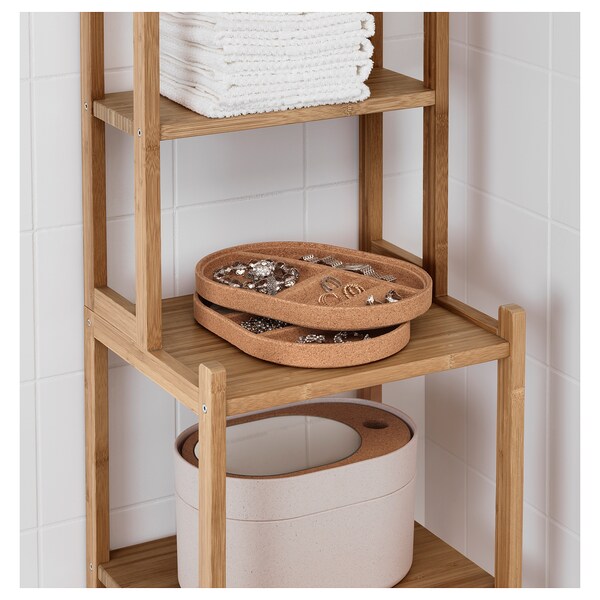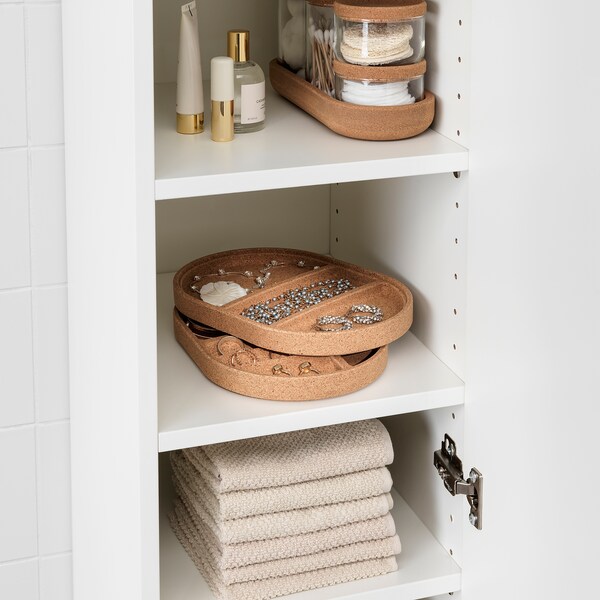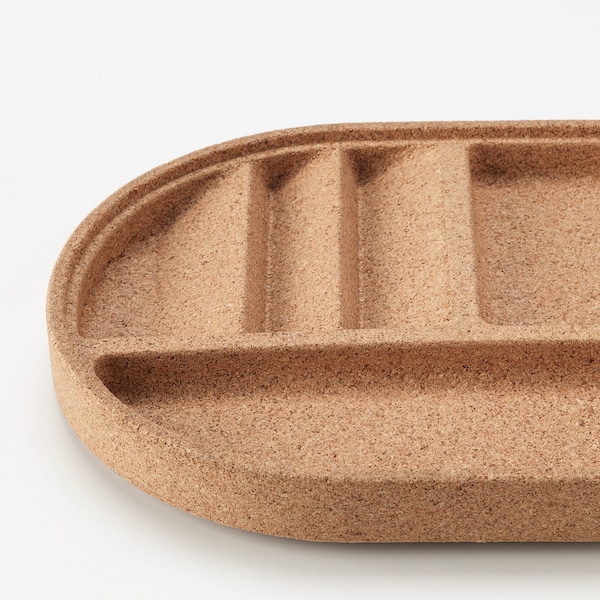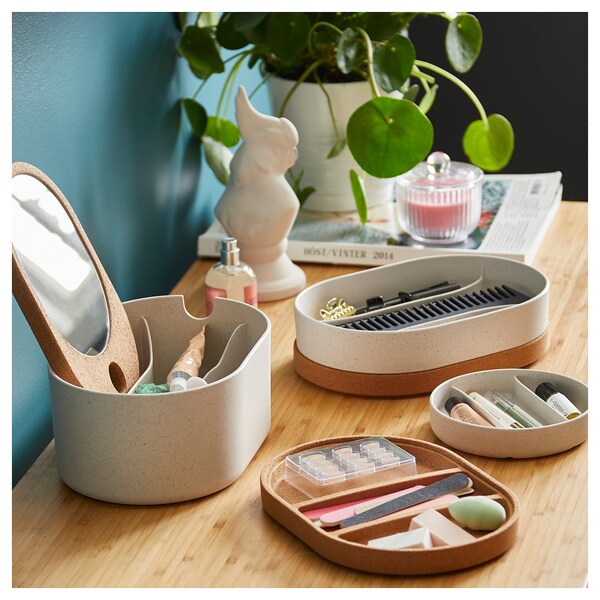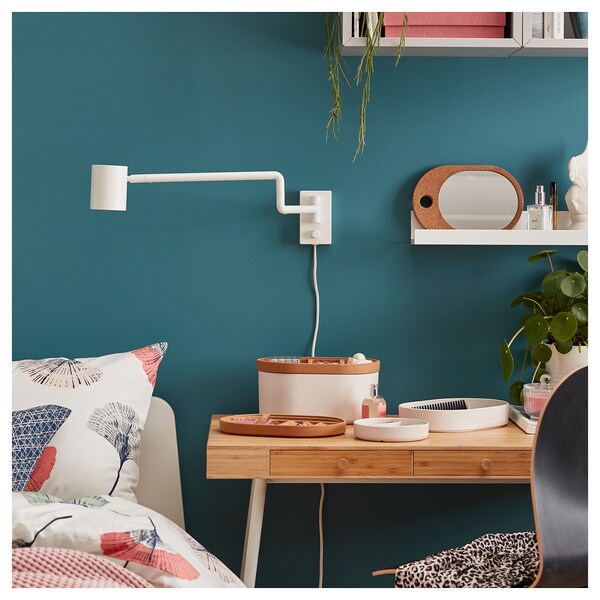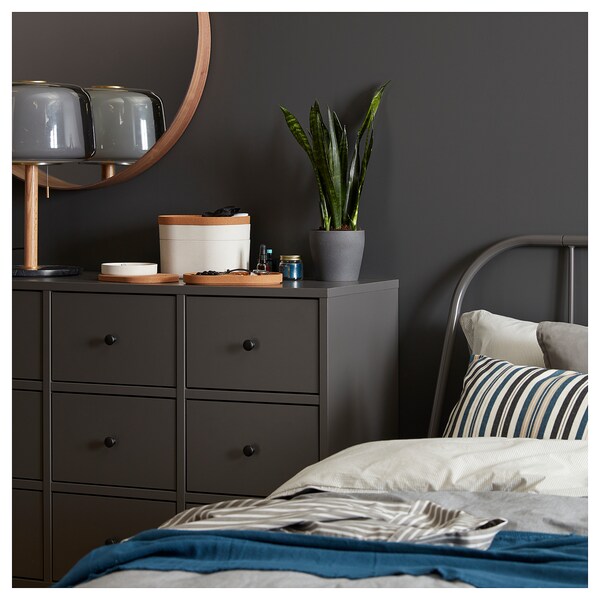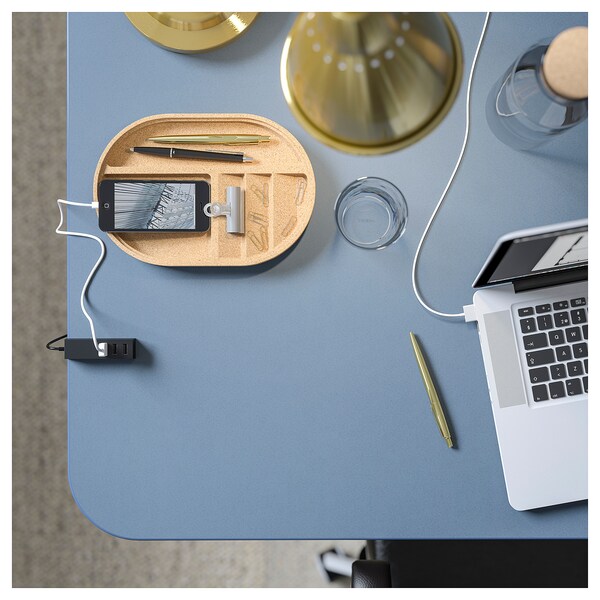 Perfect for organizing all those smaller items you keep in the bathroom and easy to bring along when you when to put on make-up by the TV or prepare for the day ahead in the kitchen.
803.940.17
Cork
Cork is a renewable natural material made from the bark of the cork oak. During the tree's lifetime, the trunk can be stripped of its bark several times. Cork is a lightweight, water-resistant material, making it practical for use at home.
Get your walls to work for you!
Choose between high cabinets, wall and mirror cabinets from our GODMORGON, LILLÅNGEN and HEMNES series to make the most of space that would otherwise go to waste. High cabinets are perfect for bath towels and hygiene products you don't use every day. Wall and mirror cabinets hide smaller things like brushes, creams and shaving supplies. Psst! Don't forget to place this furniture in a water splash-free area so they stay beautiful and serve you longer.