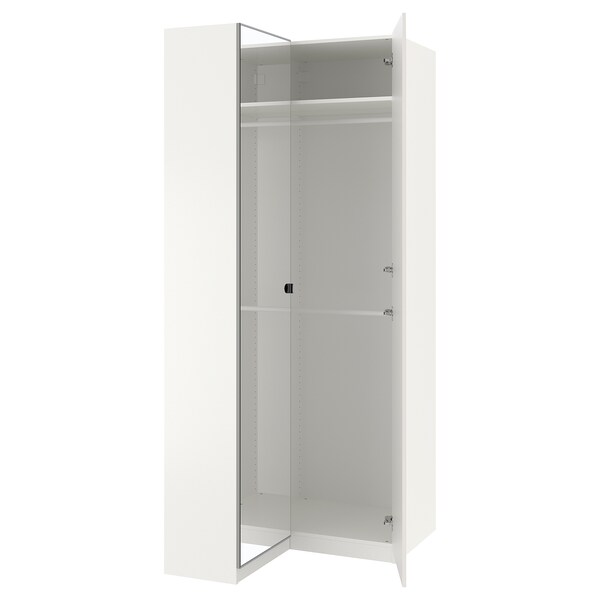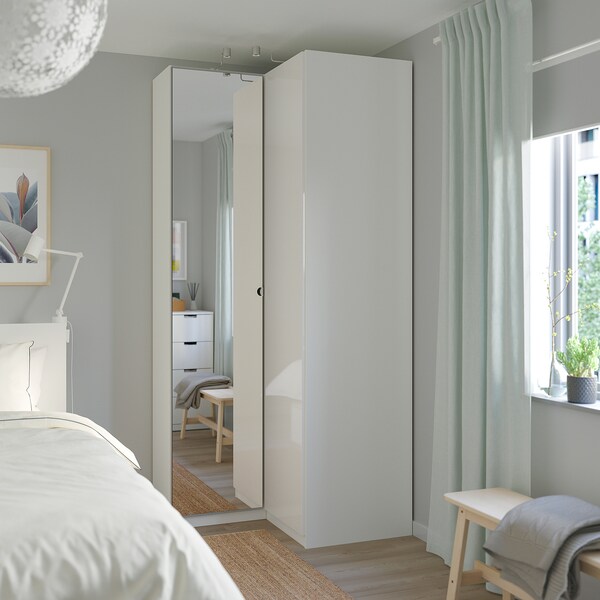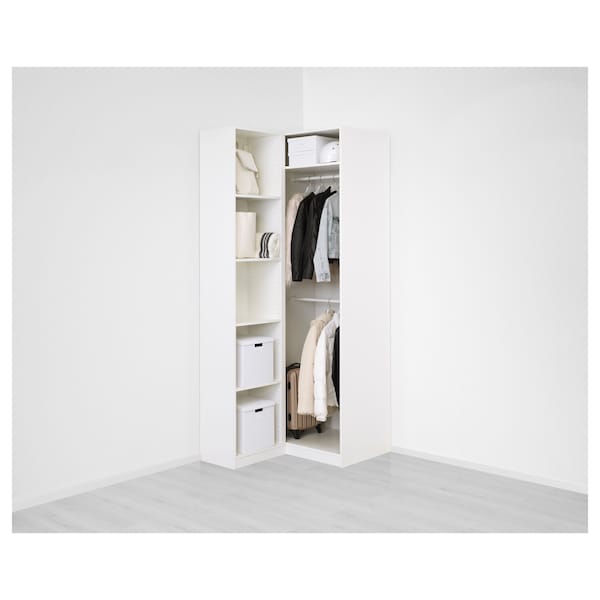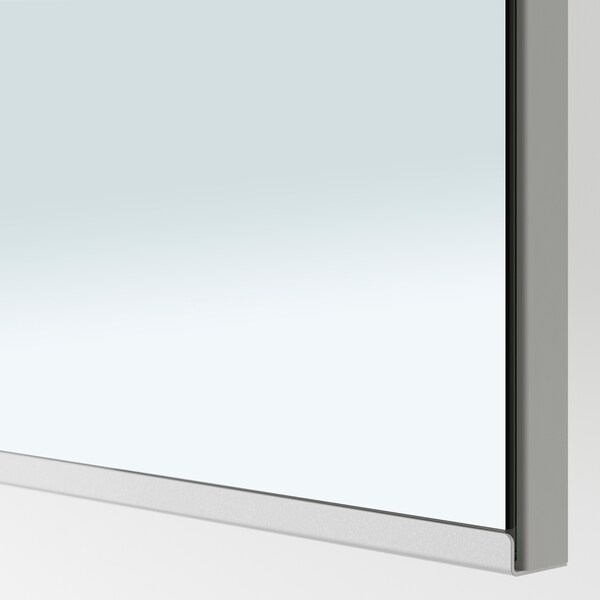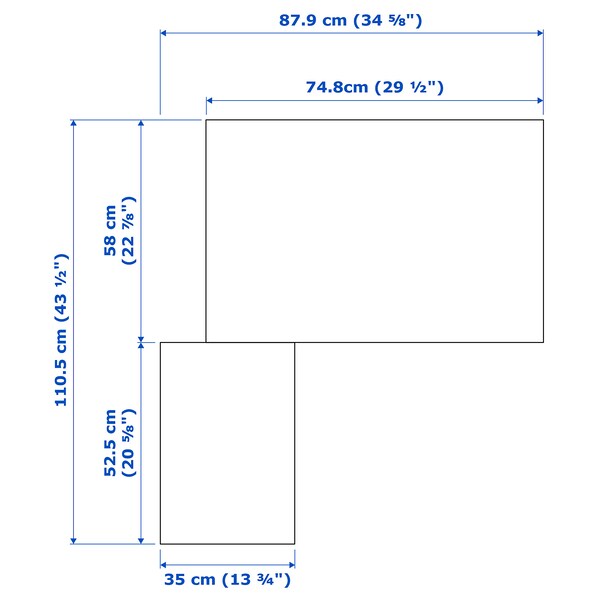 PAX
Corner wardrobe, white/Fardal Vikedal, 111/88x236 cm
¥ 2,970.00
Interior accessories that help you organise inside your wardrobe are sold separately.
Knobs and handles are sold separately.
Return policy
A wardrobe fit for the one that loves folding! A lot of shelving space for most things that can be folded, rolled up or just does not fit in drawers.
Read More
The price reflects selected options.
Not quite perfect? Design your own!
Use our planning tool to create your own customised combination
Open planner
---
PAX
Corner wardrobe, white/Fardal Vikedal, 111/88x236 cm
¥ 2,970.00