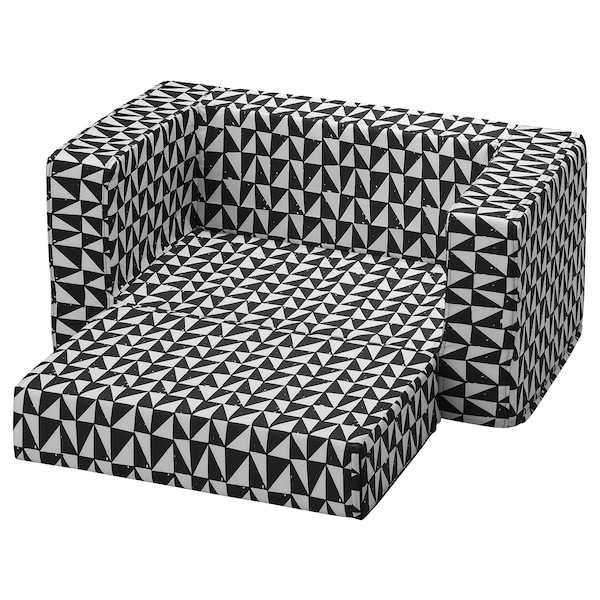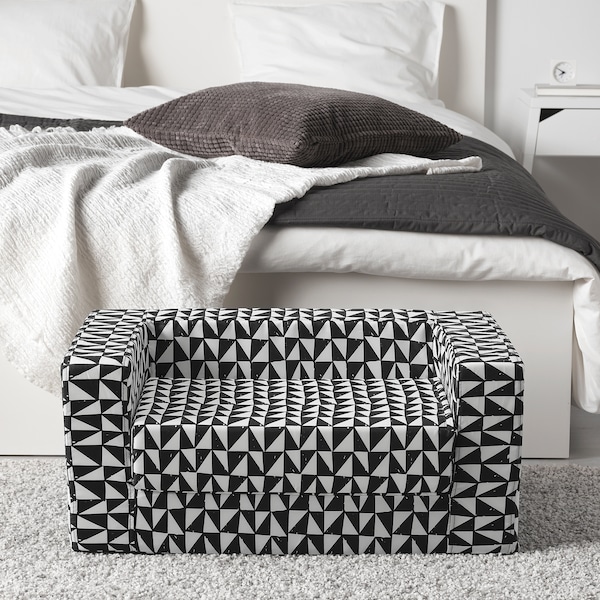 Product details
A cosy, safe and comfortable sleeping space that you can place on the floor or slide into KALLAX shelving unit.
Easy to keep clean since you can remove the cover and wash it by machine.
When you don't need the box and want to save space, simply open the zipper in the bottom and fold it flat.
Please refer to packaging label for country of origin.
Can be connected with LURVIG play tunnel for cat, sold separately.
May be completed with LURVIG cushion green (33x38 cm).
Dimensioned to fit the cat beds in the LURVIG series.
Dimensioned to fit KALLAX shelving unit.
For cats.
Designer
Inma Bermudez
Cat/dog bed

Filling:

Polyurethane foam 30 kg/cu.m.

Frame, non-removable cover

Cat/dog bed with cover

Do not wash.

Do not bleach.

Do not tumble dry.

Do not iron.

Do not dryclean.

Cushion cover

Cat/dog bed with cover

Machine wash, max 30°C, mild process.

Turn the cover inside out and zip up before wash.

Do not bleach.

Tumble drying, low temperature (max 60°C).

Do not iron.

Do not dryclean.

Inner cushion

Cat/dog bed with cover

Machine wash, max 40°C, normal process.

Tumble drying, low temperature (max 60°C).

Inner cushion

Cat/dog bed

Do not bleach.

Do not iron.

Do not dryclean.

This product consists ofmes as 2 packages.

LURVIG

Cat/dog bed

Article no:

403.766.14

Width: 33 cm

Height: 27 cm

Length: 51 cm

Weight: 2.93 kg

Package(s): 1

LURVIG

Cover for cat/dog bed

Article no:

604.648.84

Width: 37 cm

Height: 2 cm

Length: 48 cm

Weight: 0.36 kg

Package(s): 1
Product size
Length: 

70 cm

Width: 

68 cm

Height: 

30 cm
LURVIG
Cat/dog bed with cover, black/white
68x70 cm