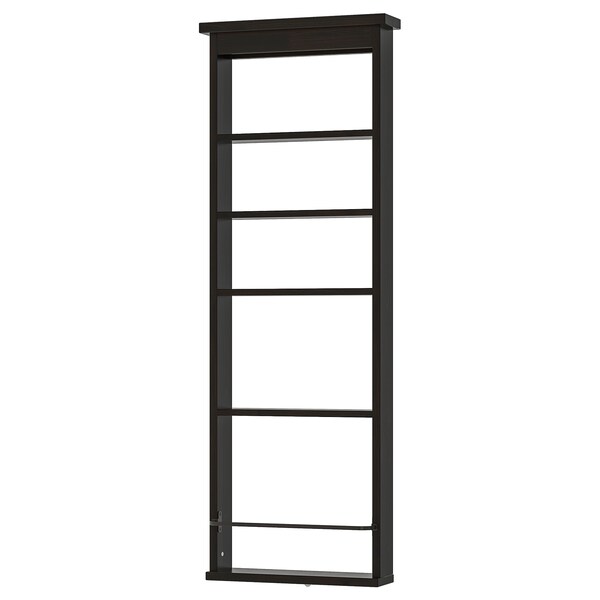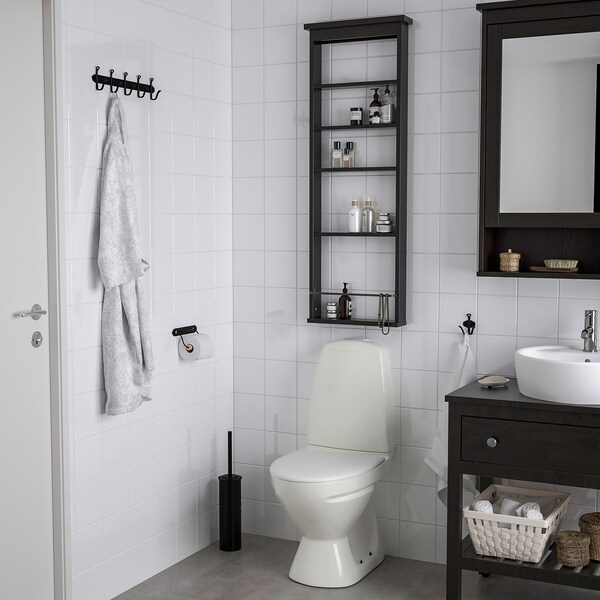 HEMNES
Wall shelf, black-brown, 42x118 cm
¥ 495.00
Return policy
The beauty of the HEMNES series is that it will never feel outdated. Made with sustainably-sourced solid pine, a durable and renewable material that maintains its genuine character with each passing year.
Read More
The price reflects selected options.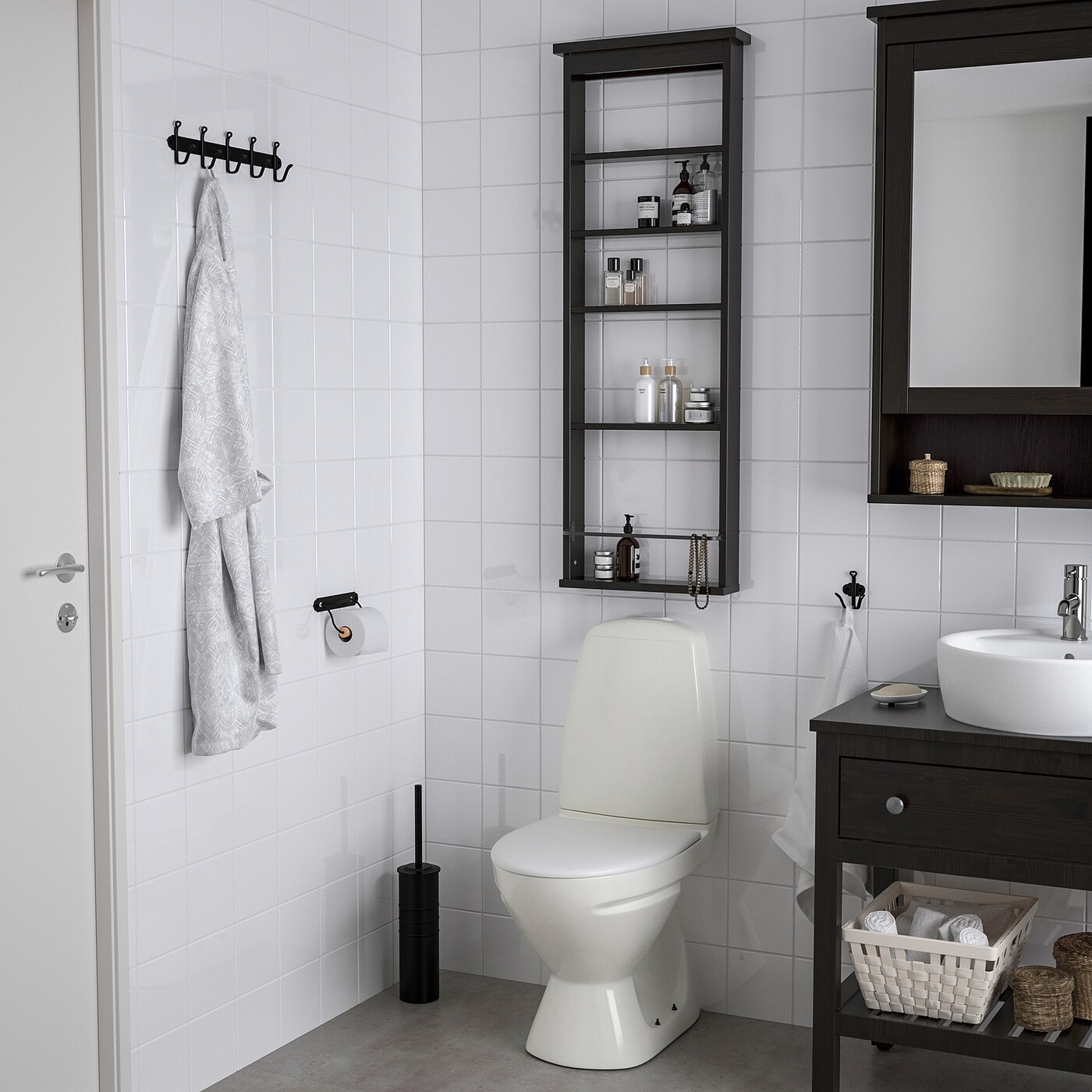 How we got help to develop HEMNES
What do you need in the bathroom to make it more convenient and better organised? Usually, we bury ourselves in research and reports to find out, but when we developed new products for HEMNES bathroom series, we decided to try something different. We invited people who normally don't work with product development to co-create with us and find new and unexpected solutions.
"We formed an online group where the members got to take part of the whole process, from the idea stage to prototype testing", says Karolina Hötzeneder who worked with the project. "This way we got suggestions and direct feedback from people who knows how to make the daily life work, but don't work as product developers."
Solutions for everyday needs
The first post in the group was 'What would you like to do with HEMNES?' Nearly 30 suggestions were sent in. Lina Säfström was one of the most active contributors. She lives in a rented apartment in a small town in the south of Sweden. "I think I have the same needs as other people in my situation," says Lina. "That's why I suggested a space-efficient laundry basket that you can sit on. Comfortable when you brush your teeth or paint your toenails."
More brain-power led to more functions
The group got to vote for which solutions they should continue with. Lina's idea became one of them. It later evolved into HEMNES storage bench. Apart from the storage bench, the group created three other products; an open wash-stand, a wall shelf and a high cabinet with glass doors. "This way of working has been a bit like playing ping-pong – ideas back and forth in a fast pace," smiles Karolina Hötzeneder. "It has also shown that more people mean more ideas. And that you can solve more everyday problems when you work together."
---
HEMNES
Wall shelf, black-brown, 42x118 cm
¥ 495.00