Thank you for 75 years together
Seventy-five years have passed since Ingvar Kamprad founded IKEA by his uncle's kitchen table. It's time to celebrate! But this birthday is not just about us. It's about you, too. Because without you we wouldn't be the same dream team. Together we've made home a better place. And here's the thing - we're up for another 75 if you are too. What do you say?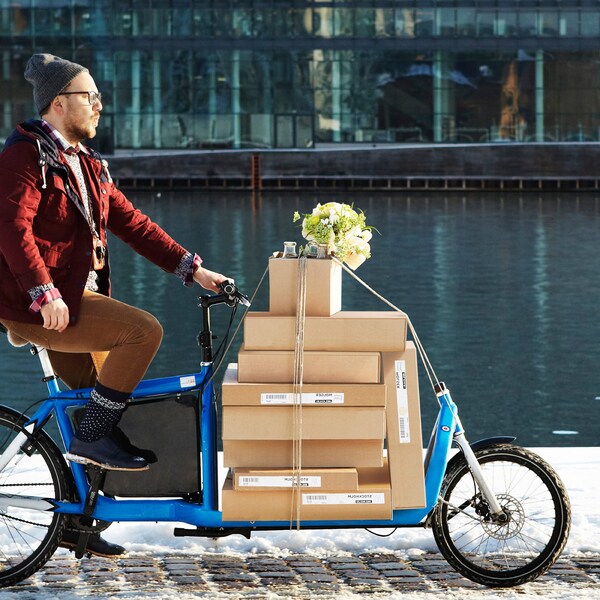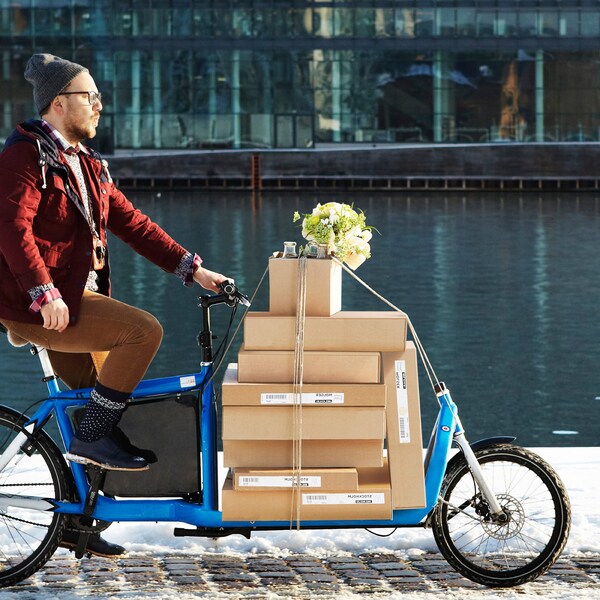 GRATULERA, the vintage collection
What's a birthday without surprises? A few of the golden oldies are back in stock! Do you remember the first KLIPPAN sofa, or what about the colourfully red BJURÅN chair? It's time to go retro with hand-selected favourites from the 50-60's, 70-80's and the 90-00's. Launching at three different dates, the GRATULERA limited edition vintage collection brings back the some of your (and our) fondest memories of IKEA.
50-60's edition
Step into the 50-60's; the designs of this first GRATUL-ERA vintage release capture a sombre expression where darker woods meet classic lines.
70-80's edition
Let's reminisce back to the 70's and 80's with a smile on our faces. The style is bold, colourful and fun.
90-00's edition
Looking back upon the 90's, it doesn't feel all too long ago, right? It's clean and minimal, mixing untreated, blonde Scandinavian woods with graphic patterns.
"
Each launch is different to the other, signifying its time period; from dark woods with a classic expres-sion, to a very playful style with strong colours and then to a more natural look with natural Scandinavian woods and graphic colours.
"
- Karin Gustavsson, IKEA Creative Leader
Want to learn more about the history of IKEA?
It's now 75 years since we started creating a better everyday life for the many people. Learn about IKEA and the defining moments in the IKEA 75 exhibition at IKEA Museum or in the first IKEA store in Älmhult, Sweden, which today hosts IKEA Museum. Come and meet us, look into the past – as well as the future!
Launching August, October and December 2018