Choice of Esports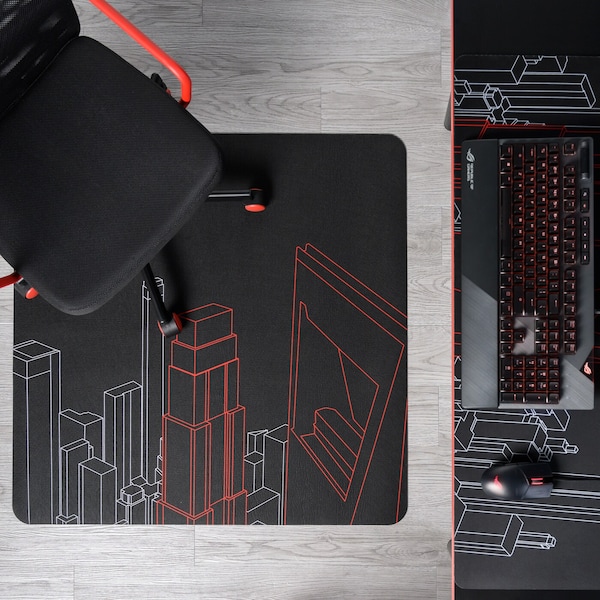 A new series designed for Esports players!
To create your personalized and comfortable game space on a small budget.


All HUVUDSPELARE products
*Buy a set of table, please select: table top x 1+ table legs x 4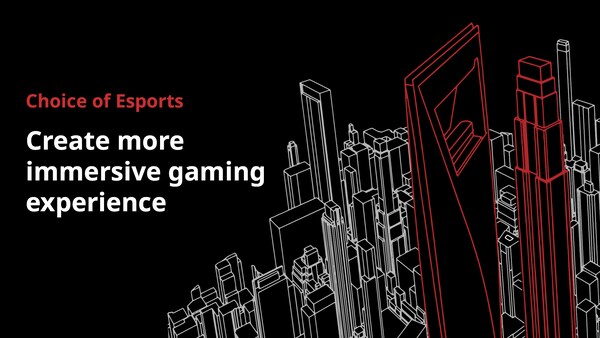 All about focus
Whether to have an immersive gaming experience, or a better gaming performance, the key is to -- minimize distractions!
Therefore, we need more comfortable seats, more streched table space, less visual distractions, and more items within reach!
We make quality products for esports players to create a comfortable and personalized gaming sapce!

Make sedentary lifestyle never tiring
Functional computer desks