Pull the strings, unfold a masterpiece
Transform your lighting experience by the simple pulling of some strings. RAMSELE pendant lamps are a sure design statement in shapes that resemble a magical flower or geometric masterpiece.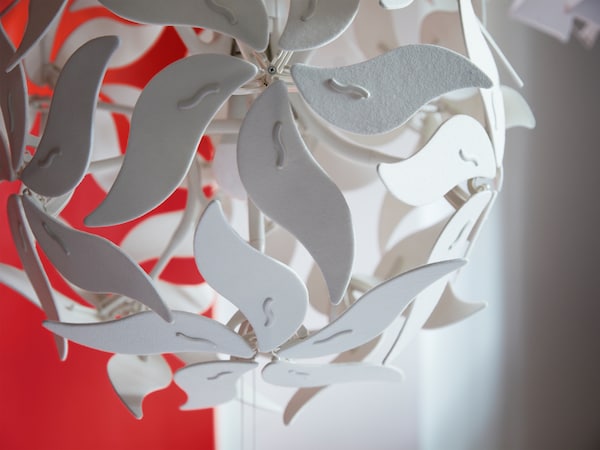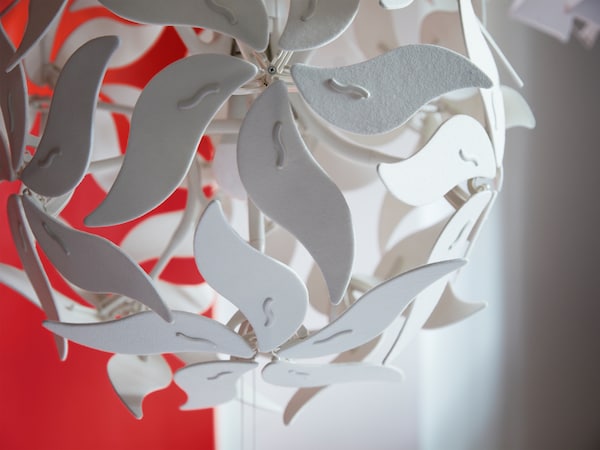 Made with sheets of felt or textile, the pendant lamps' shapes change in an exciting way and the light is dimmed when the cords are pulled.