BOTANISK – Sprouting hope
Made by sure-handed artisans, BOTANISK is a handmade collection of pots, baskets (and lots more) that doesn't only sprout seeds of hope in indoor potting – it creates jobs in regions where they are most needed. Coming soon, for a short time only. Don't miss out! Your apartment jungle is just a few pots and plant swaps away.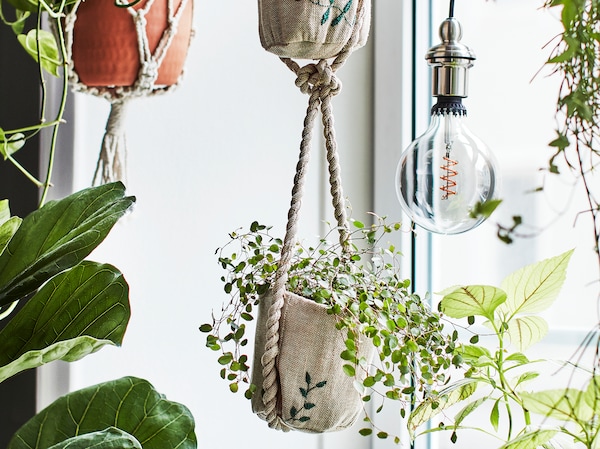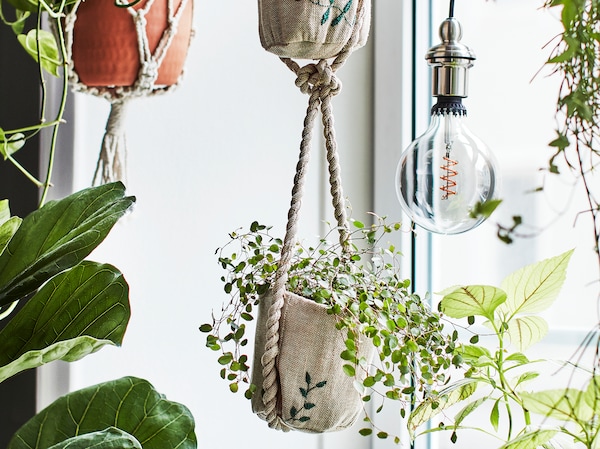 Dig into BOTANISK
A collection made in collaboration with six social entrepreneurs.