Waste sorting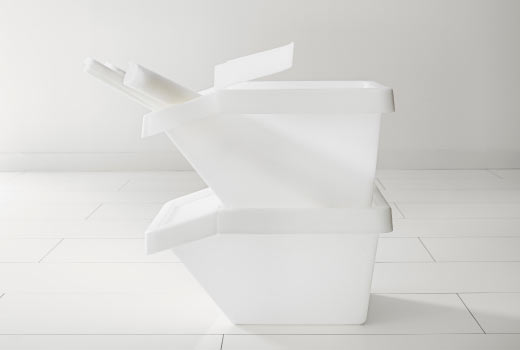 Sort, store and recycle
There's more to waste sorting solutions than just the sorting part. We've designed ours to be easy to keep clean and transport to your recycling station. You can use them all around your home, even in the garage. And they do a great job storing lots of things you want to keep for a while, too.
---
How to get the help you need
The easiest way to take advantage of our services is to visit your local store. You can also contact us – we'll do our best to answer any questions you might have.