A better everyday life for the many – pets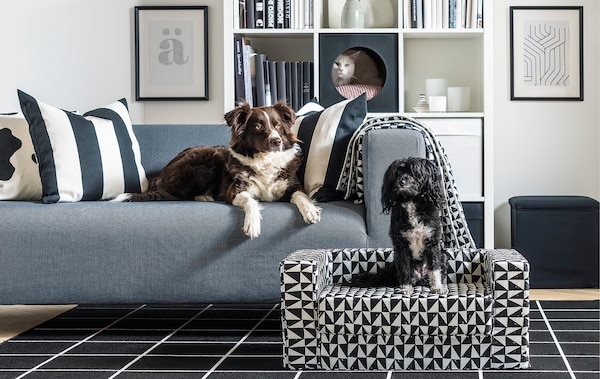 At IKEA, we're passionate about making life at home a little better for everyone – including four-legged family members. No wonder we're excited about our pet project LURVIG.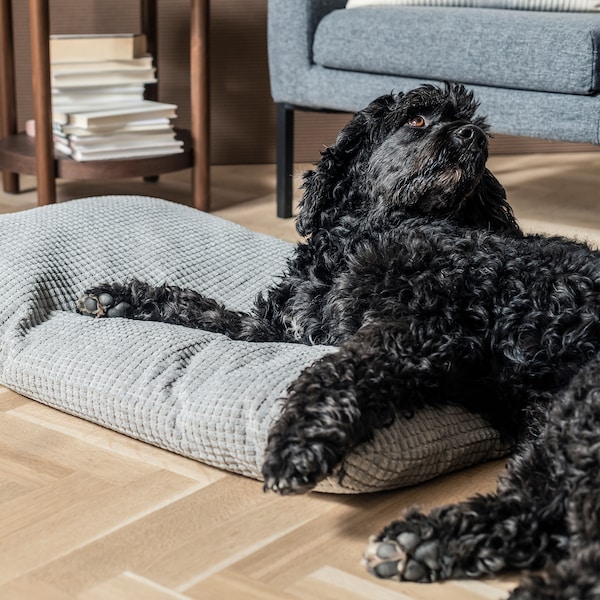 A dog's-eye view on life at home
They're our best friends and not seldom the centre of attention. It's only right that their quarters and belongings should look as good as the rest of the home (if not better). LURVIG is a collection that enables dogs and cats to not simply eat, sleep and play in comfort, but to do it in style.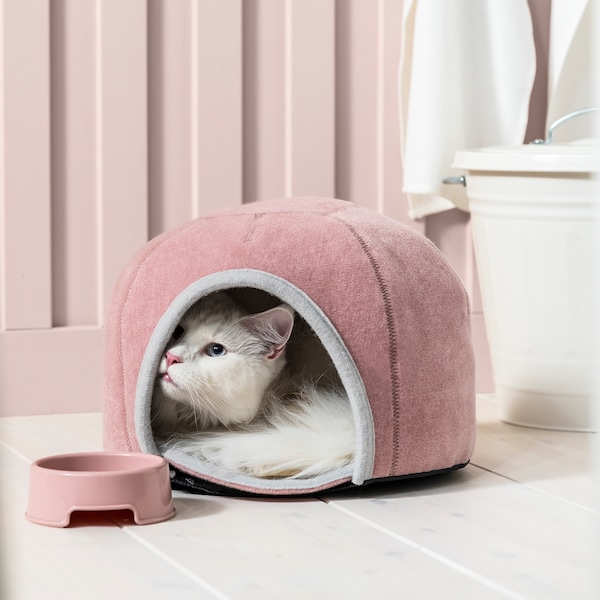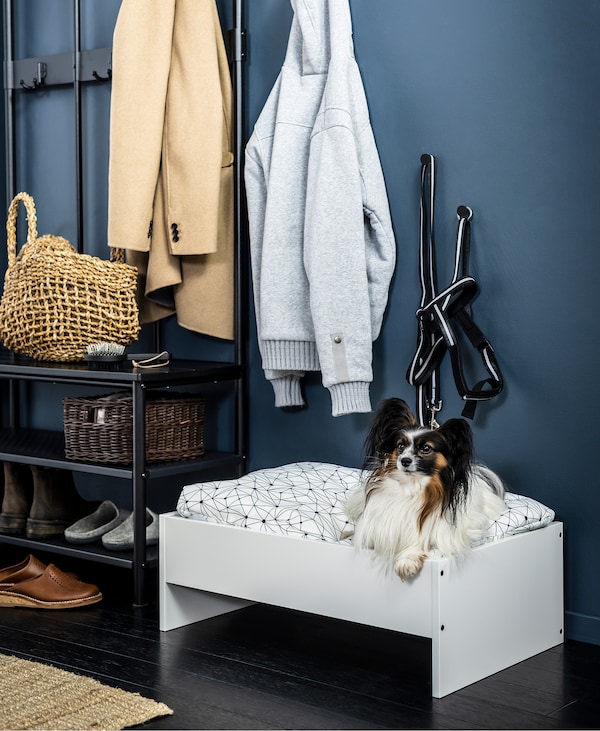 To each their own lounging furniture
Coming in a range of colours, patterns and functions, the LURVIG products can easily be matched with the interior surrounding them. With sofas and beds to suit everyone, you also stand a much better chance of having yours to yourself (when you want to, that is).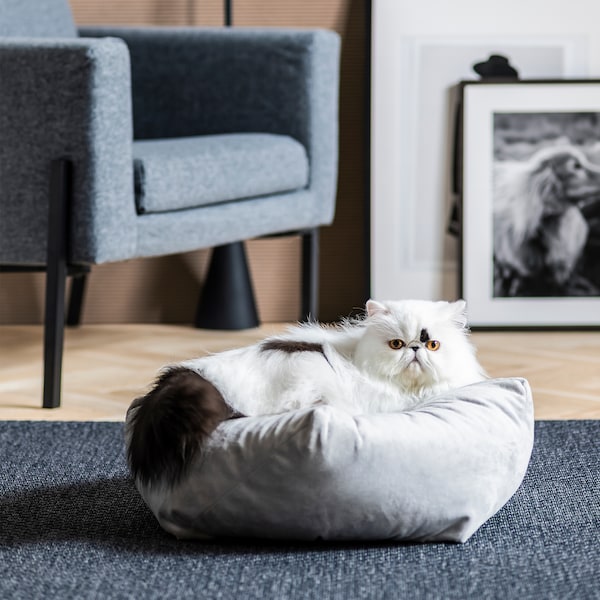 "Like with any other collection, our aim was to develop products that withstand a good deal of wear and tear – plus claws, teeth, and fur."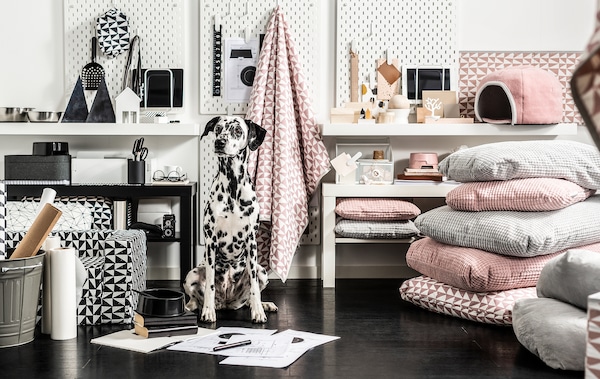 We love to see our customers get creative with our products. Go for it! But please note that altering or modifying IKEA products so they can no longer be re-sold or used for their original purpose, means the IKEA commercial guarantees and your right to return the products will be lost.