Product Recycling Fund
The price of this item includes a contribution to a Product recycling fund to ensure that waste electrical and electronic equipment is collected and recycled in a responsible manner.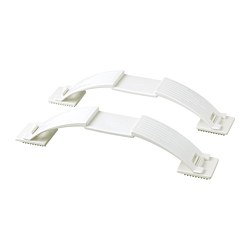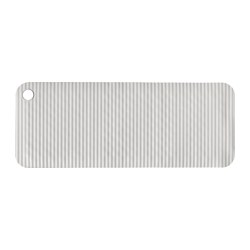 ALL DEPARTMENTS:
Home safety solutions for every problem

When it comes to looking after your family we understand that home safety is paramount. That's why our range of PATRULL products is tailored to deal with many of the possible hazards you could face at home; aimed at keeping you and your loved ones safe. For example, fire is one of the biggest threats to your home safety, so we've got smoke detectors, fire blankets, and dry powder fire extinguishers. Our super-smart air cleaner refreshes your indoor living space, and filters allergens out of the air. And our first-aid kit and high-visibility vests are invaluable assets for when you travel by road.

Home safety precautions to prevent accidents

The best way to deal with hazards is to make sure you take appropriate precautions. Our home safety products are designed to reduce risks in your home. Our roll of anti-slip strip makes stairs and other surfaces less slippery for your feet. Our bath and shower mats prevent you from slipping in the bathroom. Some of our home safety products are designed specifically with children in mind. Multilocks prevent prying hands from going into cupboards where they shouldn't, while corner bumpers provide rubber cushioning to sharp corners on coffee tables and other furniture.