Summer
SOLBLEKT series
It's summer, it's time to retreat your friends. Prepare your courtyard for hot days with cool products. Set a table – and mood – that no one wants to leave.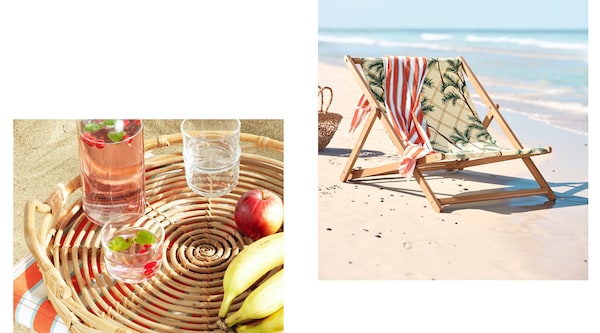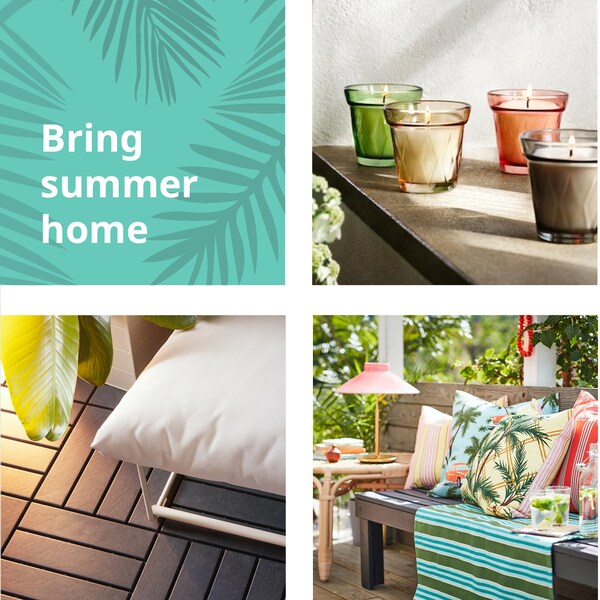 Some small changes on textile brings a totally different summer vibe to your home.
Got garden dreams in the urban jungle? Let's get them growing!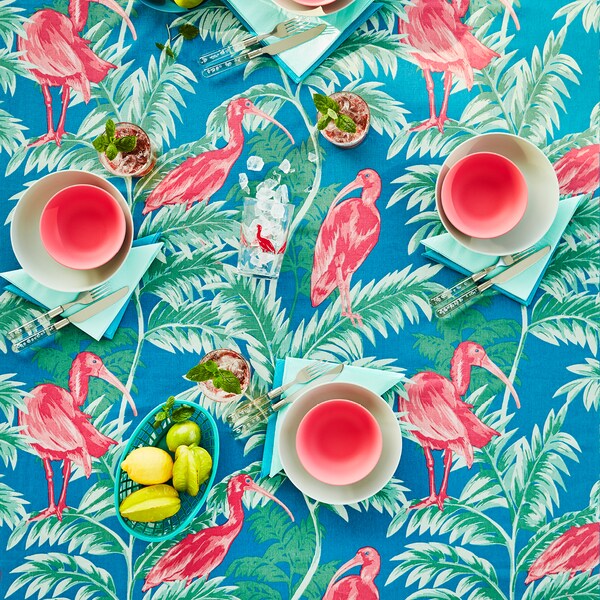 What could be more exciting than hosting a party with friends in summer days?
Hot food, fresh air and cool drinks give you a unique and special taste of this season.
More room inspirations