New for spring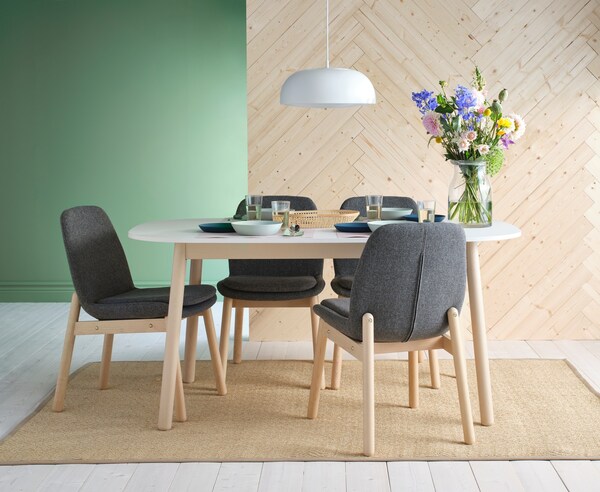 Time to shed the winter layers. It's time to invite spring inside. Feel the beauty and functionality from the timeless Scandinavian design of this season.Just little changes, let the season set the tone with a stylish spring home.
---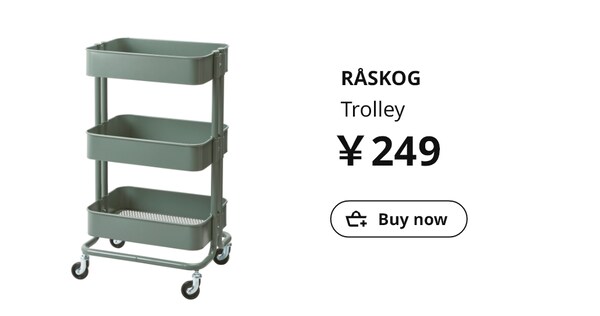 ▲ The mop is automatically cleaned and wrung directly in the bucket, without you having to twist the handle.

More colours >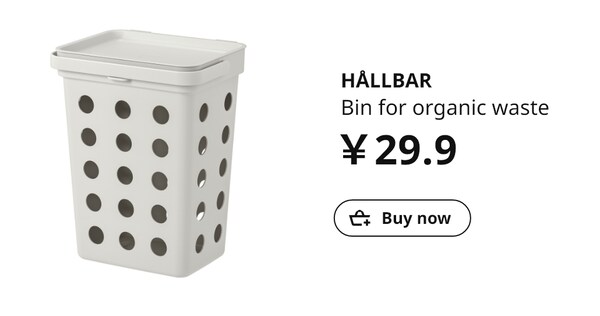 ▲ HÅLLBAR bins are designed to meet dierent waste sorting needs. This bin is perfect for sorting dry and wet organic waste such as coee grounds and peels from fruits or vegetables.
▲ The upholstered seat distributes your weight evenly and the angle of the seat and back help you to keep a good posture. The high backrest and the curved shape of the chair, provide good lower back support.
VEDBO series >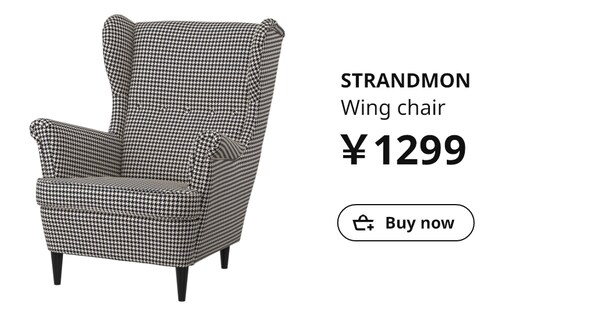 ▲One of our old icons is now wearing a classy outfit. The cover with a classic houndstooth pattern enhance your personal sense of style at home.
More colours>
▲ Use it in the bedroom, as a sideboard in the living room, a display shelf by the dining table – or whatever you decide.
TRANHULT shelf >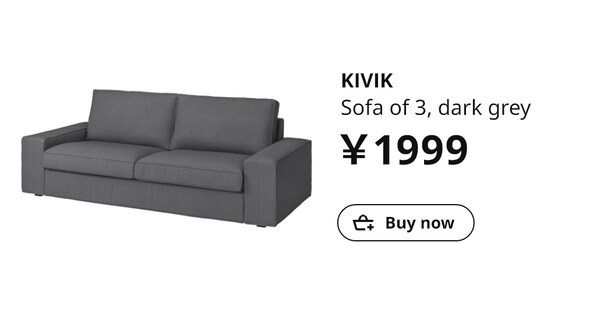 ▲ KIVIK, with 10 year guarantee, is a generous seating series with a soft, deep seat and comfortable support for your back.
More sizes ›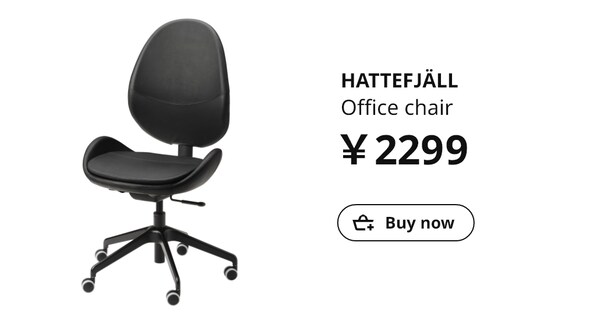 ▲ This warm and soft chair was designed with technical and ergonomic solutions. The small wings on the seat make the chair welcoming and embracing - and the backrest's subtle middle gives the chair character and increases comfort.
HATTEFJÄLL series >
What's more...