A shopping list for students and graduates, to make your new space yours.
Ever wondered what to pack for a big move? Try recording the things you use during the 3 months beforehand to see what definitely needs to come with you.
A list for fresh graduate
I'm ready to live a life of independence
As with any other adventure, going out into the world comes with a lot of questions. Whether you want to spruce up your room, or you're just looking to create a leisure area, we can help.
With its breathable mesh back and lumbar support, JÄRVFJÄLLET is geared up for gaming. And work time too.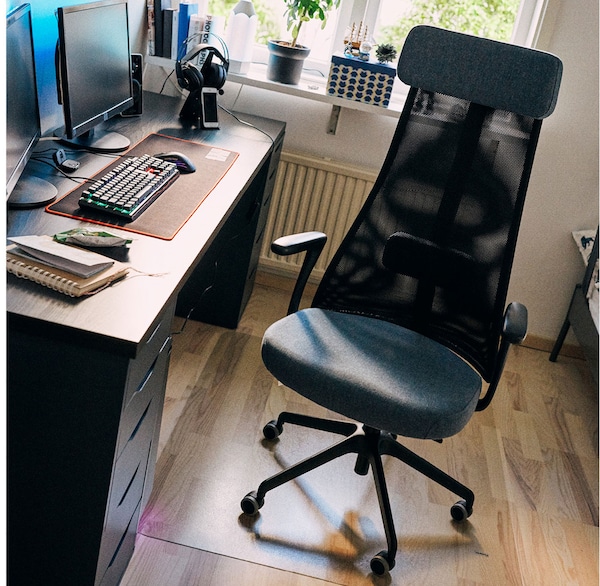 No matter a cloth or towel rack, it's easy to get your room clutter-free.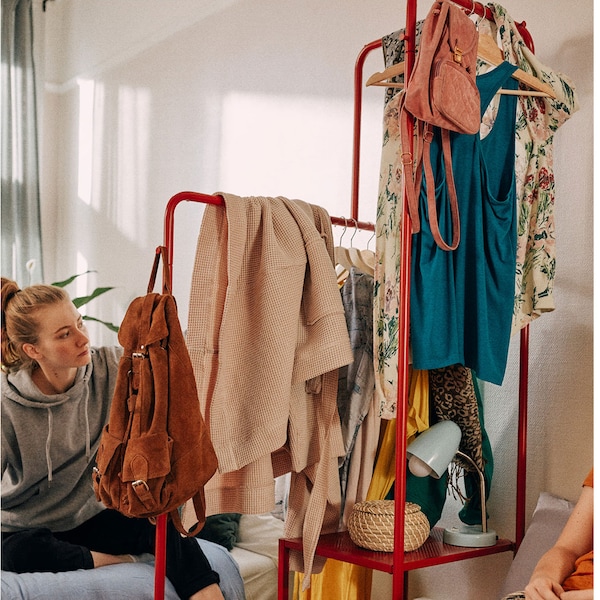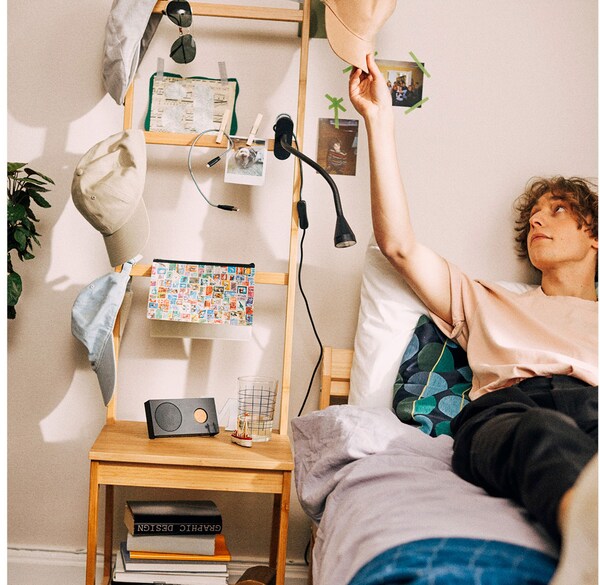 If you think hard enough, anything can be a photo frame, and anywhere can be extra space for makeup storage. Which is handy when you don't want to buy anything new!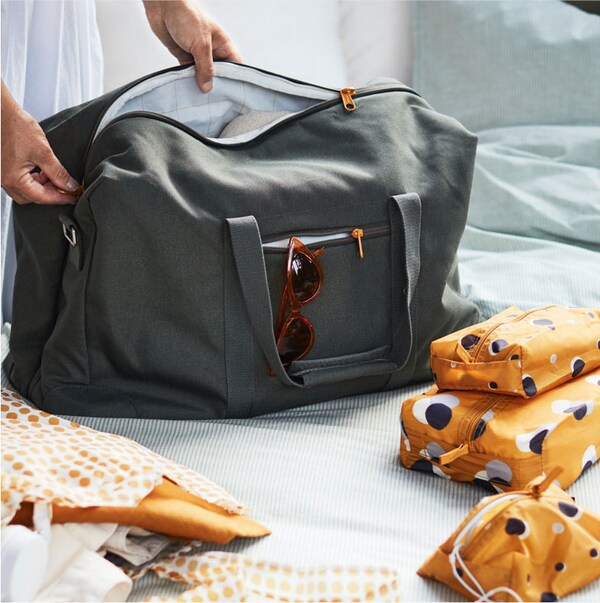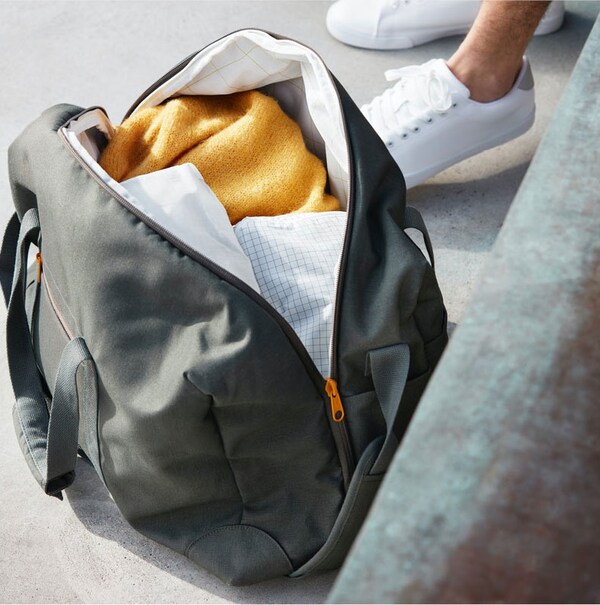 A good storage for daily commutes and weekend trips. Pack your home in a bag, grab and go!
Ideal for short trips, private or business. This cabin-sized, timeless weekend bag holds everything you could possibly need during the trip – from passport and computer to clothes and shoes.
Utilize spaces of your wardrobe or even under the bed. Easy to fold and pull out.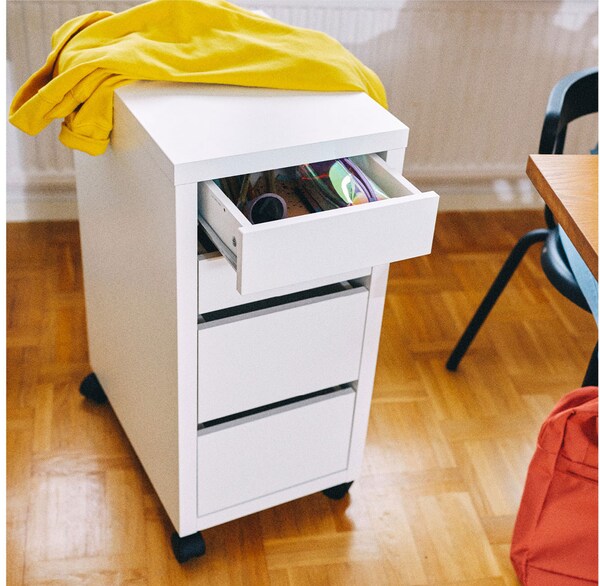 Use it anywhere you need.
I'm ready to find my new favorite meal
With handy kitchenware, beautiful and practical tableware, it's always easy to make home-made delicious food by your own.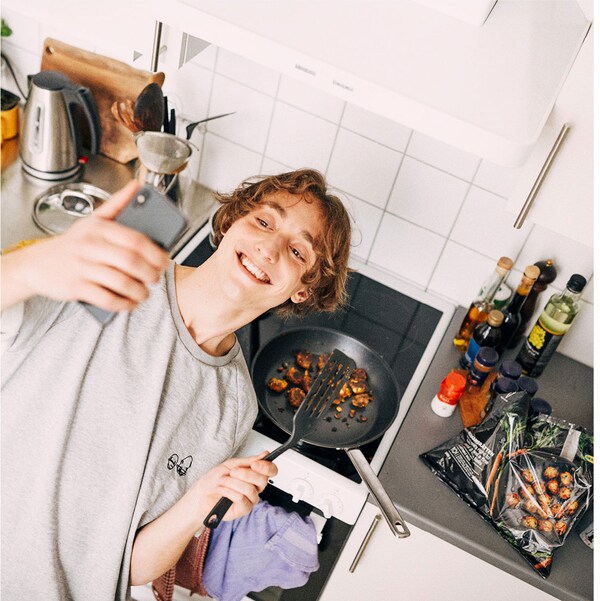 Thick base with 3 layers and Teflon® Platinum plus. This gives an even and energy-efficient heat, which reduces the risk of food burning and sticking.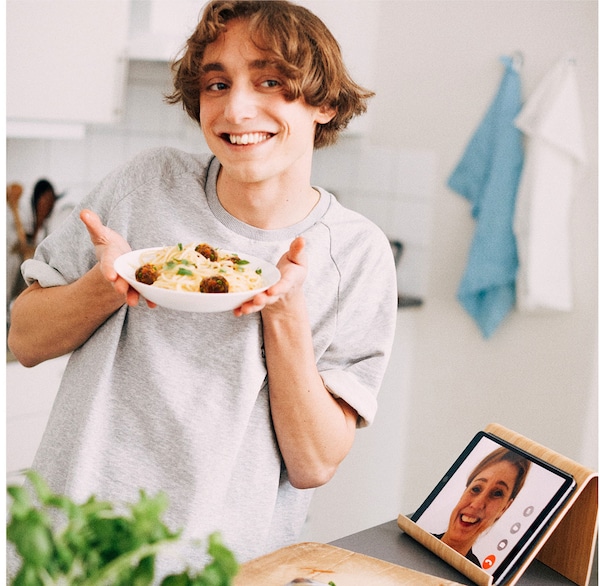 Classic design, meet daily need.
More on the list
---
A list for college student
Back to college for dormitory renovation✔
Upgrade your dormitory with more functionality by getting accessories for desktop and wardrobe to utilize the space. In addition, add on decoration to make it more personalized.
I'm ready to cross the last thing off my list.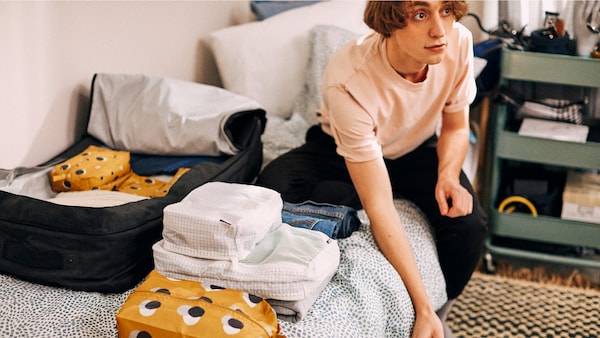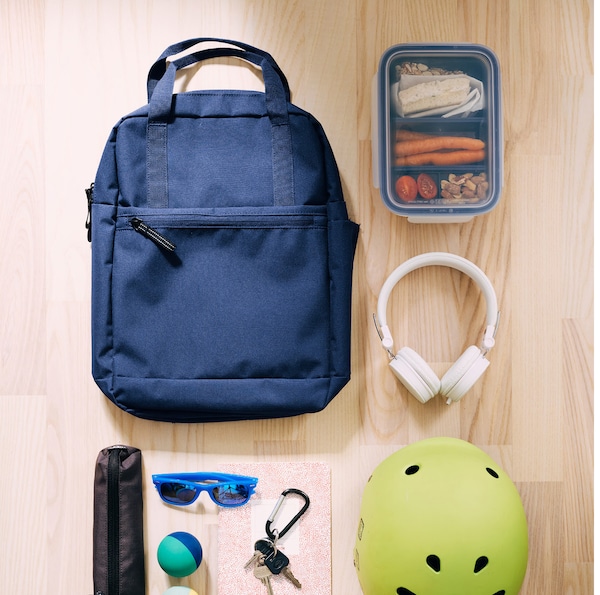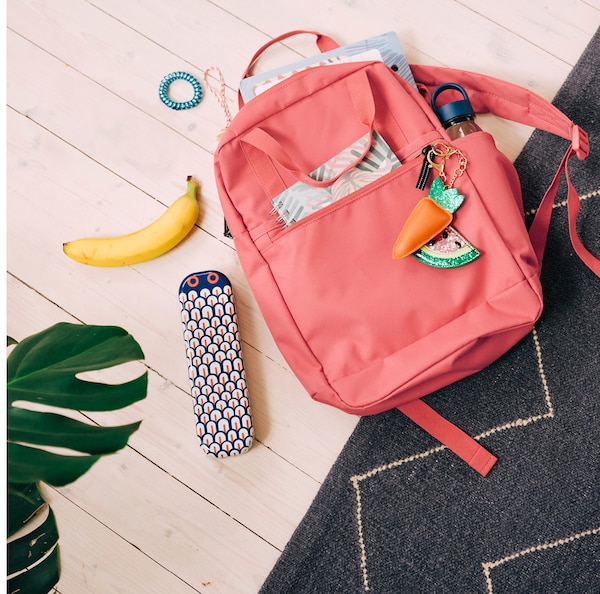 I'm ready to put the work in.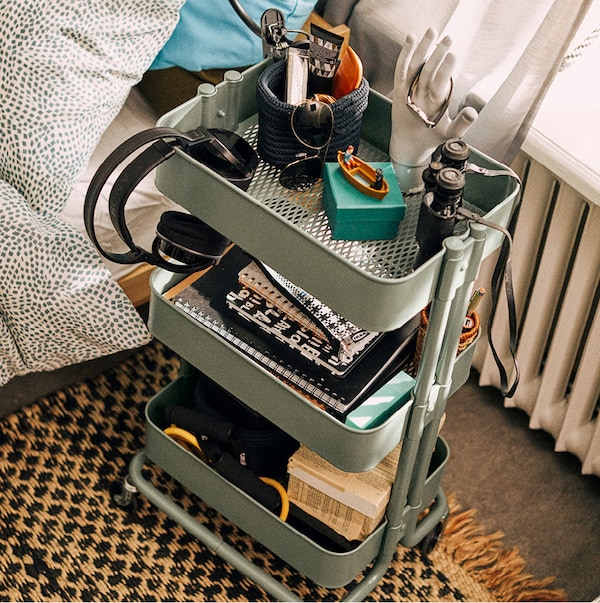 Bedside table in the morning, desk organiser in the afternoon, then drinks tray at night.
With a movable trolley, the possibilities are endless!
Easy to organize small items such as stationery and cosmetics.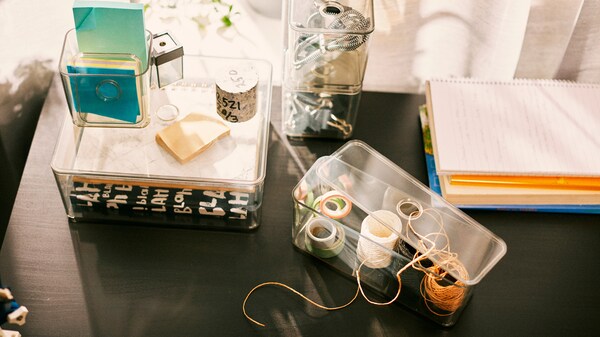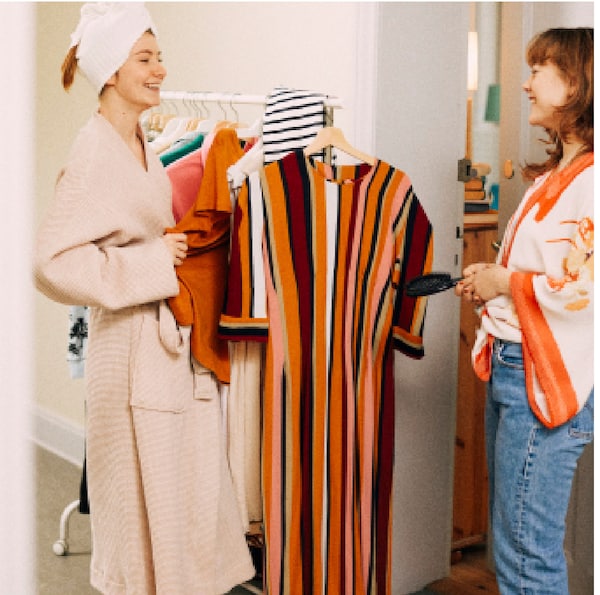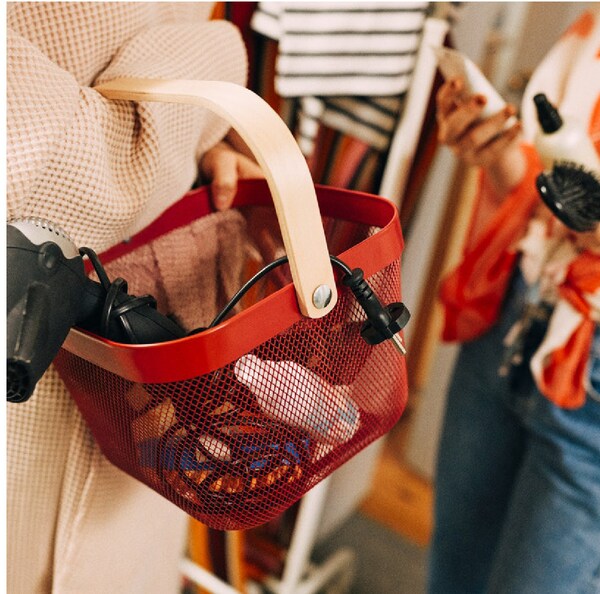 More on the list
---
A list for school student
Enjoy studying at home
With the school season quickly approaching, it's time to get the kids set up for a smooth start. Especially those who are starting school for the first time. This means a desk area where they can go to concentrate on homework and creative projects alike.
Designed to grow with your child
Thanks to the 3 different heights. These desks are as practical for arts and crafts as for homework. You might say they grow with the task. Just like your child.
Room for studying & gaming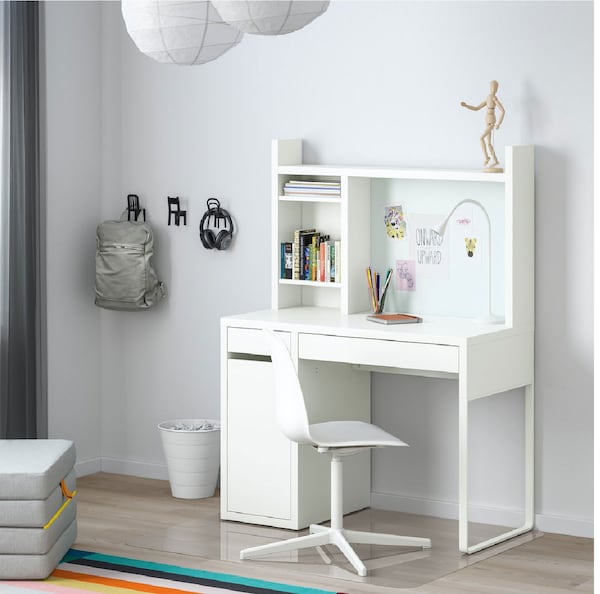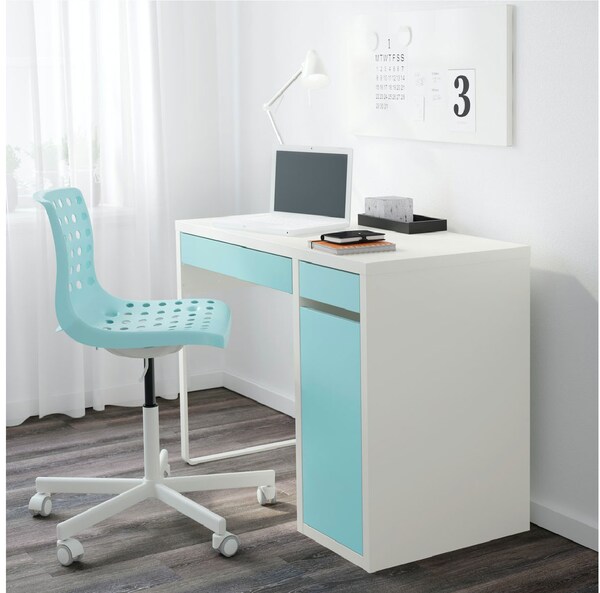 Get all stationery your kids need for school