We're celebrating the refreshing, rejuvenating energy we feel as winter begins to fade by presenting a range of products perfectly suited to the season – first in clearing away the cold-weather clutter, and then in renewing our living spaces with natural tones and nature inspired materials.
---
Decoration and textile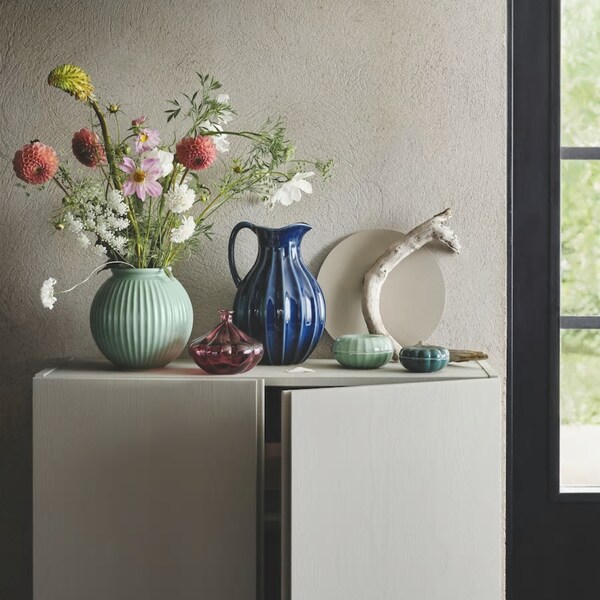 Set the scene for a dream
Get inspired in a snap by decorating with beautiful objects and surrounding yourself with plants. Take your pick from VANLIGEN series that includes traditional vases, decoration boxes, plant pots and tealight holders. Add a bunch of spring flowers here, place your favourite memento there, and you've got an everyday still life that is bound to make you smile.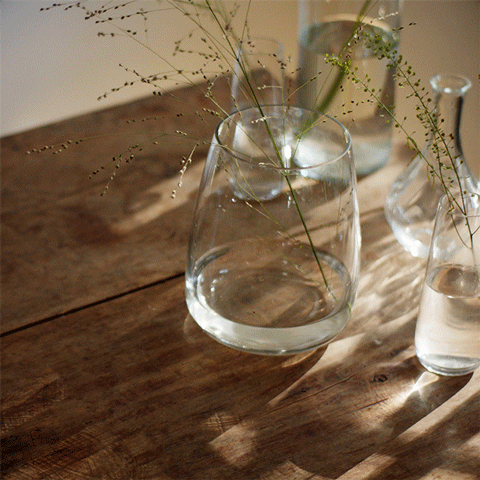 Green up your grey February
Regardless of how far spring has come outside, it's time to invite it inside. Here we show a range of tips on how to transform your home with easy green changes.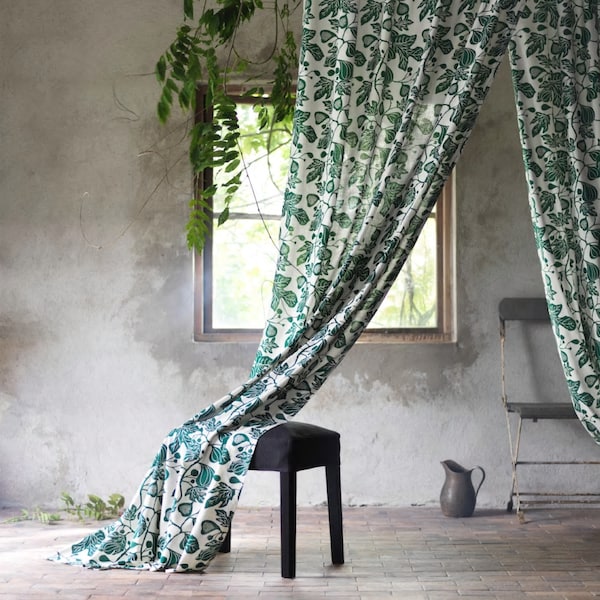 Bring nature into your home
Spending time in nature boosts health and well-being, so why not bring a little bit of the outdoors in? Say hello to our new range of beautiful textiles in hues of green and verdant patterns.
---
Balcony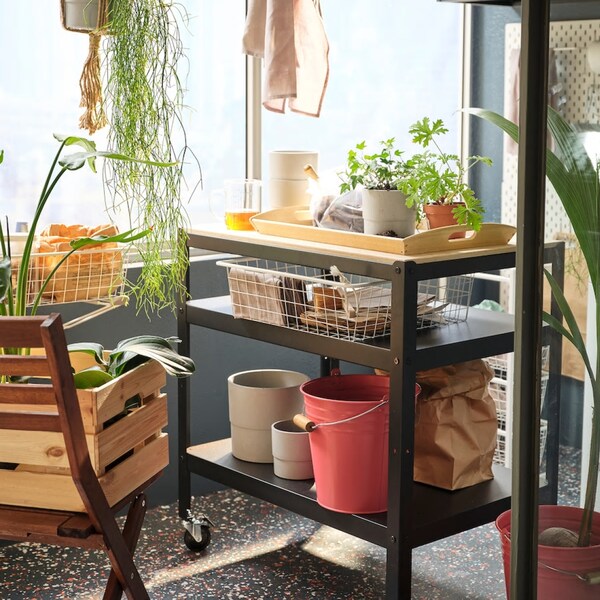 Spring is around the corner, and your balcony is the perfect place to greet it. See how you can make it work for a range of everyday activities – and easily go between chores and me time.
---
Hallway
Hallway hacks for happy mornings
A hallway that fulfils the entire family's needs. Here's how to create smart storage solutions that make sure everyone can enjoy smooth routines!
---
Storage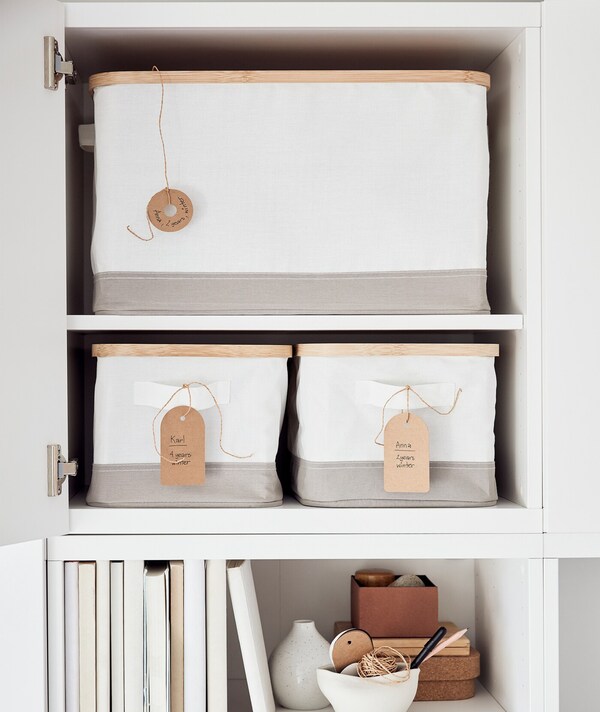 A spring clean with long-lasting effect
lt's time to air out wardrobes and get ready for a new season. Why not make a day of it? See how you can arrange your seasonal clean in a way that will make your future self proud.
---
Give a new life to home